Sweet mother of powder and precip heaven! This season was 7 years waiting and brought us back to the days before the big California drought hit. For snow lovers like ourselves, it was a magical playground of skiing, snowboarding, snowshoeing, and just flat out winter love. We'd give anything to have seasons like this every year! Kids did another 10 pack of lessons at Sierra at Tahoe and we got in a ton of days gliding silently through the waist high powder (and more than our share of getting stuck in the trees which makes for very "earned" cocktails).  Much kudos goes out the to the fantastic instructors at Sierra, including but not limited to Janessa Brackett and Sofi…you guys are simply amazing! Just being in the constant presence of the white, fluffy stuff is enough to make you miss winter the minute it's over. A few highlights from this epic season with friends and family!
Tech nerdery: all iphone 6.
Nothing holds such anticipation as driving during sunrise towards a fab day on the mountain!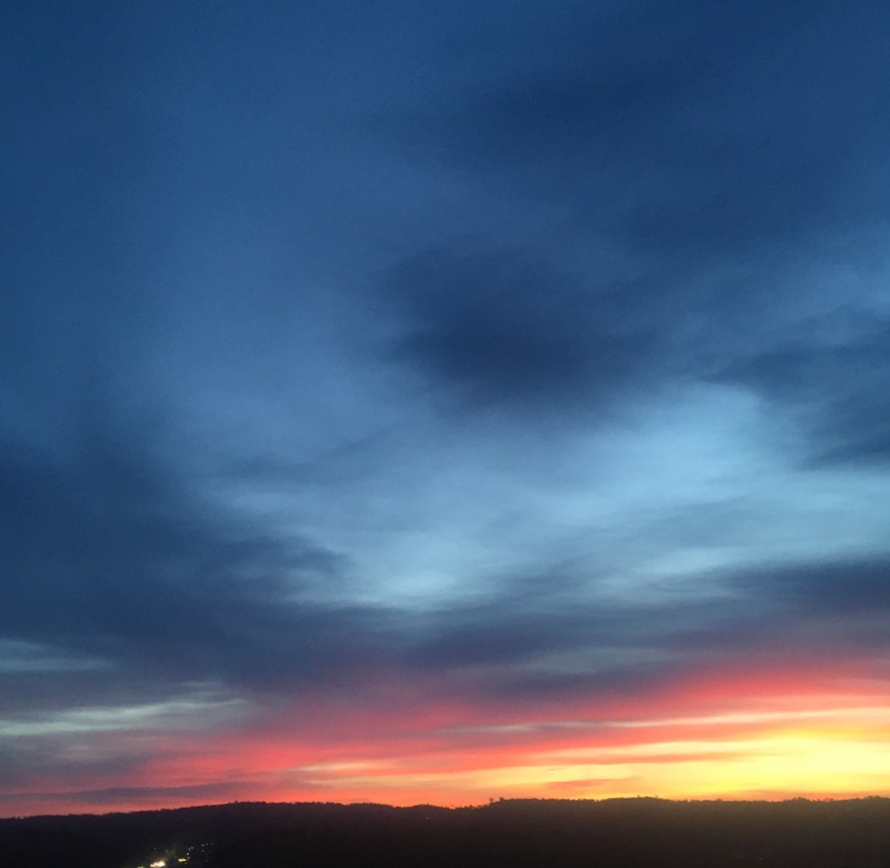 Typical drives this season…snow, snow everywhere!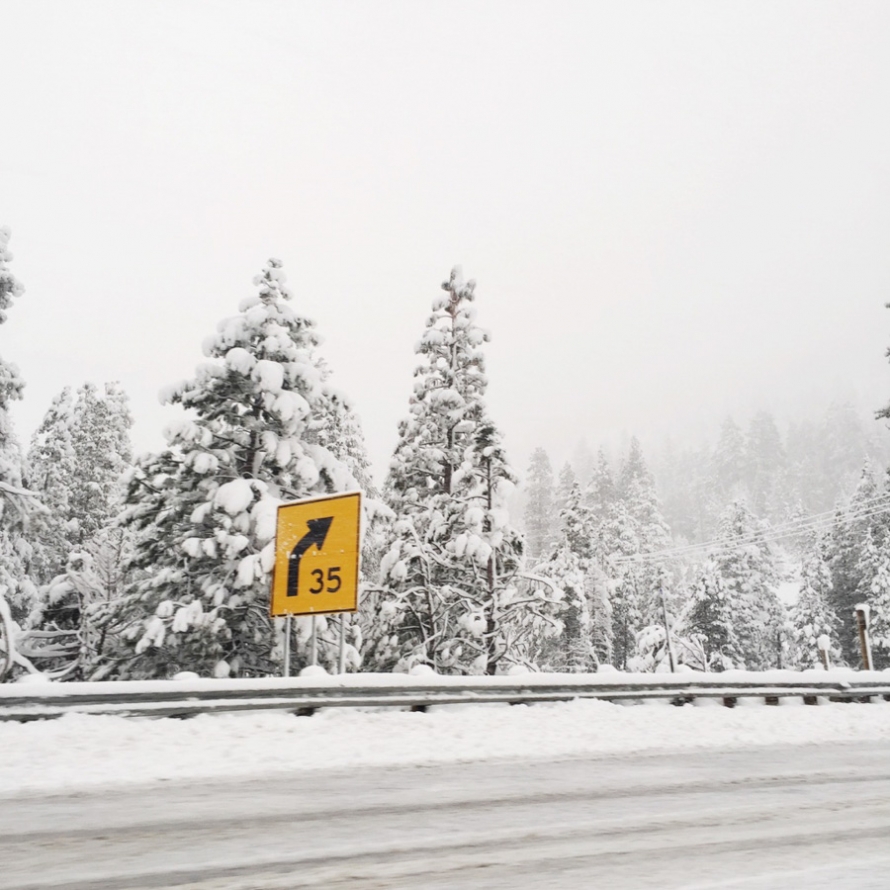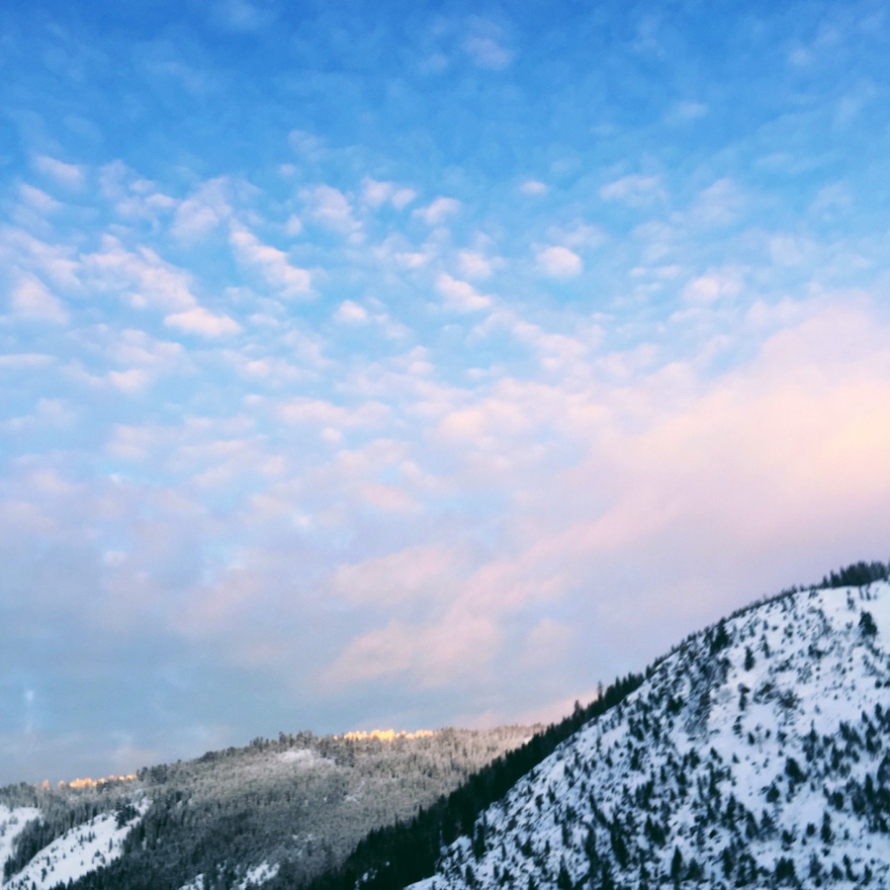 12 years of adventure together!












Snowshoe jumping…new Olympic event.

Outdoor women kick a**!




Happiest dog on the mountain.


























SOOO sad to see this season end…now bring on summer camping and backpacking!

So much love to be found in those who appreciate in frozen water together. <3

In Love and Adventure,
The Clarks