One of our dream trips has always been to drive the roads from California to Canada, specifically to Jasper and Banff, Alberta. Planning out the trip so that we had a place to sleep with just enough freedom to play our days be ear was the goal for our month long jaunt. Traveling with the kids is only getting better and better! At the time of this trip they were 4 and 6 and full of that natural joy and wonder that all little have. Of course their enthusiasm for the most minute details spreads to us as well so we are able to live vicariously from their eyes. A little visual of where our journey took us: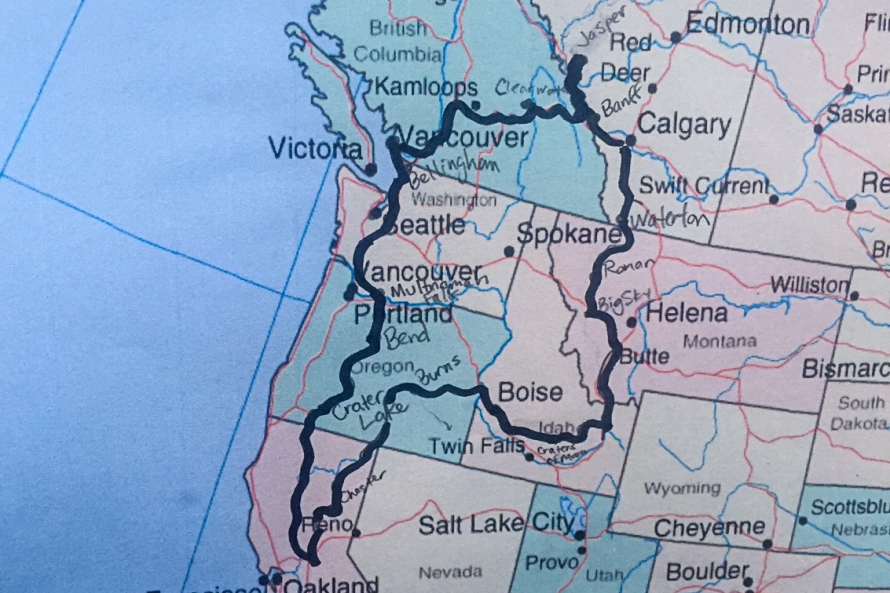 I have to say that we absolutely fell in HARD ASS LOVE with Canada. Big sky, big mountains, water EVERYWHERE and the kindest people we have come across on our travels. It's like the world should be before humans went and screwed it all up with consumerism and overpriced plastic crap.
Tech Nerdery:
All square images taken with iPhone 6 and the rest with a Canon  5dMiii, 16-35L, 35L, and 135L. Water images taken with iPhone 6 and Watershot Splash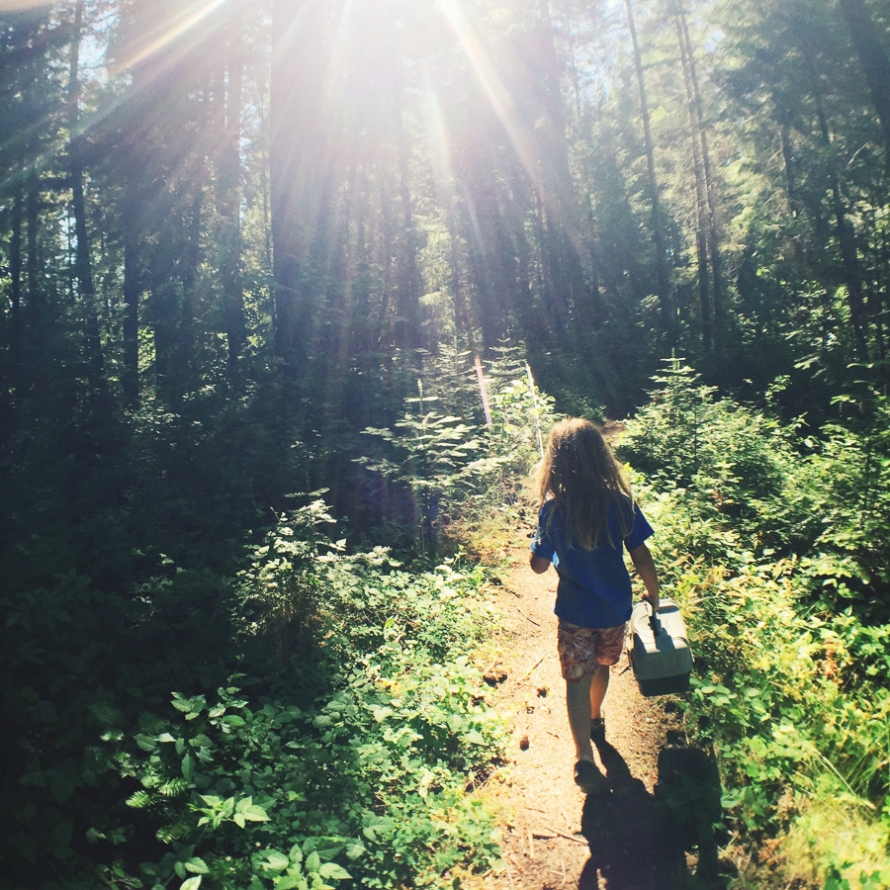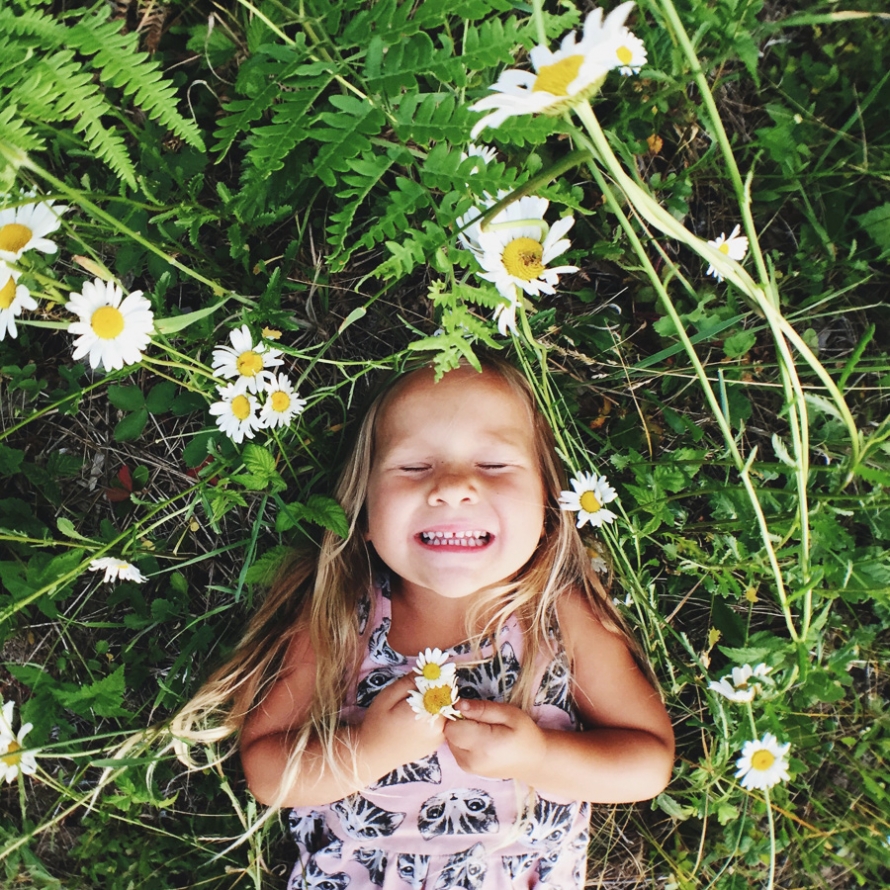 Crater Lake, Oregon.





Pano courtesy of Clarky.

Of course Brewery stops are mandatory…




Multnomah Falls is one of the places I've always seen in pictures but wanted to truly experience it first hand! Elvis and Clark hiked to the top but Blu decided she wanted to go to the gift shop and eat snacks instead.





On the eve before we were to cross the border, we…ahem, Clark, realized he brought our marriage certificate instead of Blu's birth certificate. And while it IS an amazing piece of paper signifying the past 10 years of our love, it would not double as a document to snuggle Blu out of America. So we adjust our trip, rely on overnight Fedex (who delivered in astonishing fashion hours earlier than expected) and made the most of our time at the northernmost area of Washington.


Oh how I always want to remember the little things they pack…






Waking in the trailer with my family to fresh coffee is probably my favorite thing on Earth next to waking up in a tent with my family to fresh coffee.






Capilano Suspension Bridge, BC








Literally somewhere in the middle of nowhere Canada with a motel, trailer park, and slide straight out of 1975.



The drive from Vancouver was one of the most stunning drives we've ever done! Or so I thought until we did the drive from Jasper to Banff…holy bejesus. More on that to come.

A few Jasper facts found HERE. They could have saved themselves all that wording and just said, "Heaven. The End".

Last minute outing and caught one of the last trams up and hiked around on top of the world. Jasper Sky Tram with 360 degree views of the Canadian Rockies…oh my heart.







I can not say enough wonderful things about Whistlers Campground in Jasper. Quiet, deeply wooded sites, and a PLETHORA of wildlife. Herds of elk would roam our sites and a few bears came through camp too. Of course I never have my camera or phone on me when that happens so you'll just have to trust me on that.



I mean come on…is there anything cuter than baby wildlife FEET from your campsite? If you weren't sure about the answer to that…it's no.

One of the coolest things we've ever experiences was watching this groups of elk cross the swiftly moving river

Another impromptu adventure….hitting up Jasper White Water Rafting Adventures. I always laugh when "tourists" (I say that because I consider us travelers) show up to a water adventure in flats, high heals, and leather satchels fully dressed to the nines. Yes this happened and yes we will make fun of you. If you are the type to do something like this, please stop. Dress for the outdoors and water….because it's a raft trip…in water. And cool your jets about your precious leather purse taking on some H2O because if you don't get squared up on a rapid, I will splash you.


Lots of fishing on this trip…not very many fish caught. Oh, no fish caught.

I was a tad disappointed that we didn't kayak and camp out to Maligne Lake and took the group boat instead. It is an incredibly picturesque lake with the highlight being the incredibly turquoise water backdropped by ancient glaciers and Spirit Island shown below. Next time this lake warrants a few days all in itself for backpacking and hiking exploration.

Looks like the Caribbean!


OH CANADA!

We didn't do much hair brushing on this trip so just deal with it.


The rad thing about being up this far north is that there is approximately 3,434 hours of sunlight in a day so you can basically do a million things before it's tomorrow. Hiking at The Bald Hills.





A much anticipated adventure was to the Columbia Icefield to see Athabasca Glacier, the largest icefield in the Rocky Mountains. Global warming or whatever you believe is happening to our icy areas, will melt this glacier completely by the time our kids are grownups. This makes me terribly sad. The highlight of the trip was of course the enormity and beauty of the glacier itself but taking the cake was drinking the freshly melted water straight from the source. All other water has officially been ruined for me for eternity. There is nothing like it.









What is this picture doing here? Carry on…




Athabasca Falls on a cold, dreary day.




Alberta traffic jam. Again with the baby animals. Sigh.

The Sound of Music meets the Canadian Rockies.

The one lake I absolutely had to see at sunrise was Moraine Lake which was another place I wish we had more than a day to explore. It was absolutely majestic and also entertaining watching photographers (all men) fighting for space and nearly knocking each other the cliffs with their tripods. Come on guys…seriously.






The infamous Lake Louise which we need to kayak next time. Watching it from the shoreline didn't give me quite the experience I wanted. To be in the middle of this

Dream home right there yo…




Canada Day!

So we hit up a few different hot springs in Canada. Miette Hot Springs in Jasper, Banff Hot Springs, and the one pictured here (and our absolute favorite by far), Radium Hot Springs. Radium had a massive hot pool and a cool pool and was definitely geared towards families if that's your thing like us!



View from hiking up the Sulphur Mountain trail. I got some alone time to do this hike alone while Clark and the kids soaked into raisins at the springs.



A few more from Lake Moraine because I'm too lazy to move the photos in this blog post.


Red Rock Canyon near Waterton, AB.

Worst picture ever but proof we saw bears.

Our last stop in Canada was Waterton Lakes which stole our hears as well. Below is the regal Prince of Wales Hotel.






Stopped by my 2nd cousin's place in Ronan Montana and met a relative I've never seen in person before! This stop turned out to be a hilarious lesson in my family history and so much more meaningful than we could have imagined. Unfortunately, a few months after meeting up with them, we lost Uncle Bobby. I am so, so glad we went out of our way to have this family time with them.

On the road…my favorite place.

Prince of Wales again. I am obviously not good at ordering my photos.

This place was an absolute trip. Craters of the Moon.








Crystal Crane Hot Springs in the middle of absolute nowhere.




Who knew a dried up lake could be so lovely? The desolate Lake Abert.





In Love and Adventure,
The Clarks