Christmas is by far my favorite time of year. It was a glorious time for me growing up and I hope to instill such happiness in my children while the magic is still alive. Here is our official holiday post. It is filled with images that are full of distracting elements, horrible indoor lighting shadows, and varied processing. But more importantly, it is full of our family love, memories, and holiday joy and magic spent with loved ones. And that, after all, is what's most important.
Decorating the little tree in E's room.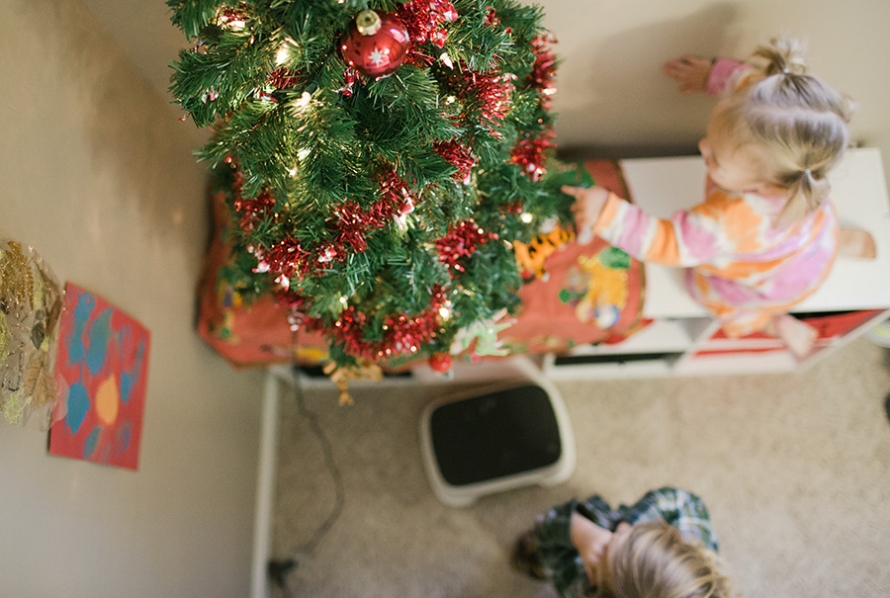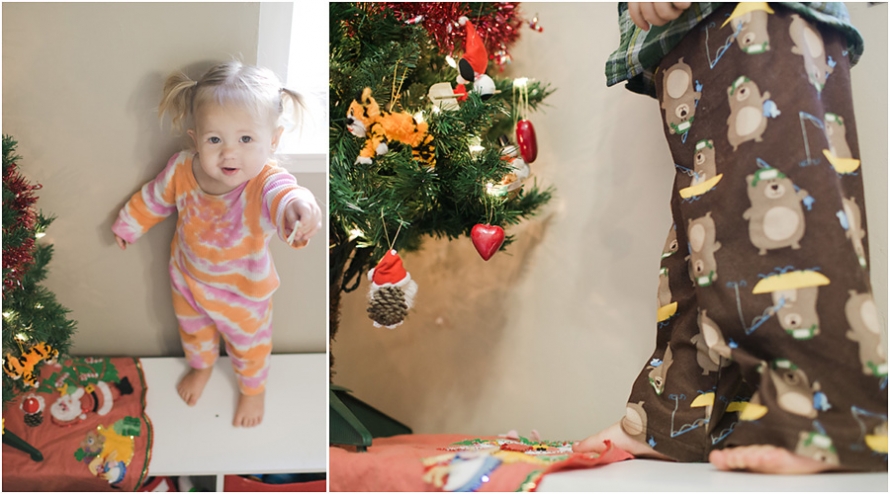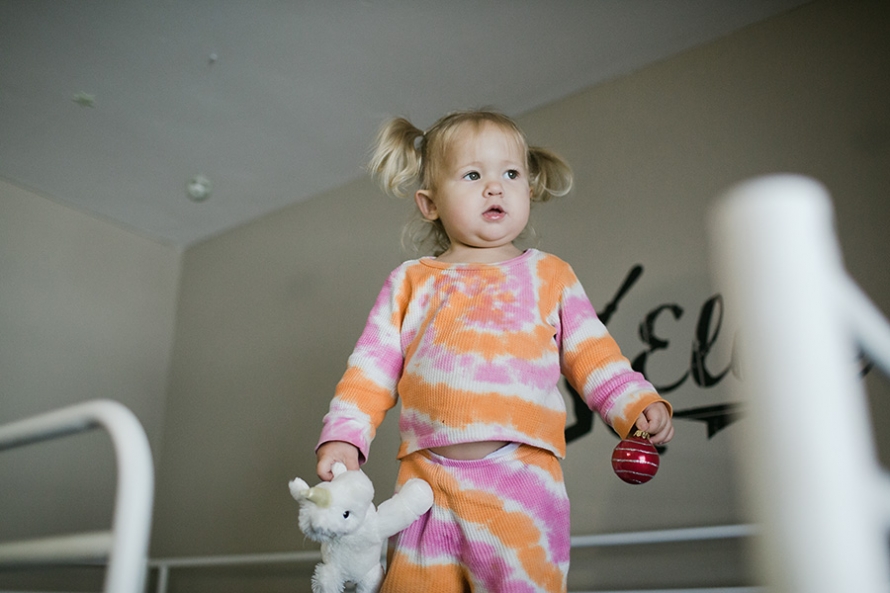 And a few from the "big tree".



So funny how littles put all the decorations in the same general vicinity. 

Who loves Christmastime?? 

And she turns two…

The familiar look of guilt. I see it often with this one.



It's my birthday, hear me roar!





The Woodland Christmas train…





No cookie. Cookie.



There is so much I love about this pic. It's the first Christmas not spent in my childhood home but so many things I grew up with came to the new house. Well, the house isn't exactly new, but used to be my grandma's house where my mom now lives. This is how I always remembered Christmas growing up…the white and blue tree, the nativity scene, the booze filled bar with the Smith and Wesson mirror over it, and my mom whipping up masterpieces in the kitchen. 




Christmas morning…


Is there anything sweeter than the joy of a child on Christmas morning? 

Santa even stopped by for a visit!

And Christmas night with the fam. Always a hoot.



I title the last pic: "I do NOT like tequila".

Hope you all had a magical Christmas with those you love!