We hit the road for a short mountain to coast road trip with a little Disneyland thrown in there for good measure. I swear this state has everything…a few hours in any direction and you've got world class everything! I feel very fortunate to be able to live in such a beautiful and diverse state and to have to time together as a family to explore it. We started the first leg of the trip the night after Clark's 40th surprise birthday bash…so ya…ouch. Luckily we rolled into the amazing Wuksachi Lodge in Sequoia National Park for a little R and R. It's the only hotel inside the park and is nested in the beauty of remote forest heaven. A few days there exploring the giant trees and working on the kids' Junior Ranger badges, we made the journey to Disneyland where we spend an unconventional Thanksgiving feasting on Mexican food and margaritas. Elvis was finally tall enough to ride a lot of the "big rides" so we took turns riding Star Tours, Tower of Terror, Splash Mountain, and Space Mountain with him. He could NOT get enough. Sooooooo glad our kids are both fearless and adventurous…I'd hate to have to drag them kicking and screaming on our favorites. We closed out the trip with a visit to good ol' AG where the beaches never disappoint and the company is like walking into a Cheers episode. If you prefer moving memories, be sure to check out the compilation video I made of the trip..find that HERE!
Cheers!
Tech Nerdery: Canon Mark III, 35 1.4, 135 2.0
iPhone images at the end.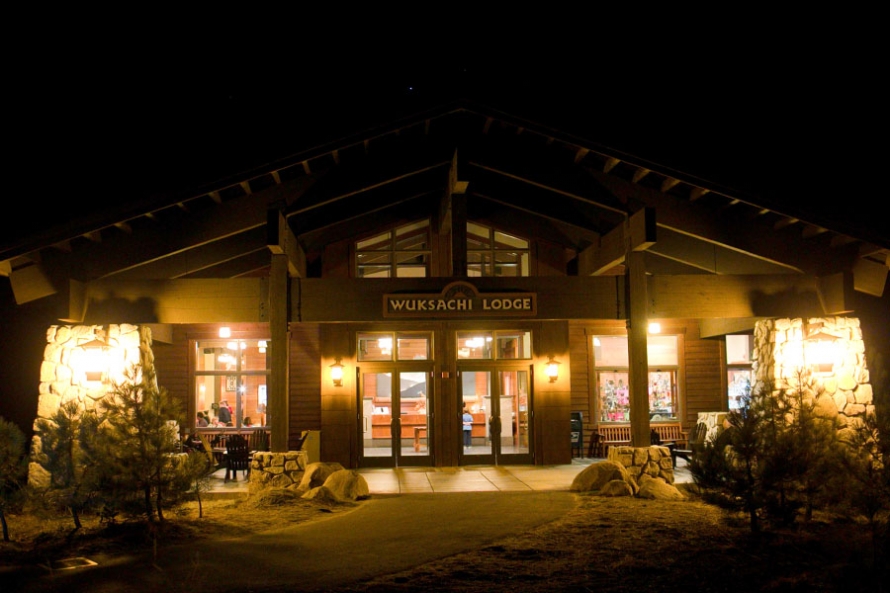 Oh that glorious hotel room light…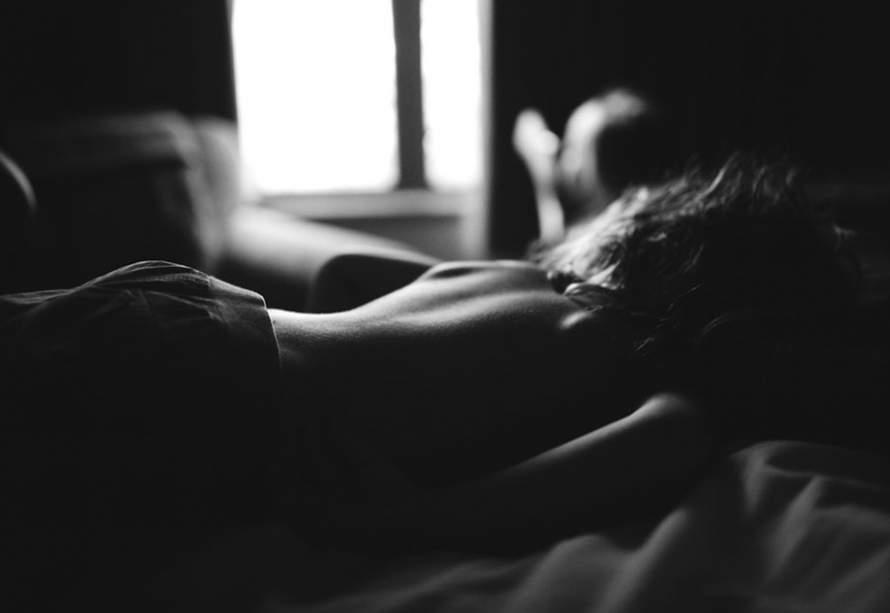 Simple breakfasts in hotels are my favorite.

My boys!!

The dork family xmas card.




Waiting to receive their Junior Ranger badges and be sworn in!





"Smiling's my favorite".





Walking inside a fallen tree.




Oh my heart!







And just like that we went from coats and beanies to bathing suits and bare feet.




The birthday girl turns THREE!


Annnnndd then eats the candle.

And of course what would a post from me be without some iphone shots…it IS after all, my favorite camera.











In Love and Adventure,
The Clarks