I've been challenging myself to think outside the "digital box" lately and experiment with other photographic mediums. Decided to pick up one of those disposable underwater cameras and have some fun in the local pool with it. I've been more and more drawn to abstract compositions and feelings in my personal work lately and am enjoying exercising that side of my creativity. Quality is not so good but I think it adds to the mystique of it all…don't you?
Remember these guys? Yep, got one at Target for 9 bucks!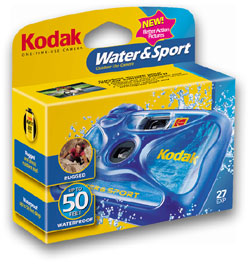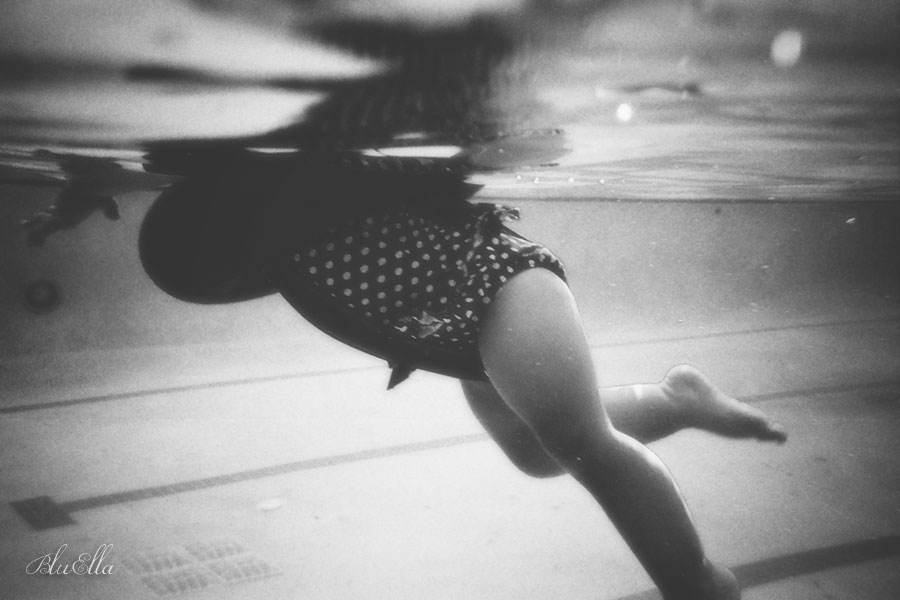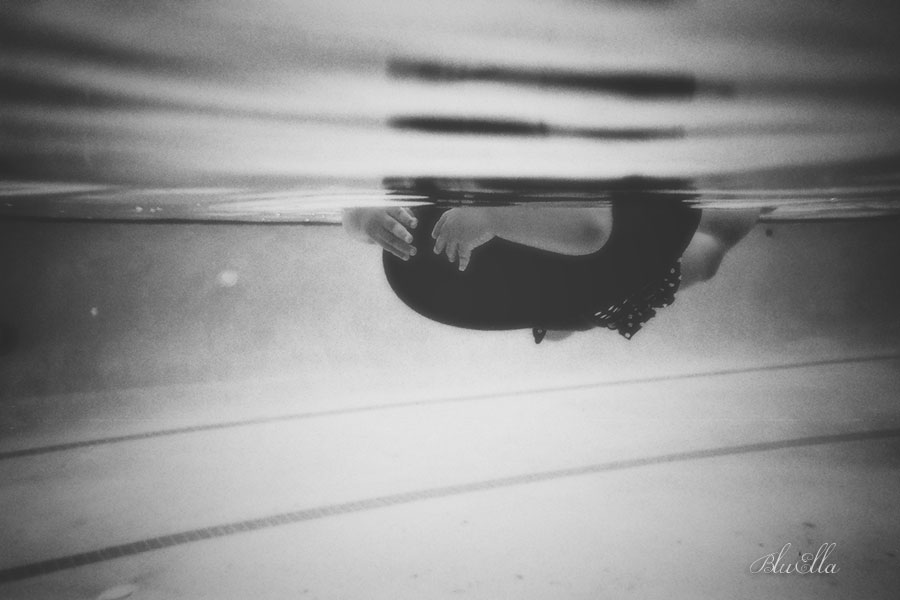 My fave. I remember holding by breath and trying to stay underwater to get the sun shining through Blu's tube. Note to self: next time I try to do underwater shots, I need to bring some sort of weights to hold me underwater or have someone stand on my head! It is NOT easy!