One of our absolute favorite places to camp is Ice House Reservoir. Towering pondersa pine, lake front sites for both trailer and tent camping, and a perfect size lake for fishing, swimming, kayaking, paddle boarding, and swimming across like Olympic athletes with a teensey mimosa buzz! Even with the severe drought this year, the lake was at a pleasing level with enough shoreline to play camp bocce and catch some rays while sipping cold brewskis. Some of our favorite people on the planet are in this post so it's an extra special one for us.
Tech Nerdery: a mix of iPhone 5s and Canon 5dMiii with 35L and 135L
Our humble little site. Camp life rocks.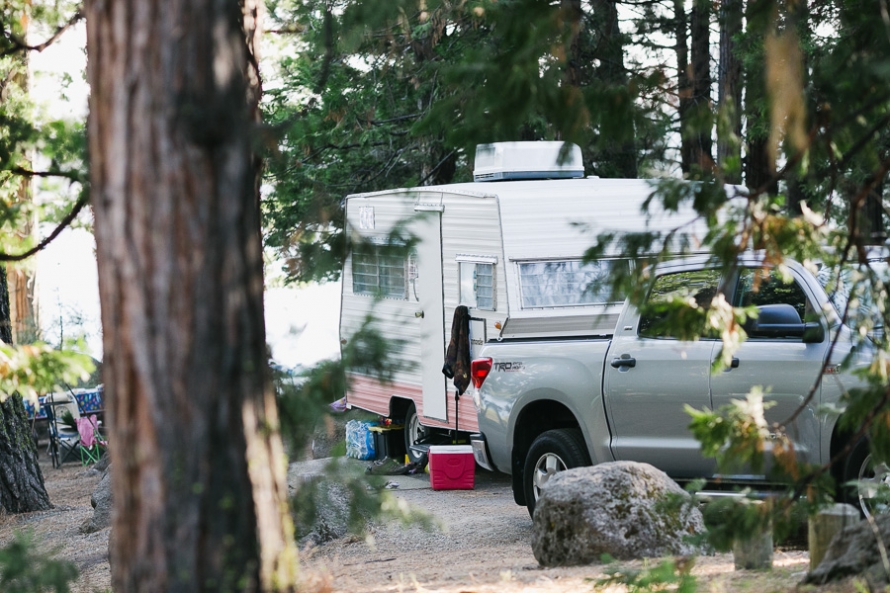 Some serious camp booce right there.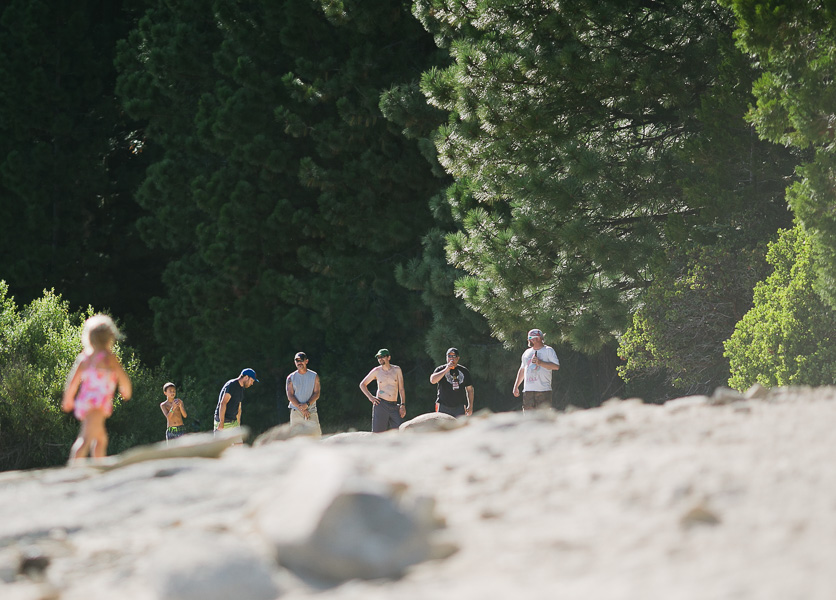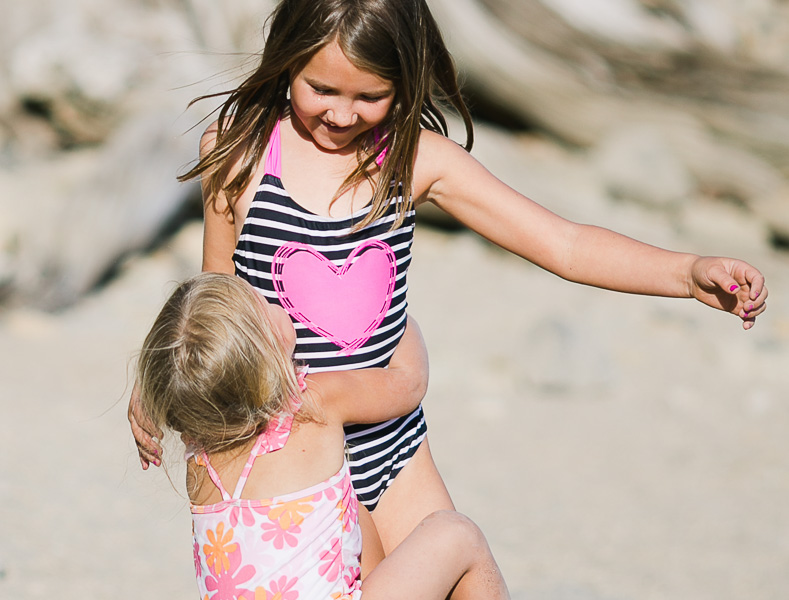 Signs of kids at camp.





Years and years of friendship and memories with everyone in this photo! We are so lucky to have these guys in our lives!

We are dorks. The end.

Chowing on some smoked trout that we caught here a year ago and froze. Absolutely amazing!

Camping IS for dirt.

And rock painting.





Real men let kids paint their face…


Real men also drink red wine from pink flamingo cups.


Friends who camp together…stay together.





Some random hike we found at the end of a potholed dirt road!






Namaste.

In Love and Adventure,
The Clarks