Spring pretty much rocks. Baseball season is back. The weather here in the valley is perfect and the sweet sensation of summer is looming. The garden begins to boom and everything is BBQed. E has been taking swim lessons at Dolphin Swim School and for lack of a better phrase, this place totally kicks some major H2O booty. Water is warm, instructors are soooooo good with kids you'd think they had 8 or 9 of their own and it's got amazing colors inside. Because you know, amazing colors totally help you swim better. Duh.
A few random images from swim and softball…AKA "spring". I've been a little obsessed with my wide angle and the kooky distortion it provides. SUCH a fun lens!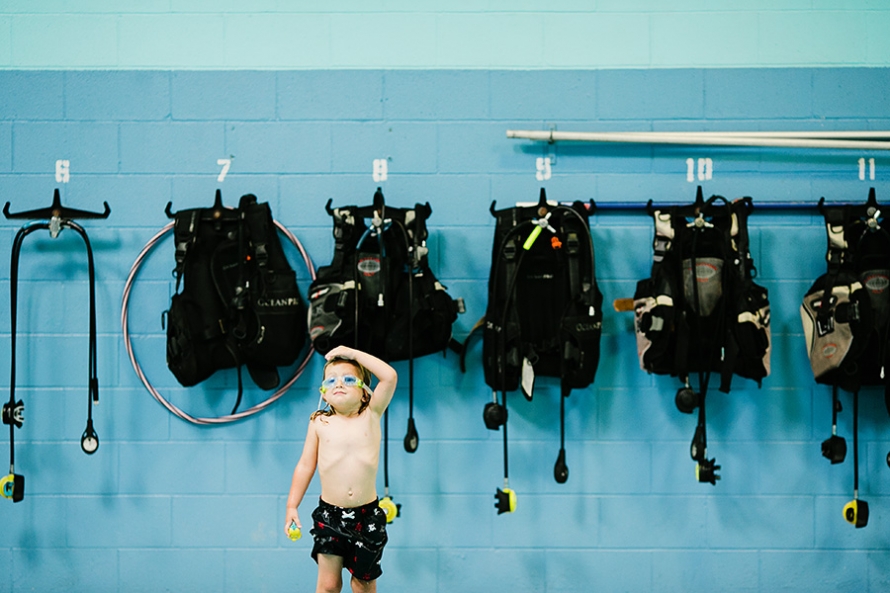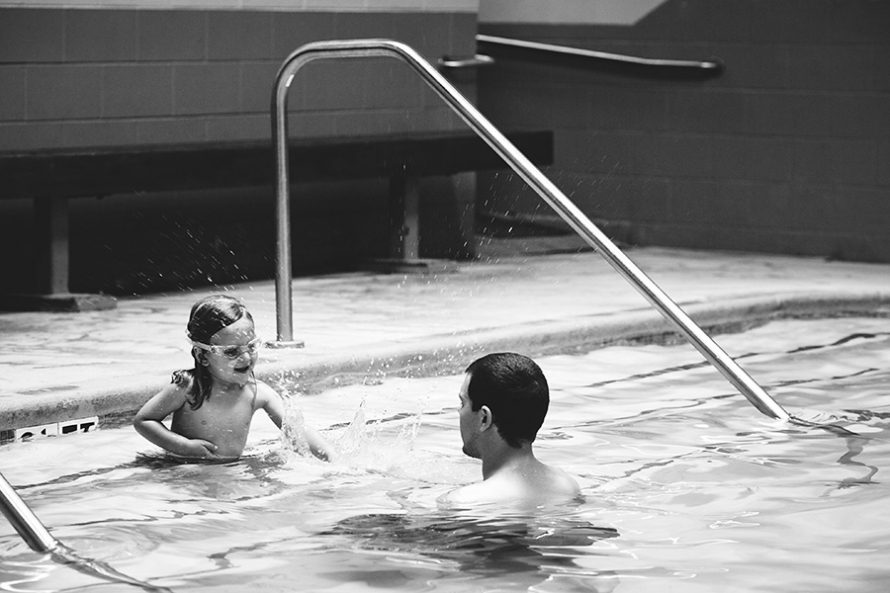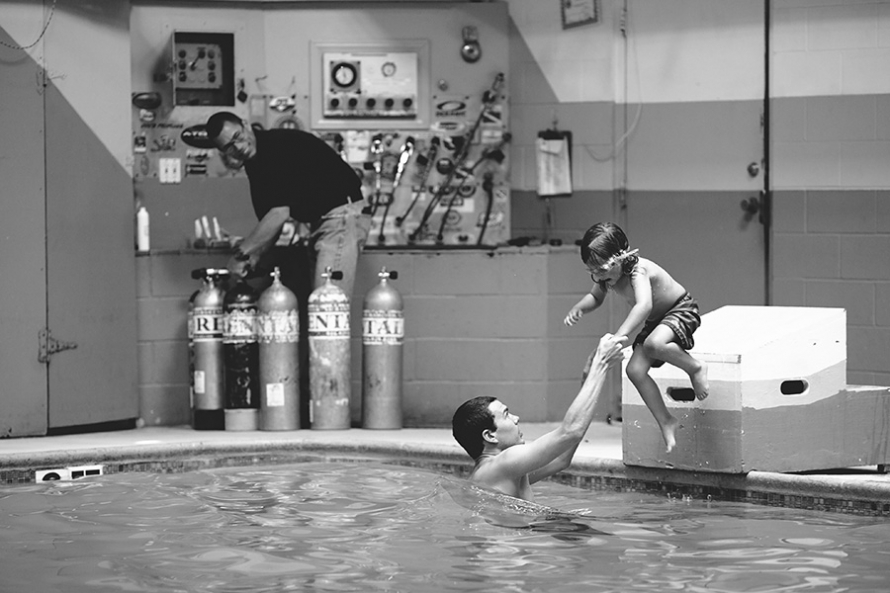 Oh forgot to mention they also have a bad a** wall outside.


Does this not scream SPRING?

Or this?

Kid is seriously his father. High hopes for the MLB.

And then there's this one. Thinking of Granite Arch climbing lessons for her.

HI DADDY! My kids may be the loudest, most annoying part of the game for most players but of course we love it (insert parentgoggles here).



Good game, good game.


Running the bases like a BOSS.

And I got in a shot for once. Even though E is being a goofball and B looks like she just saw a ghost.

TTFN!