It was not a solid year for snow but we still had a fabulous season at Sierra at Tahoe getting the kids into the skiing and snowboarding groove! Blu just turned 4 and started off snowboarding but switched to skiing a few lessons in which actually suited her much better. Elvis at 6 is for sure the long haired, hippy boarder that we thought he might be. We got the kids the 10 pack of lessons which was a straight dream as they get 10 FULL days of skiing/boarding with kick ass instructors plus lunch and snacks. We were HIGHLY impressed with Sierra at Tahoe's efforts to move snow around to accommodate season pass holders and keep the resort open as long as possible…highly commendable work!  Us 'rents hit up the mountain a few times when we had some few and far between pow storms roll in but spent many afternoons in the lodge just talking, planning vacations, and grubbing down. Looking forward to next season to see the kids hone their skills even more! They are already in love with snow sports…thank goodness or they'd have to find a new family. Ha!
Tech Nerdery: all iphone 5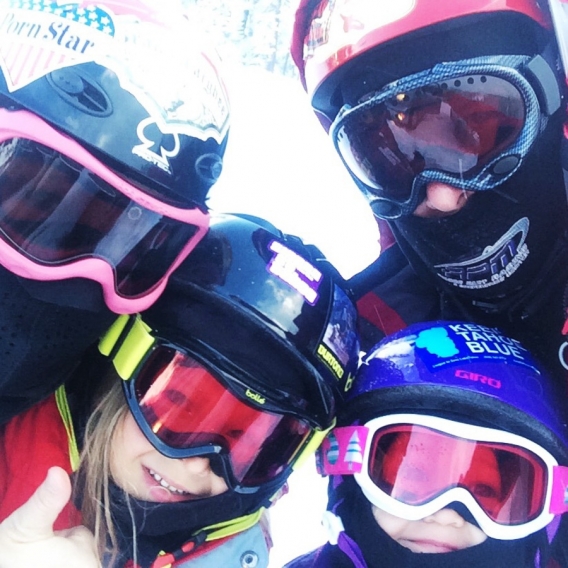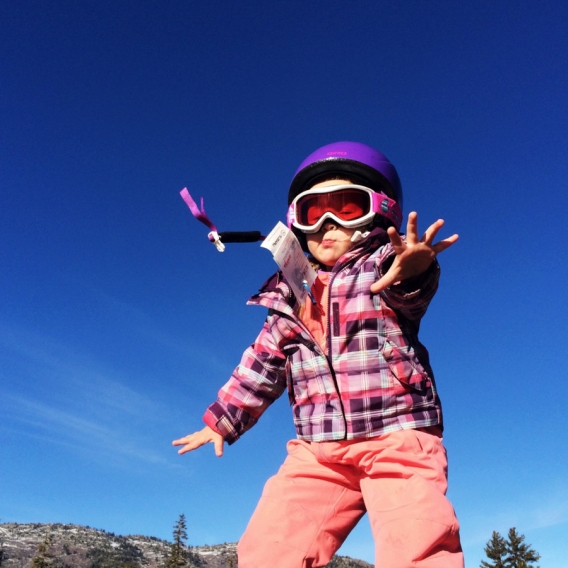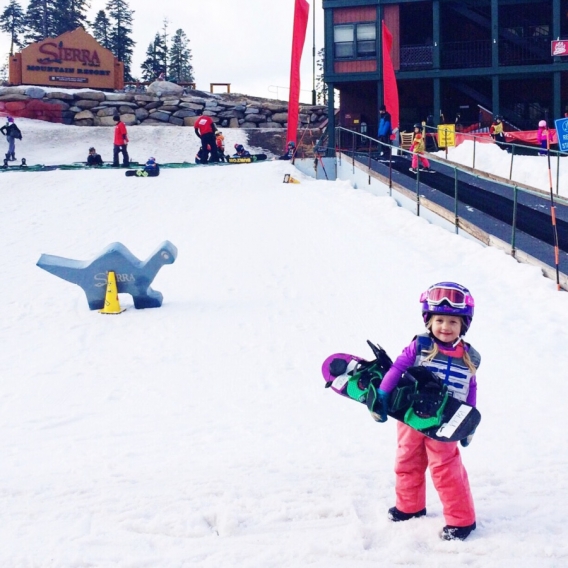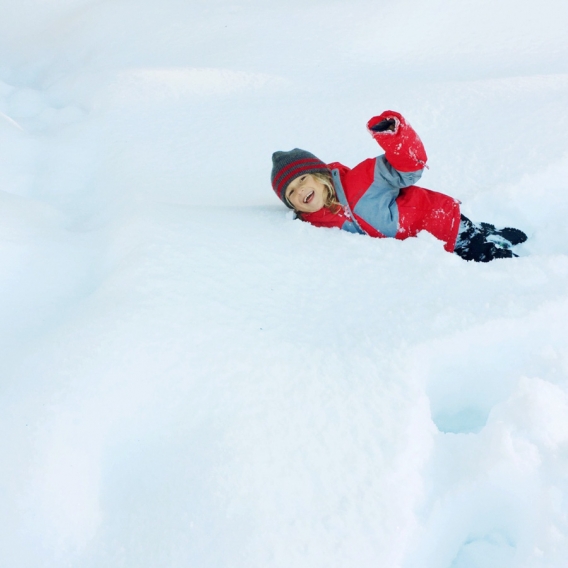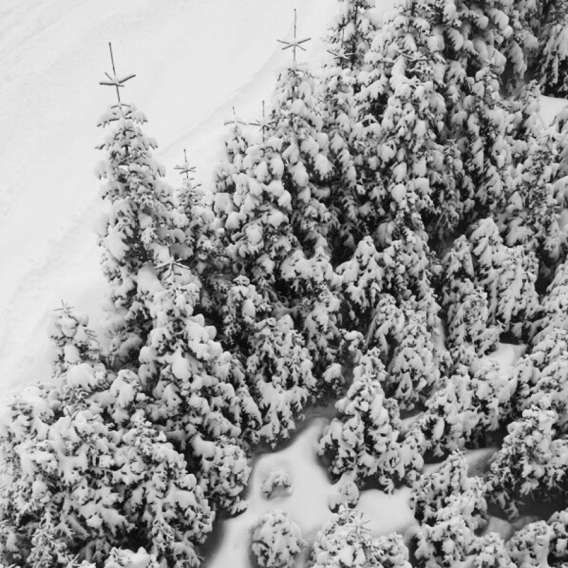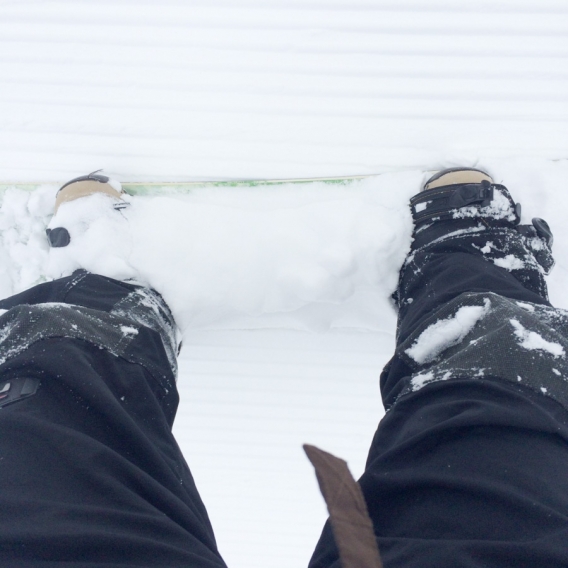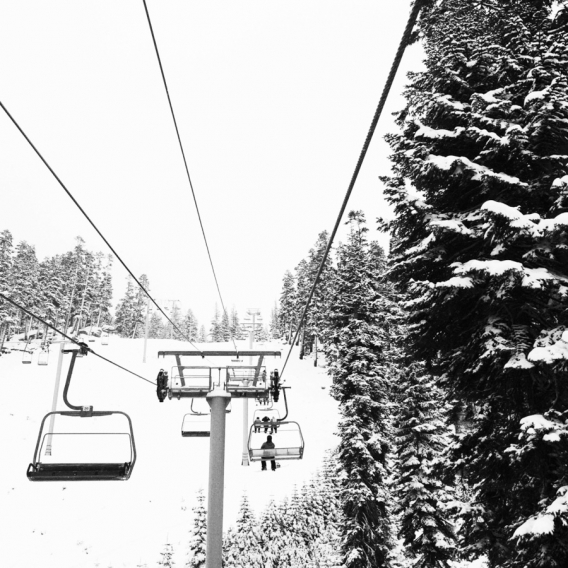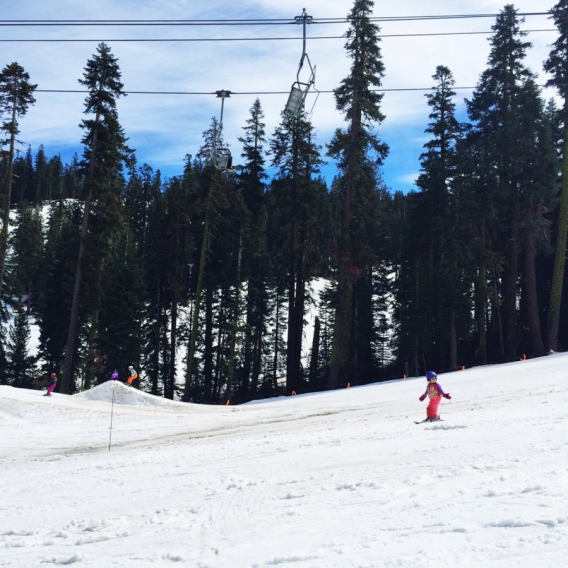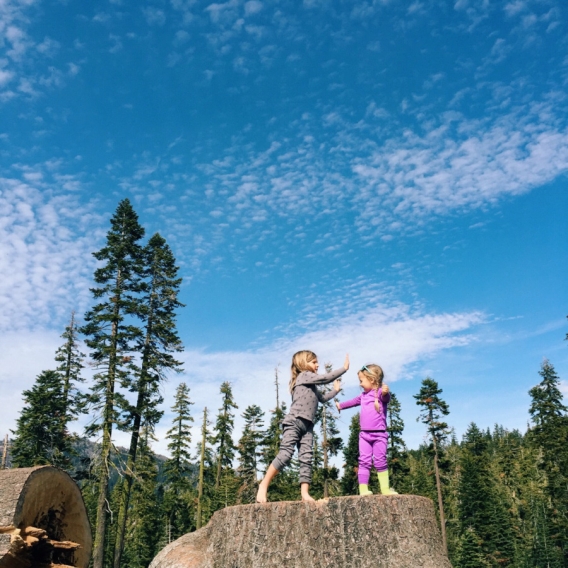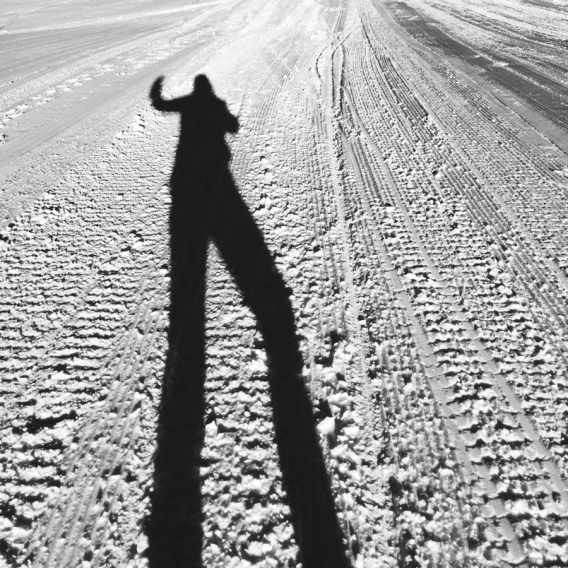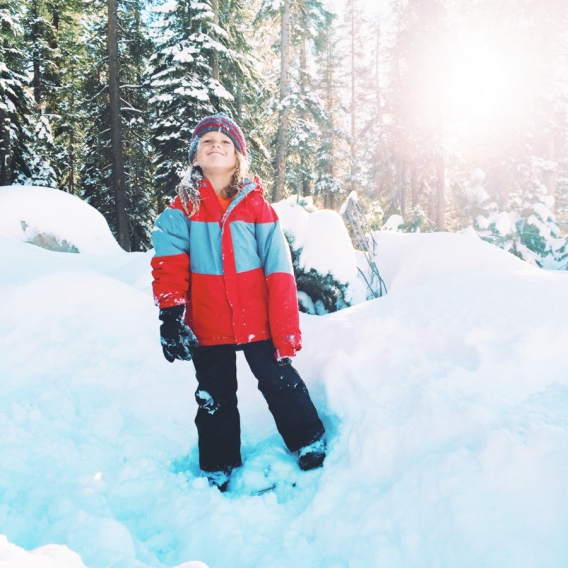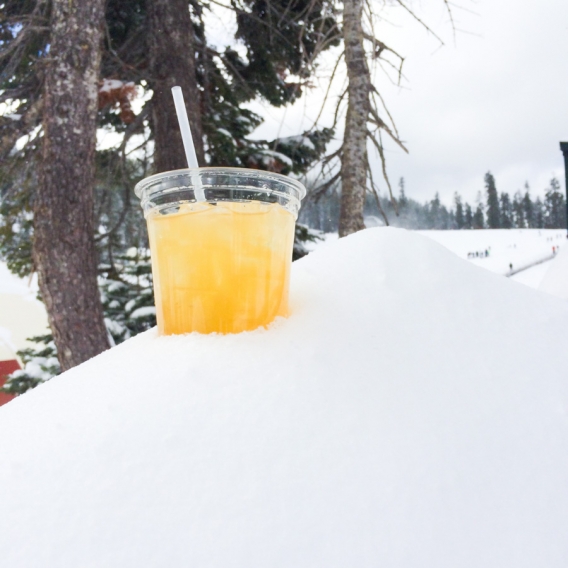 That is not enough bacon.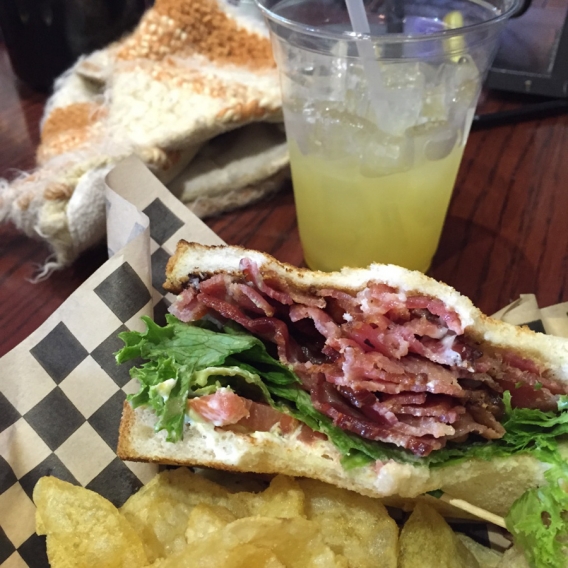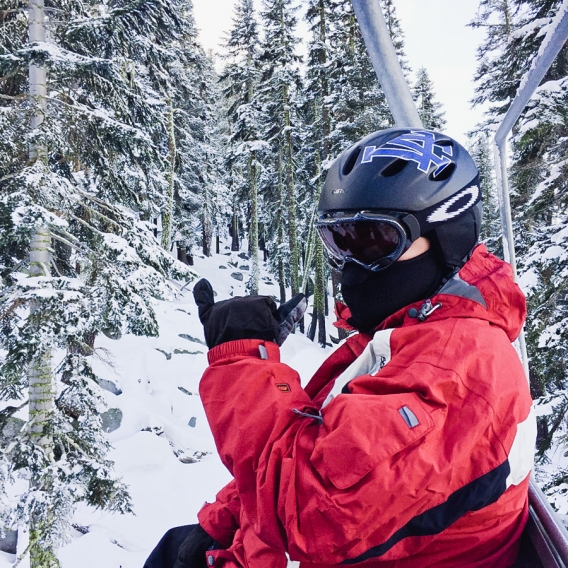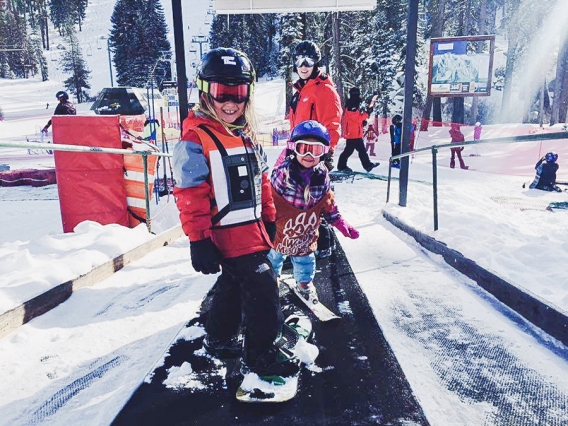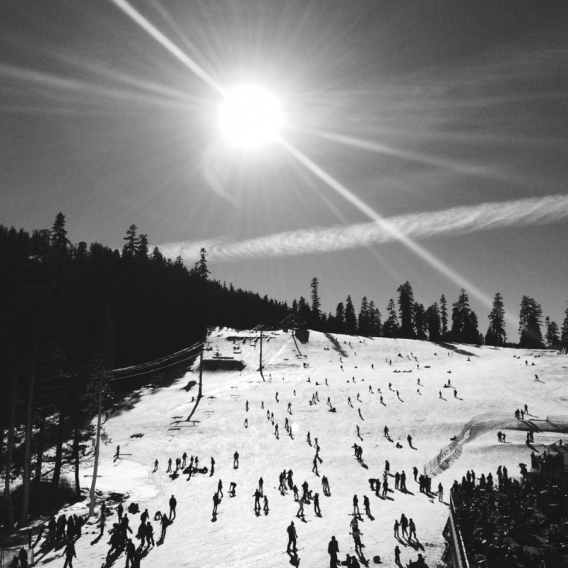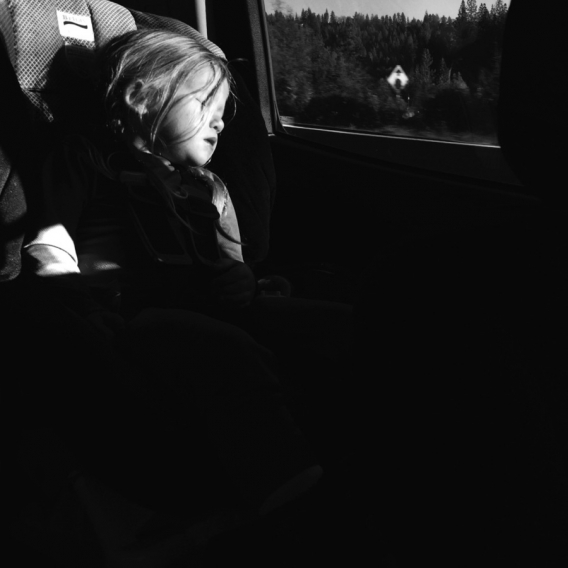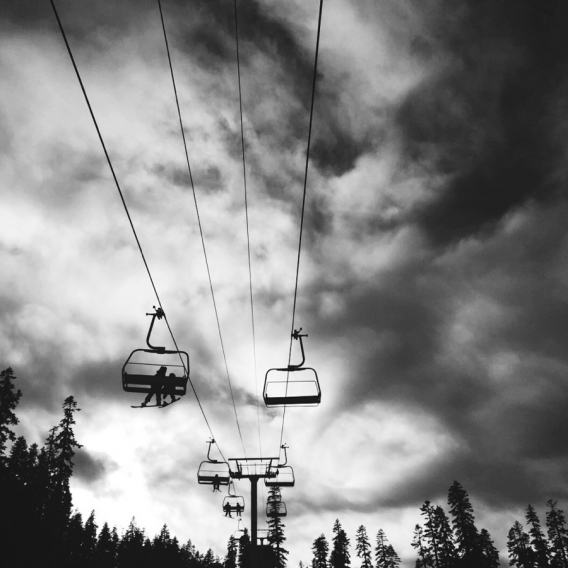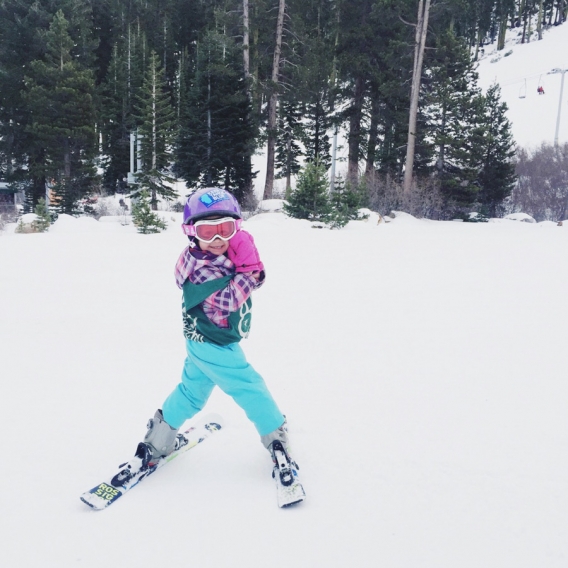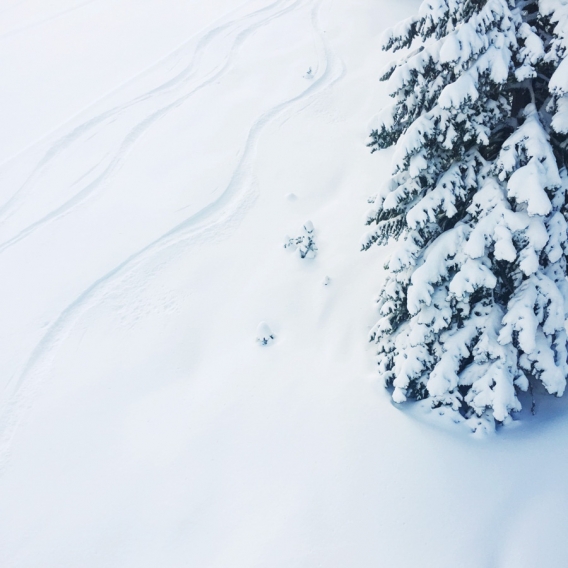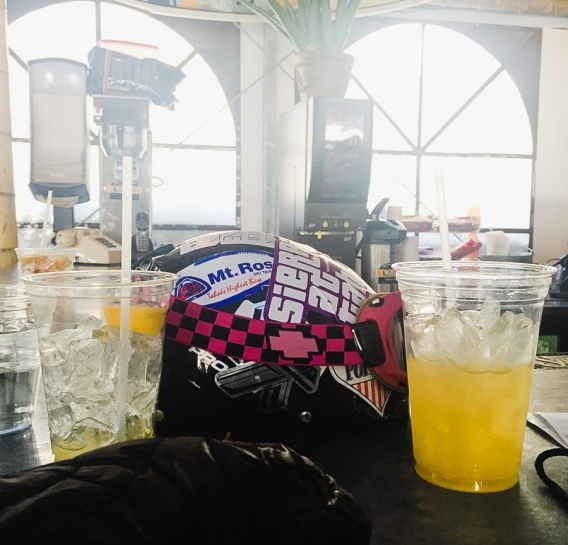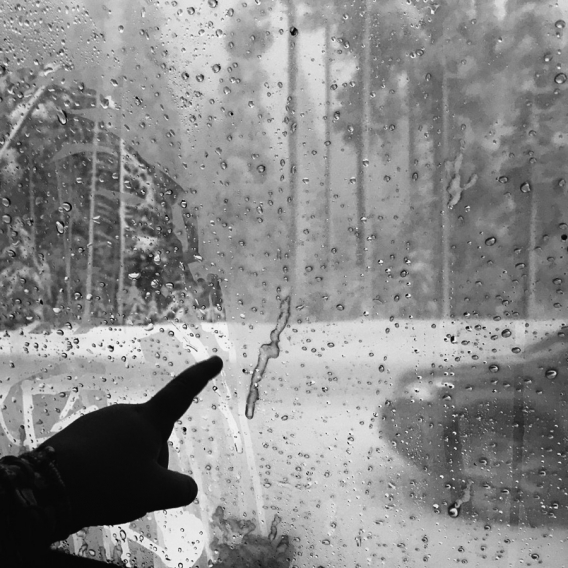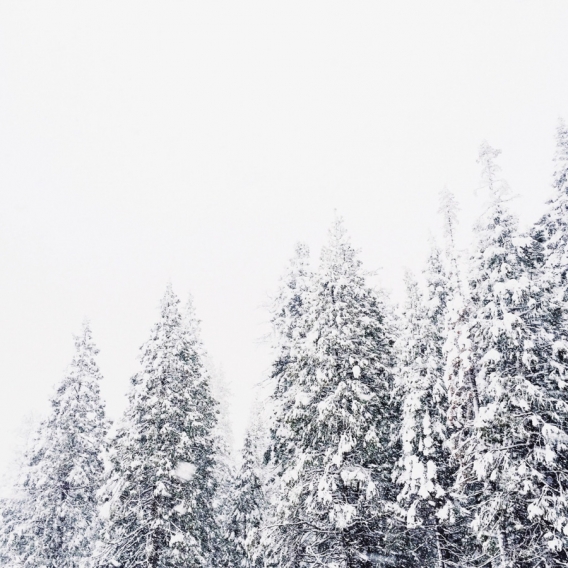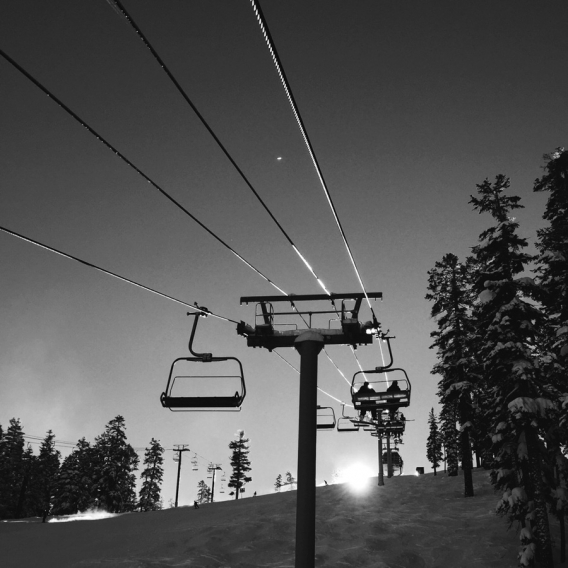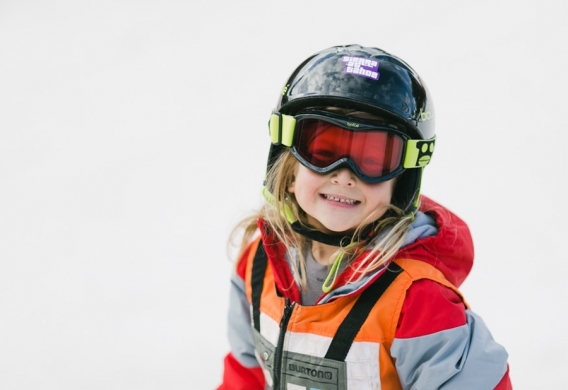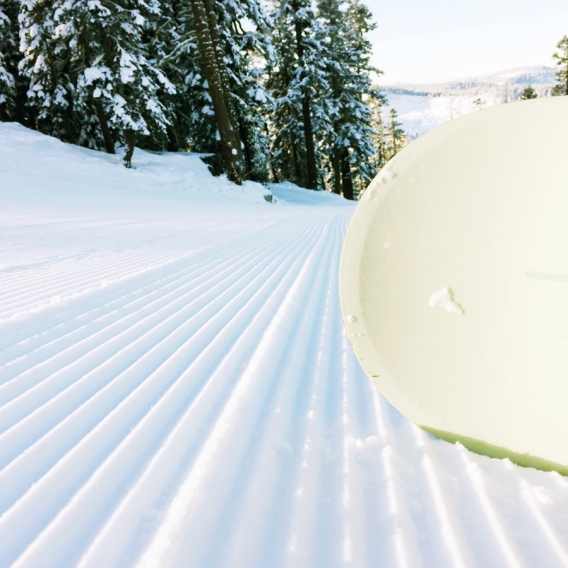 What do you do when your kids still have lessons on the main mountain but West Bowl is closed…you hike it of course!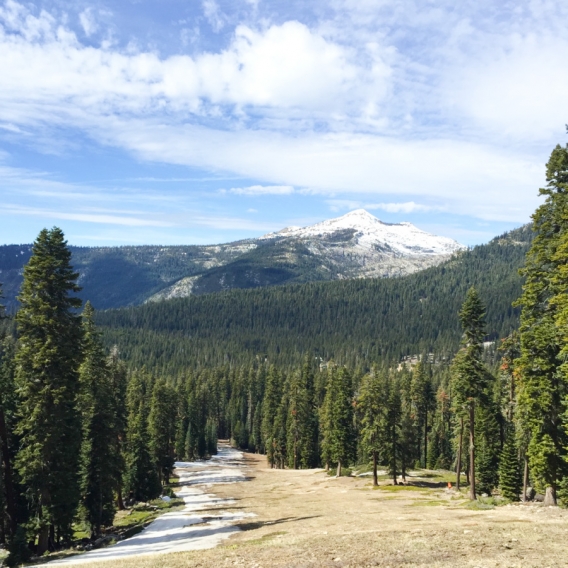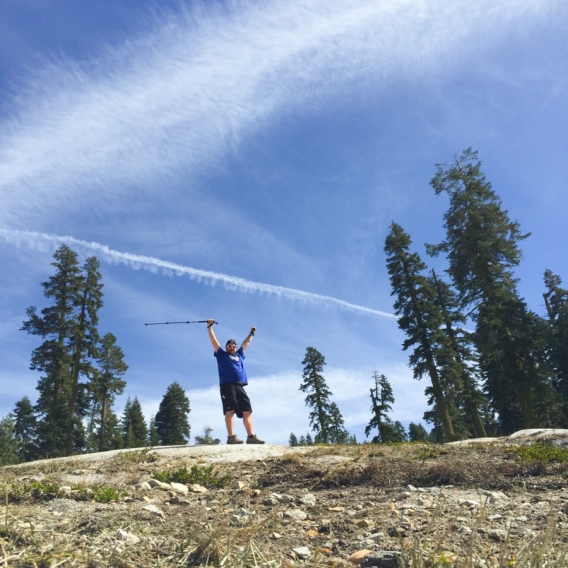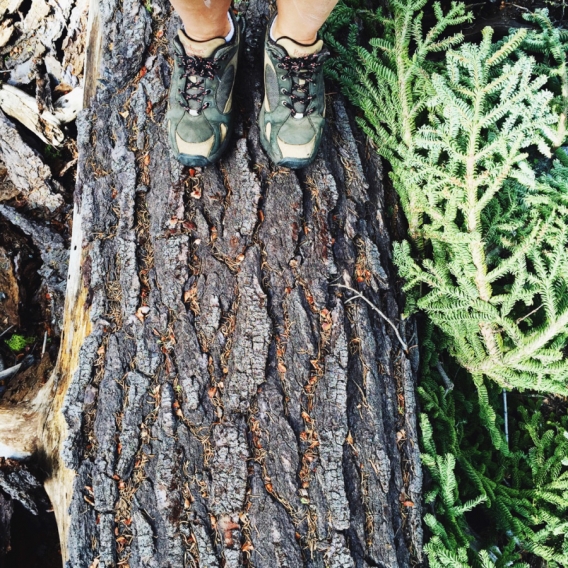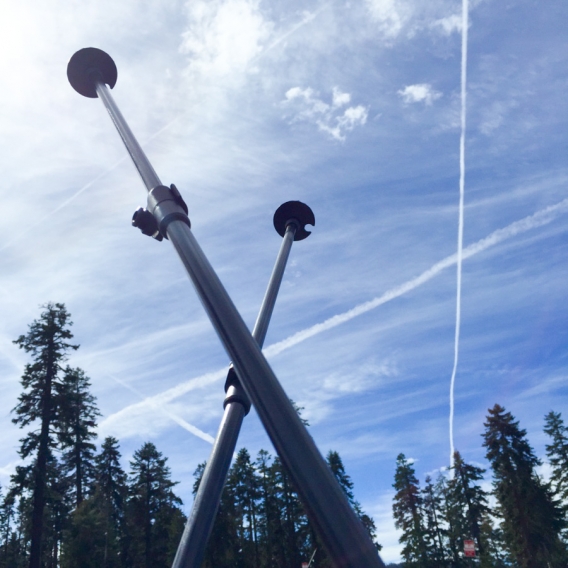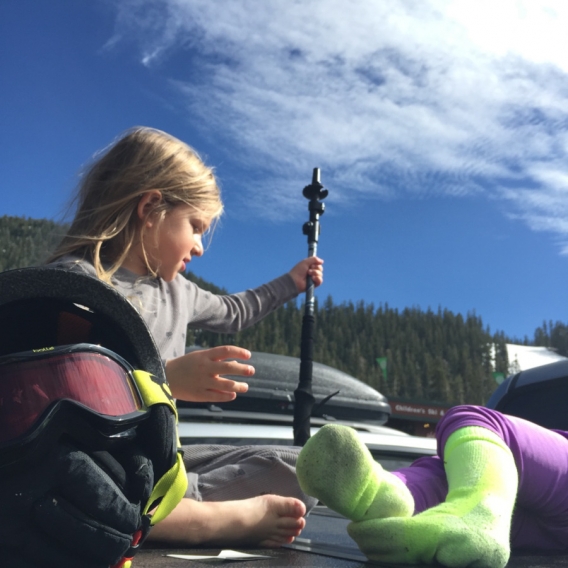 In Love and Adventure,
The Clarks