Hope everyone had an amazing holiday season! Our blog circle is back this month with a little holiday post! Focus continues to be my nemesis shooting manual focus with toddlers but I'm learning to embrace the imperfect and love the moment regardless of whether or not I can count eyelashes. Film has stolen my heart and pushed me out of my digital comfort zone. Film continues to challenge me to slooowwwwwww dowwwwwwnnn and compose, wait, focus (or try to), and CLICK! By then my subjects have usually moved on and I haven't been fast enough to keep up but I continue to shoot completely wide open so 90% of that is my own darn fault. Anywho…behold some of our 2012 holiday memories via my little film camera.
For the tech nerds:
Camera: Canon AE-1 with 50 1.8
Film: A combination of Ilford HP5 and Kodak Tri x
No edits whatsoever (do you hear the angels sing???)
My little toddler guy trying to pose. Ha!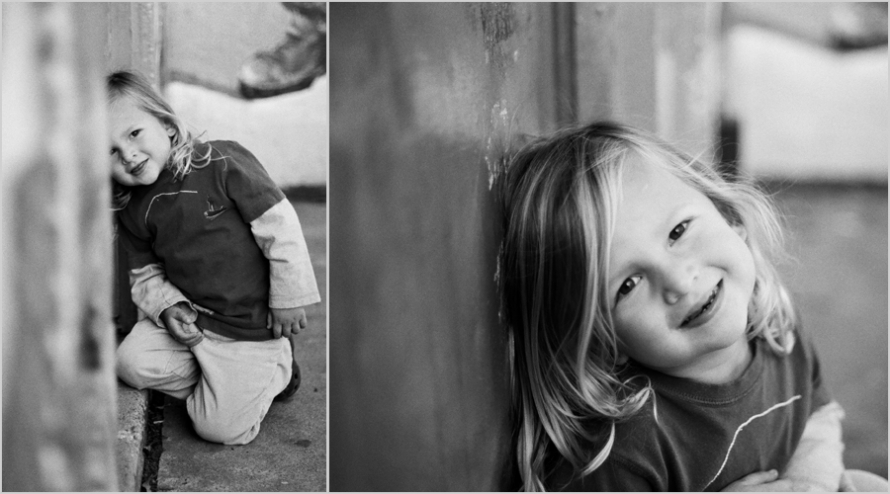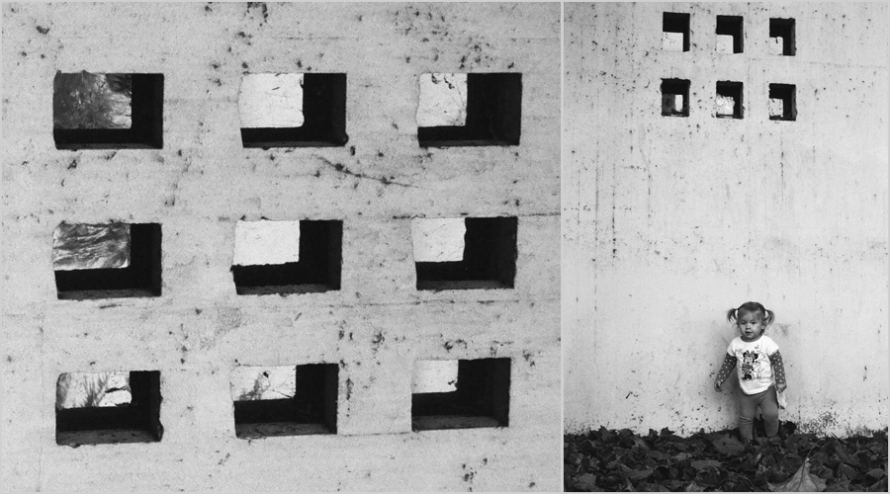 The ragamuffin.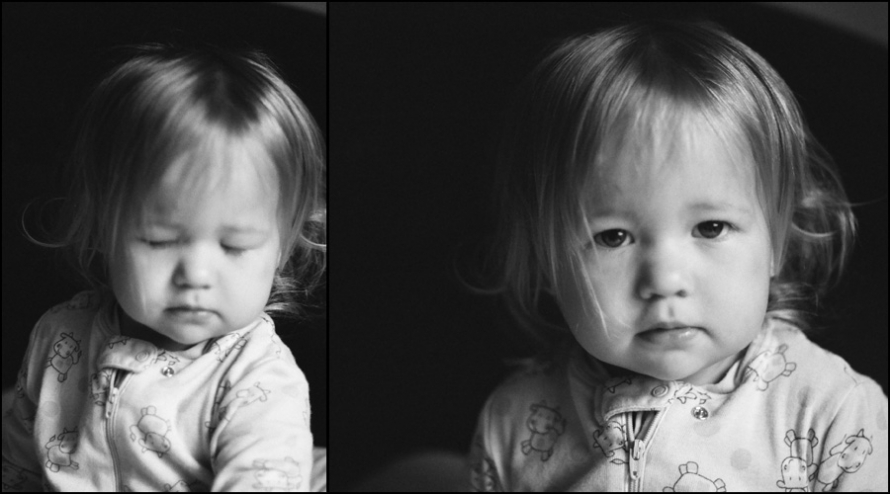 This one was a total and utter underexposure but I love how the light rimmed her nose and lips and that little wisp of hair.

Most of these ornaments came from my late grandma Cleo's tree so I clearly remember growing up with these little gems.








And what would this post be without an Ariel cameo?





Our humble little abode and our faithful retriever.

My favorite out of focus image from this post.  Her chubby little cheeks and the jowls she got from her Grandpa Jim get me every time.

Merry Christmas to all and to all a clean night. Happy New Years everyone!

Please come over to check out Brandy Jagger's work here for a dose of her holiday season on film! A special thank you to everyone who stops by to support us on our film journey!