Here we are, back again with our monthly film blog circle. The theme for the month was "cold" which, if I was being graded on my ability to stay on topic, would have received a D-. The window to shoot and send off for development happened to be when we were on vacation in SoCal where a "cold" day may dip wayyyy down into the 60s. When my film came back, there was a surprise roll I had completely forgotten about that "sort of" had to do with cold. Eating ice cream is the same as shooting real icicles dripping from snow drenched barns right?? Of course it is! It better be because that's all I got this post having to do with cold. It's a stretch but here goes…
All developed by Indie Film Lab. Straight scans…no edits.
Canon AE1, 50 1.8
Fuji 400H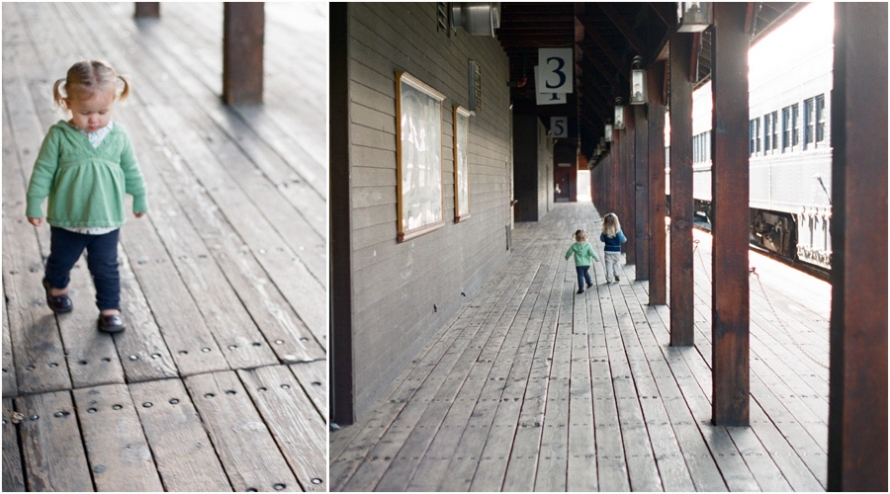 Don't go getting in a tizzy…these tracks aren't live.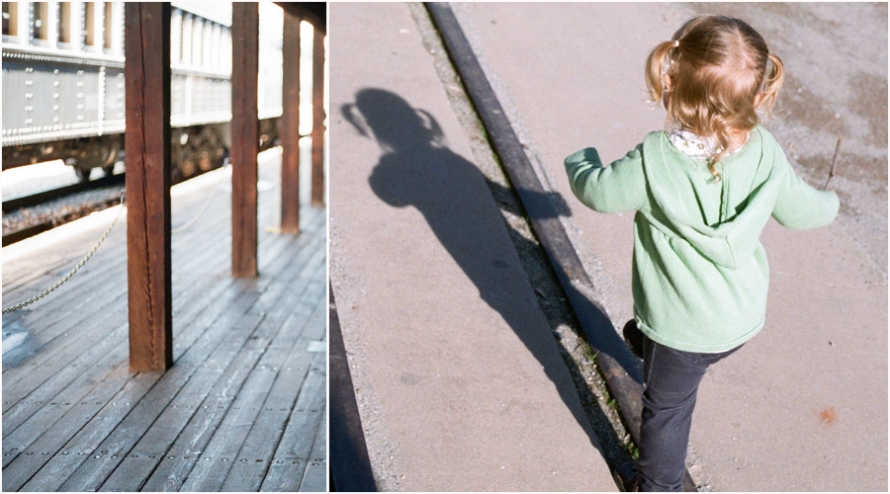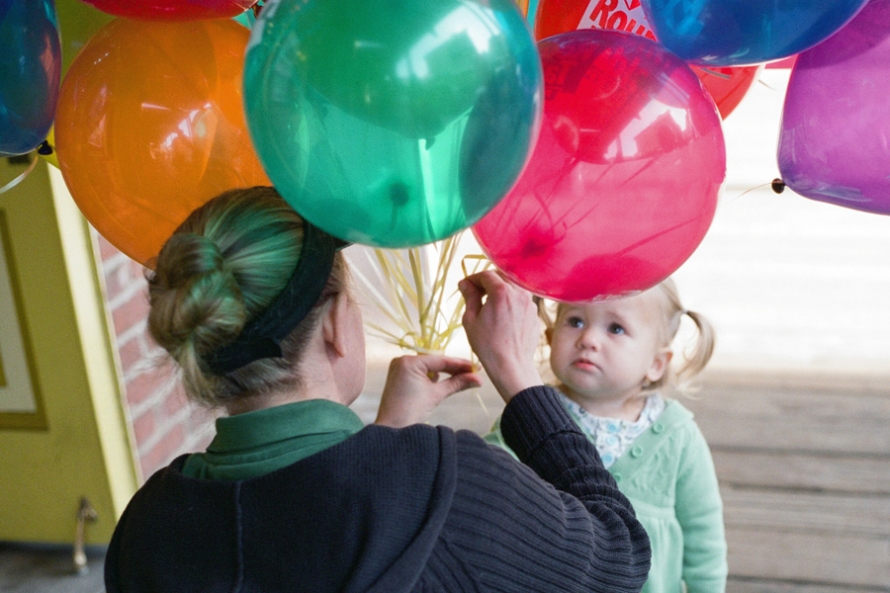 Because every kid eats the bottom of their ice cream and then puts it upside down on the table like a paperweight right?!?!

Ice cream + balloon = satisfied kid.

Don't worry…she's saving a little for later to lick off in the car. True story.

I love this guy. He plays a lot of classic rock.


A few from vacay.
Canon AE1 with 50 1.8
Portra 400

Guess I forgot to comb E's hair that day. Mom of the year strikes again!







Pismo Beach
Canon AE1 with 50 1.8
Portra 400





Thanks for looking! Now please come on over to the blog of Caroline Jensen of Love Stands Still Photography to view her take on "cold" this month! Caroline is a true artist and I always look forward to seeing how her visions come to life in her photography.