Took the kids to the infamous Pancake Circus for what else, PANCAKES! This little establishment has been around since the 60s and has remained pretty much unchanged for well…over 50 years (I had to stop and count on my fingers…me no good at math). 3 words…What. A. Trip. I do remember going there YEARS ago for a "morning after a big party" glutton session but I certainly do not remember all the kooky little details of this place. Maybe my obsession with photography and finding unique establishments has turned me into a crazy lady. Whatever the case, I love that in this age of technology, chain restaurants, and big names, The Pancake Circus has stayed true to themselves and has stood apart with their resistance to fit a mold. No cookie cutter here. Check it out and if you're in the neighborhood, go give them a try. Food was scrumptious and they were very patient with my kids. Neither an easy task.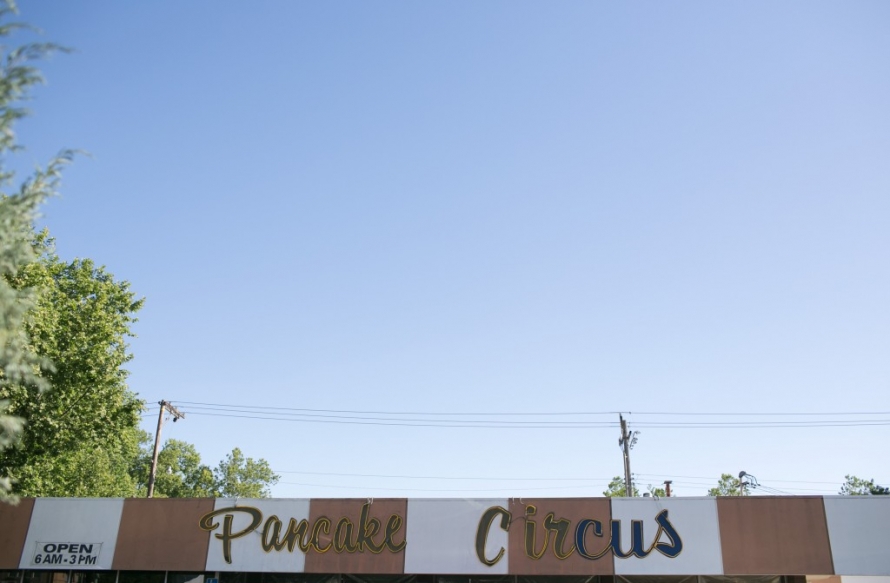 Chivalry is NOT dead!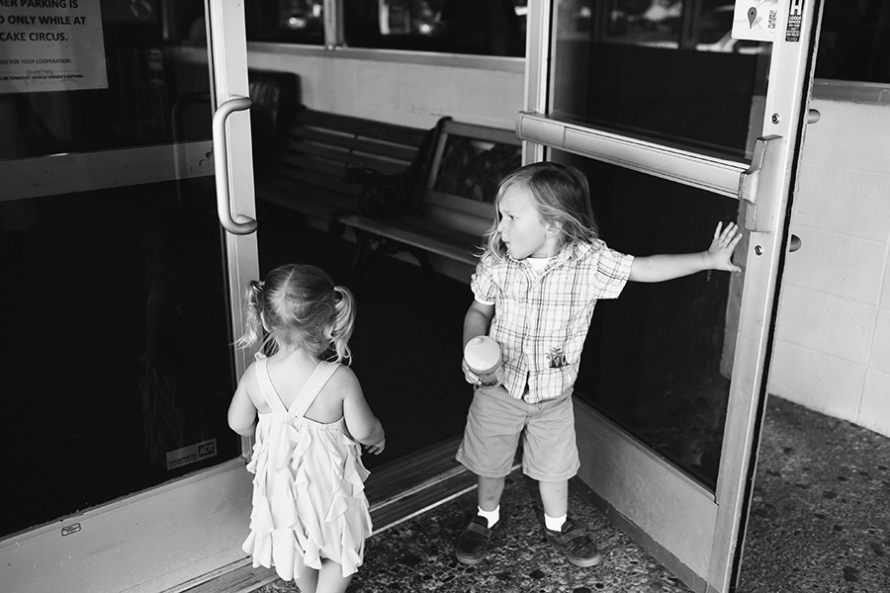 Neither is their desire to run everywhere.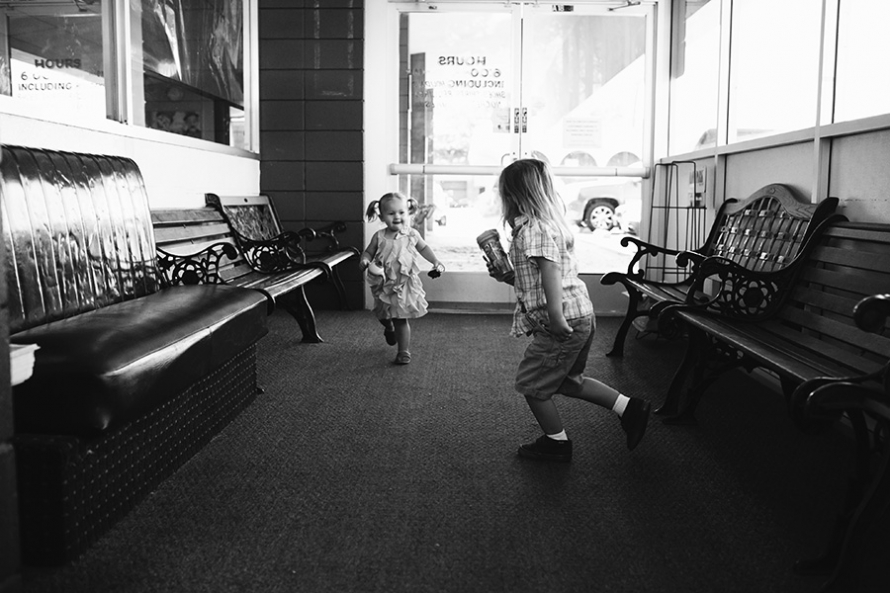 Welcome to crazy, clown town!

Apparently the owner has been receiving clown gifts from patrons since they opened the doors and the collection is still growing.


Serious gems. I was in heaven!

HELLLOOOOOOO 1965!!!

Love how she's pointing to "bacon". She's no dummy.



My lifeline.

The waiting is the hardest part.

Yip skip! Pancakes are HERE!


Dude. Seriously. Go grab some milk.


<


Post pancake sticky arm cleansing. You know we all do it.

Yep, I feel this way after a giant plate of flapjacks too.



Gumballs! I mean seriously parents of young ones…when are these GIANT balls of chewable sugar not going to be a choking hazard? Poor kids. Look but no eat.


The end! Now, who's having pancakes for dinner??