Hit up the Central Coast with some friends to kick the year off camping style. We stayed at Morro Strand State Beach which is literally ocean FRONT. The trailer sites closest to the beach are back in concrete but have a little patch of grass and direct access to the beach. Score. It was super wet and foggy in the mornings but it wore off around 11 to reveal some gorgeous skies and warmer temps. We stayed in sites 37, 39 and 41 and the kids spent hours riding their bikes around the loop (no pics of this for some reason). We only ended up hiking one day as a storm rolled in Sunday but we did get to summit Cerro Cabrillo. What this short hike lacks in distance, it more than makes up in elevation gain and rock climbage. The kids definitely struggled a bit to the top and of course got their second wind at the crest where there was some great bouldering. We will back to this site for sure! And yes…we broke the law. Dogs are not allowed on the beach so we decided we would happily accept the citation for Dodger to live out his 11 year old, aging dog, coastal dreams. Don't do as I do. I am not one for rules.
Tech nerdery: Canon 5Diii, 35L, 135L, and iPhone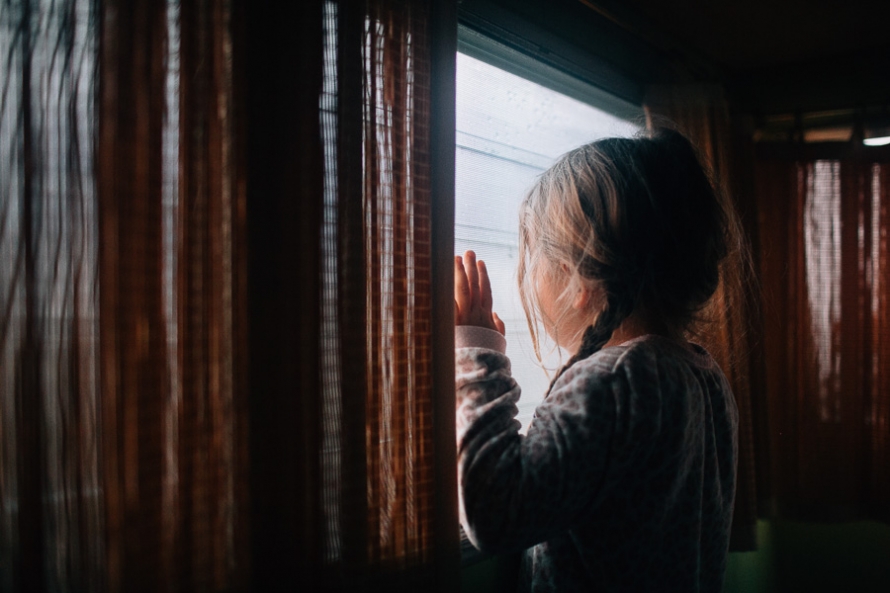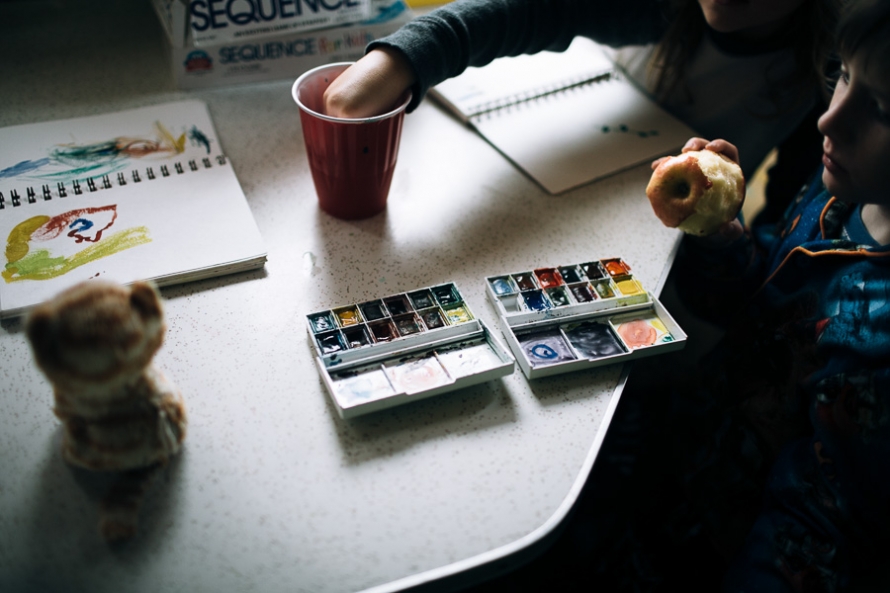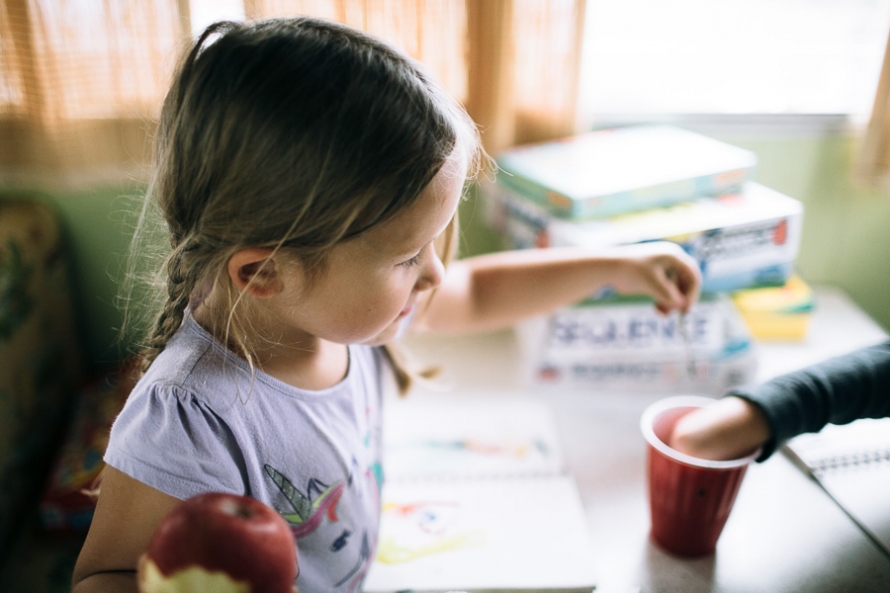 That smile though! How can you not risk a ticket for this!?




So ya…too lazy to actually walk the few steps back to the trailer and get the bathing suits. Chonies it is!

My heart exploded on this one. We've had Dodger for 11 years and he's such a pivotal part of our family unit!





















And of course some iphone shots:


The Cerro Cabrillo Hike in Morro Bay.

Horrible pic/dorky selfie alert!




The peak!





Goodbye pretty beach!

In Love and Adventure,
The Clarks