It's weird that I see in black and white most of the time. Maybe I am a dog. Sure I love color, especially purples and yellows. Oh and blues and purples. But darnit…when light and shadows and depth throw themselves upon my visual canvas, I envision the scene in black and white.
There is something timeless and climactic and solitary about black and white images. Whether it is dramatic side light, a silhouette, partial silhouette, or light from a single, tiny, light source, black and white just seems to take over my brain. And my post processing.
Just a few recent favorites devoid of all color but bursting with monochromatic madness. Thank you for letting me ramble.
Tech Nerdery: Canon Mark III, 16-35 2.8, 35 1.4, 135 2.0
iPhone shots (at the bottom)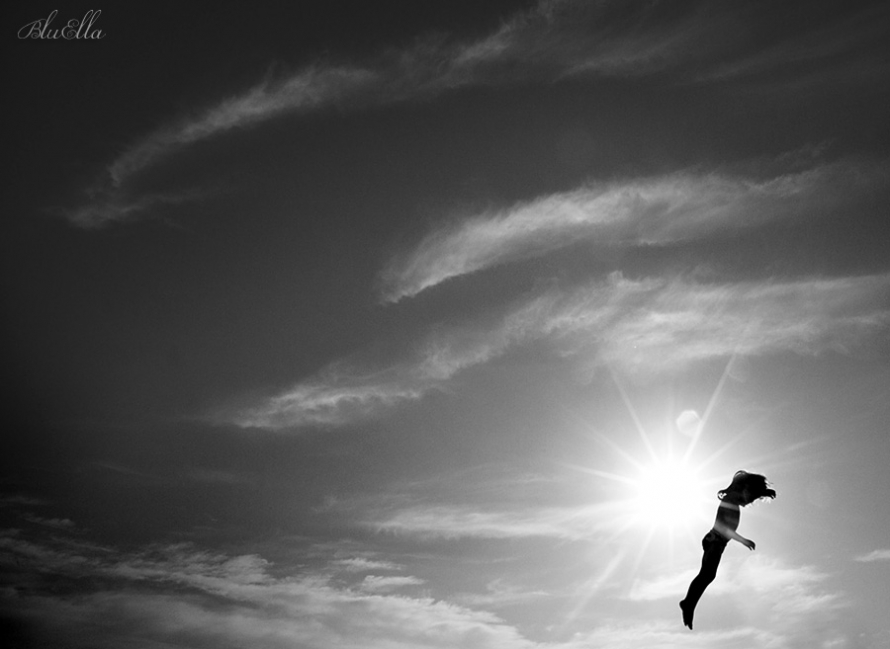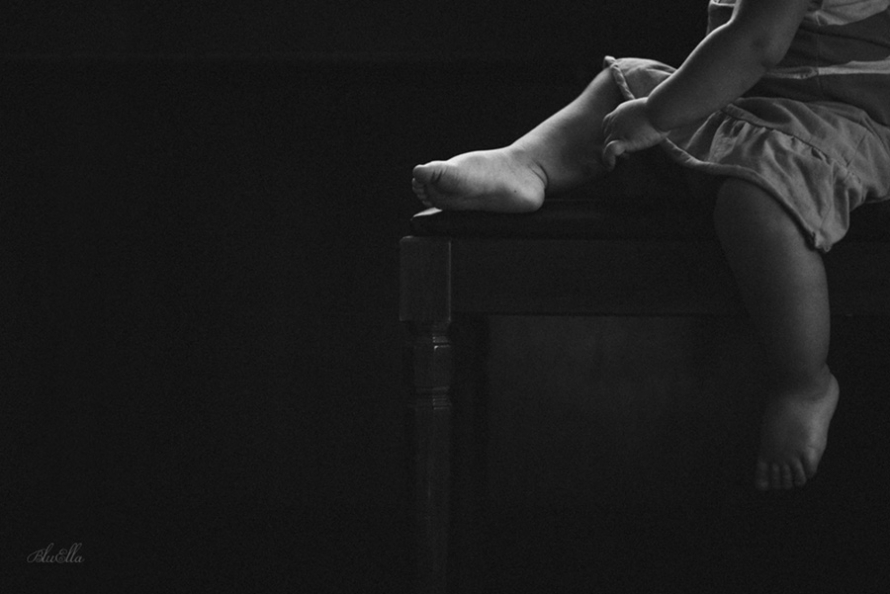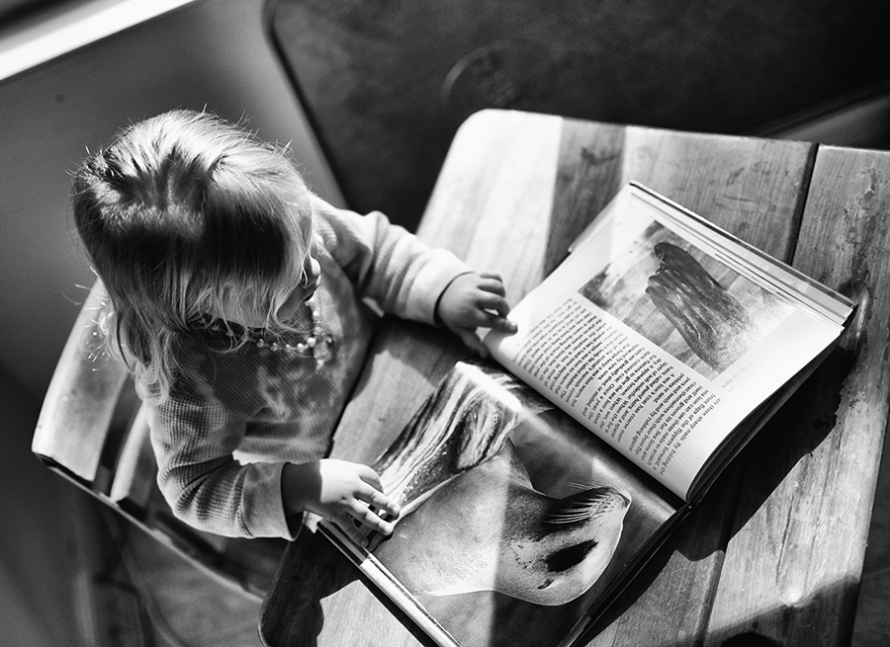 Gotta love ISO 10,000!










A fun one!

And of course some iphone shots because well, that's the little camera I always have on me.