Took the kids with some fabulous family friends on a chill little backpacking weekend to Sylvia Lake. Blu and Tucker were starting Kinder together soon so this was there pre-school bonding time, which was an absolute riot. The only negative aspect of this trip was that we think it was Dodger's last multi mile journey. Even though he went after a bear (AGAIN) to protect his clan, his young dog mind just doesn't communicate with his old man body. The aftermath and suffering even with the pain meds was just too much on him, and us. We won't tell him it's his last trip though so…shhhh.
This journey was about 10 miles round trip in to Sylvia lake with some AMAZING water rock playgrounds along the way. We spent two nights and journeyed back a mile or so to chill at the water pools. The camp area around the lake had many established backpackers' rounds with "bench seating" and a bunch of tent pads so we had no problem setting up camp immediately upon our arrival with very little effort. We did secure a permit before going which was thoroughly checked by a ranger on the way out. I've learned not to mess around with the permit situation in Desolation Wilderness. No worries…keeps people honest and the crowds down.
Link to the route and more info:
https://www.alltrails.com/trail/us/california/lyons-creek-trail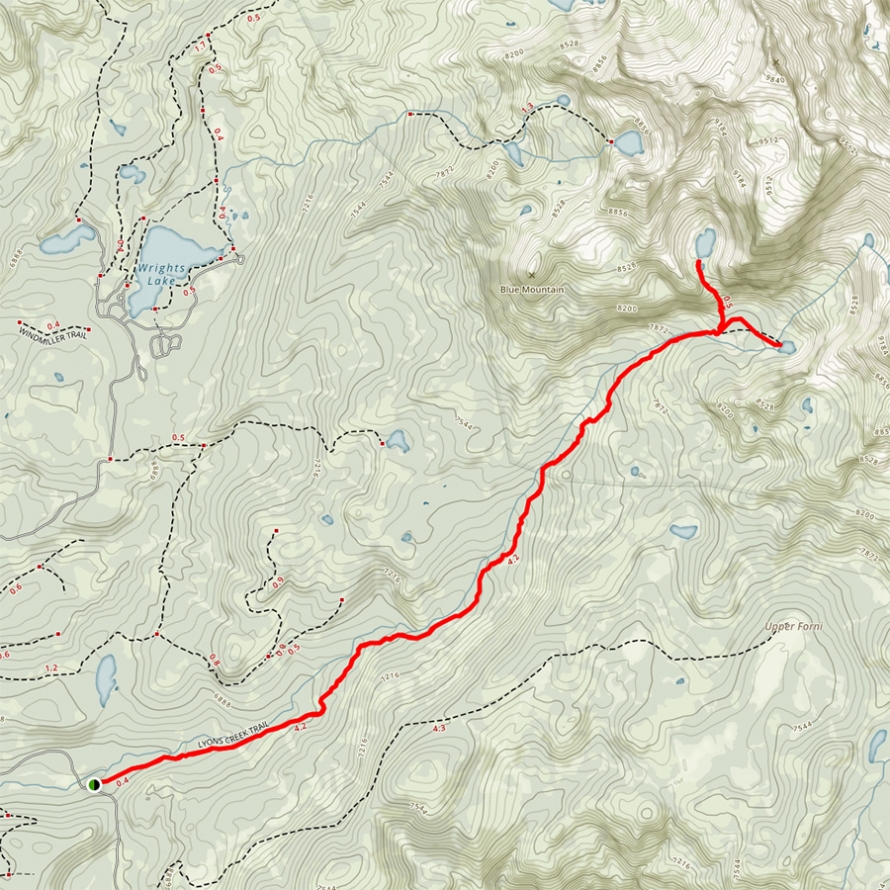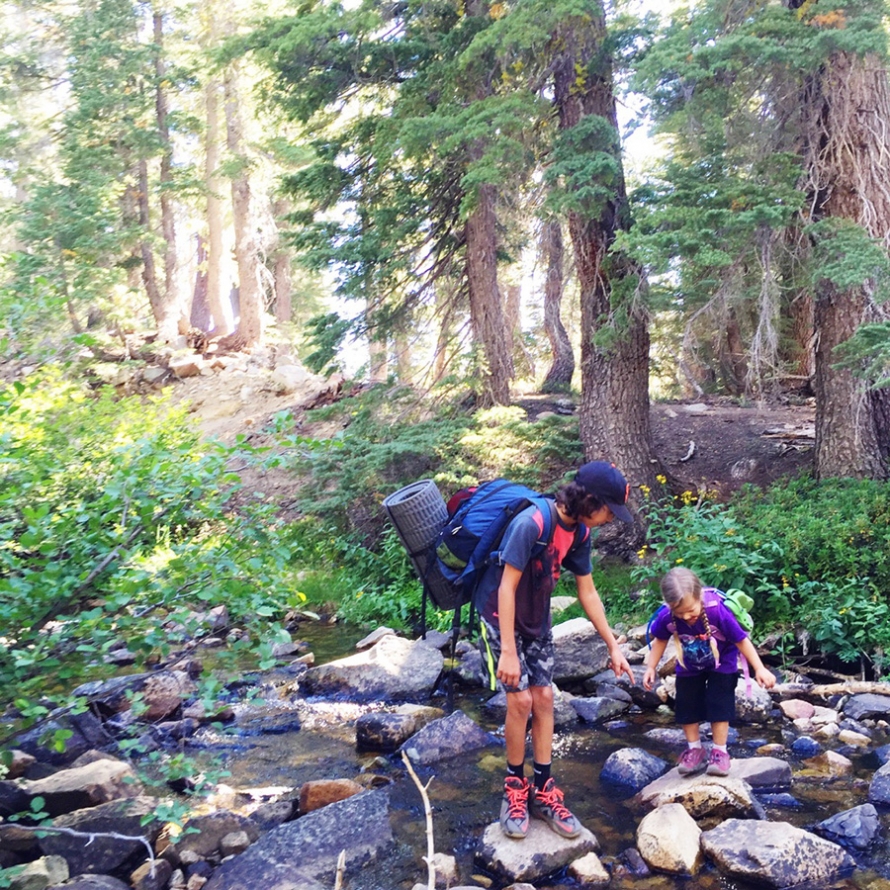 He always has to be in front!

Arriving at Sylvia Lake. Too swampy to swim but still a lovely sight!

Heave ho! If you can't haul it on your back… you don't need it.

Our resident traveler, Bear. Original name I know.


My favorite scene ever…



It may look like a homeless camp, but it's our homeless camp.

Exhausted after the trek in. Poor pup. So he's 11…still our pup.

How kids should be…mismatched and filthy!

Grub time! And perfect sun flare. Two of my favorite things!

My mountain girl!

Such amazing pools to play around in…and maybe slip around on…so stress a bit about that.

Life is rough.







Whoever gave her this knife is concerning me…wait that was us.

The boys on the trail!

The crew minus the Wallers who hauled out earlier! Fantastic weekend with great peeps!

In Love and Adventure,
The Clarks