We recently had a chance to visit the Dillon Beach Lawson's Landing Trailer Park. You're probably like…um…ok…that doesn't sound very enticing. Let me enlighten you for a minute. This little area was established in the 20s and has been family owned and operated since 1957. We have a few friends who own vacation trailers there though many permanent residents call this odd little place home. There is a beautiful stretch of beach, killer crabbing, and a sense of community amongst residents and visitors alike. We happened to descend upon this place on a quiet, cold, foggy weekend to check it out. To me, it was a tad reminicent of Twilight Zone meets Gilligan's Island (in a good way of course…I adore the Twilight Zone). The kind of place where if the end of the world came to be, there would still be a thriving community here living off the sea. The trailers exhibit a sense of independence and unity, some struggling to stay upright but still boasting with laughter and decades of memories. We stayed in our buddy Bill's trailer which was cozy enough for the 4 of us to barbecue some meat and enjoy some wine on the little deck. Interacting with the residents there brought on depressing conversations about the Coastal Commission tearing this place down. You can read more about that here if you desire. We only stayed a night in this kooky little place but it was an experience that will stay with us forever. The kids still talk about going to stay in the "crab trailer" and we hope to make more journeys there before it no longer exists. It makes me sad to know that in a few years from now these pictures will be historical as this area will sooner than later, cease to exist.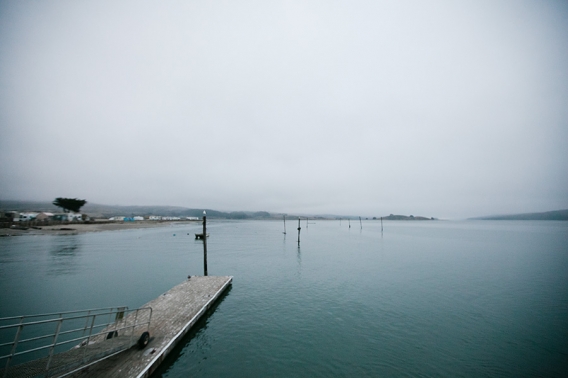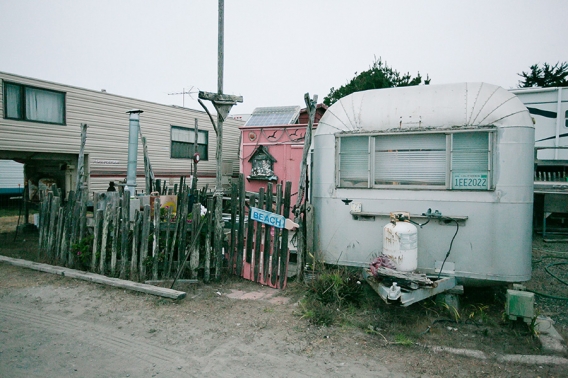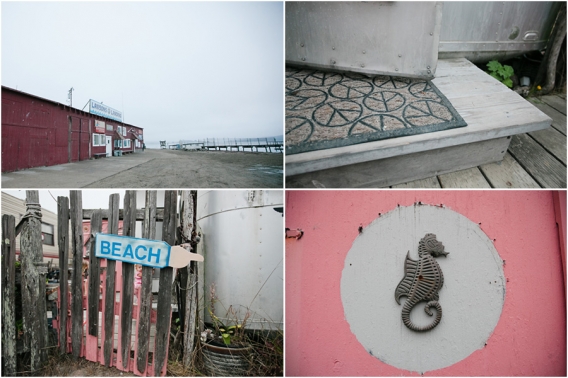 Man make meat!

Wife drink wine!





The infamous crabbing dock that is usually rocking with a hundred fishermen.

And a few iPhone shots.



Till we meet again little pocket of peculiar paradise! If you are local and haven't been before…better make a little jaunt over there before it's gone forever. Don't forget your crabbing traps.