So we recently took out travels to another level and bought a trailer. I know, I KNOW!! I am a complete hypocrite. I want to reinstate the fact that we are STILL tent campers TOO! We just happened to be planning a trip next spring/summer and after examining the math and the logistics, decided that a small trailer was in our best interest. Enter the Wicked Wahine. We found her on Craigslist (and lived to tell the story) and let me tell you…she is a gem. Came fully restored (skins off and everything) from the sweetest couple on the planet. She is a 69 Land Commander and will for sure command our lives for many years to come. Enter our first winter camping trip to an amazing little spot on the 1 in Sonoma County. We camped in an intimate little place in Stillwater Cove and took a day trip to Fort Ross which used to be a Russian Settlement. It was fascinating and made completely of redwood planks with the most stunning view of the rugged northern California Coast. I'll shut up now and share some pictures. I'm just so excited that I've finally finished work for the year and am able to blog some family images!
No post of mine would be complete without at least a few iphone images, since it is my favorite camera of all time. You'll have to scroll though a bunch of pics of our mugs before you can see the trailer pics though. Sorry. Sort of.
Tech Nerdery: iphone 5 (first collage), and Canon 5Diii for the rest of the post using 35L and 135L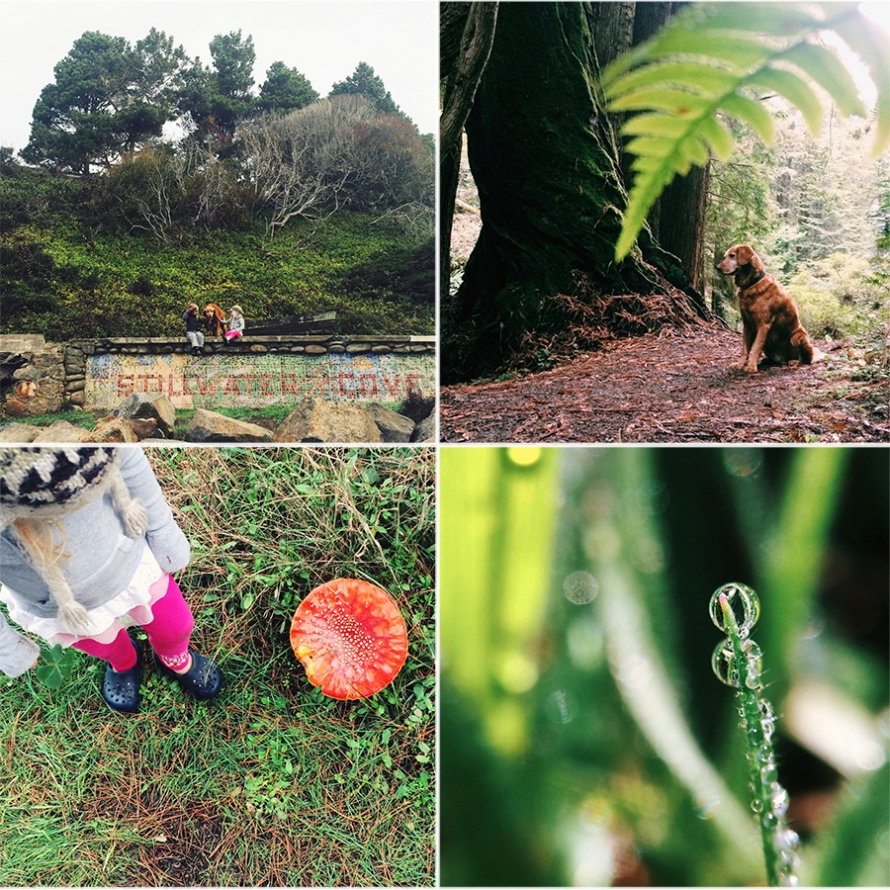 Tech nerdery: Canon Mark III, 35 1.4, 135 1.4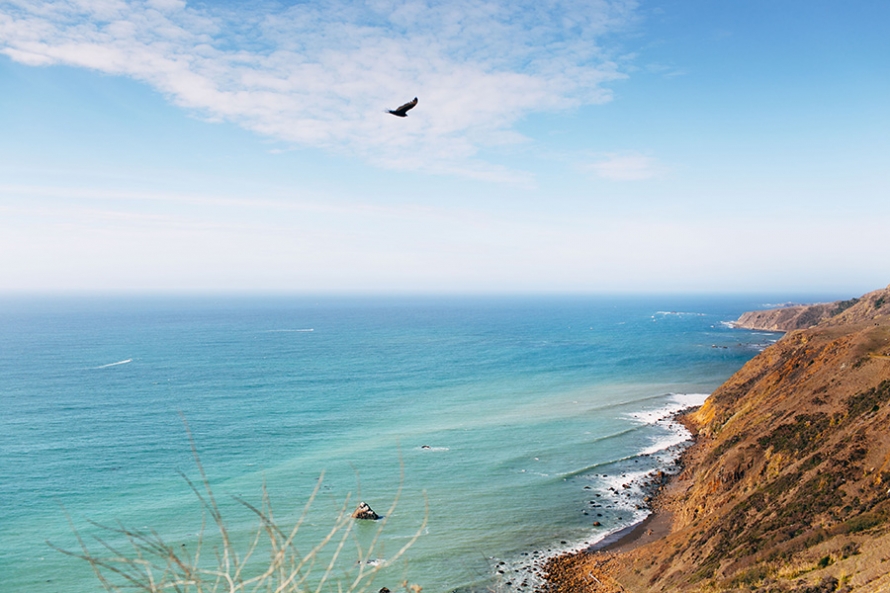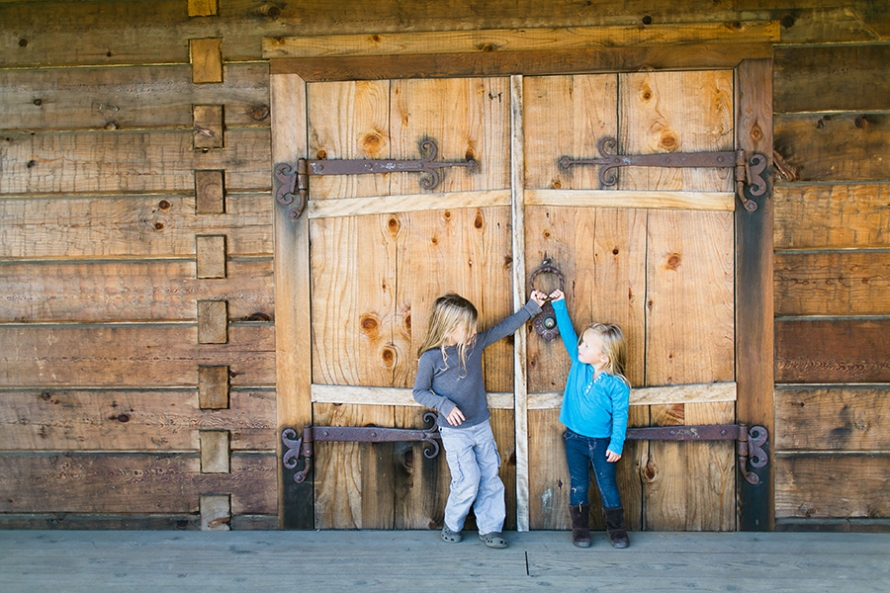 Ok here she comes…she's so cute I can't stand it! Yes, Chris had to immediately put 808 and Hang Loose stickers on the back window. Representin'.




The tiki roof and Tommy Bahama fabric on the seats sold me.

Or maybe it was the vintage Hawaiian pictures. Oh and that ledge pulls out to a bed. zzzzzzzz

Vintage Hawaiian ornament wreath. Just kidding…that's from Target.





Yes, the radio works! Now if only Art Bell was still on the air. Tear.



The loo. I'll spare you from a pic of the toilet seat. Ooohh! That gives me an idea. Be back with that later.

Our little home on the road.

And for your viewing pleasure…our Christmas card. Us doing what we love with the ones we love. Simplicity. Merry Christmas everyone. If you see us on the road, honk and wave!

And to all a good night…