This month's film blog circle theme was "sweet" and boy oh boy were the kids excited about this one! We headed to Old Sac to hit up a super cute little store called Candy Heaven. There were 2 rules.
1. We had to use the map to find it (Elvis dictated that rule). Kind of interesting as the "map" he carries around is for "Neverland" but so be it.
2. They could browse as long as they wanted but could only choose 2 items in the store (obviously my rule…duh).
Tech Nerdery
Canon EOS3 paired with Canon 35 1.4
Film: Fuji 400H
Lab: Indie
Please continue the circle by visiting the site of Mandy Haber HERE for her version of "sweet on film".
See..if you look realllllyyyy closely at the map, the candy store is right next to Skull Island.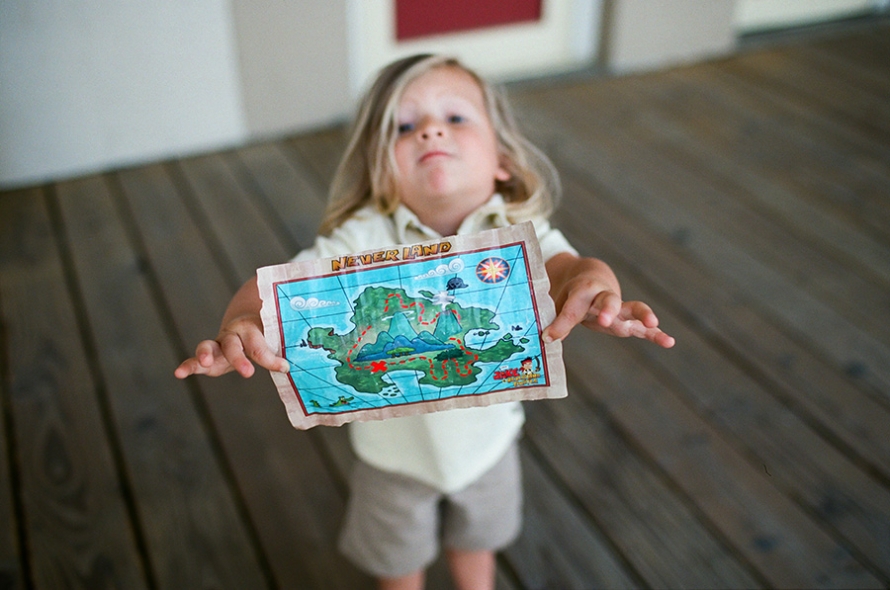 I have no idea what she's holding in her hand nor do I know where she got it. What I do know is that she would not put it down. With a smile like that, eyh, who cares.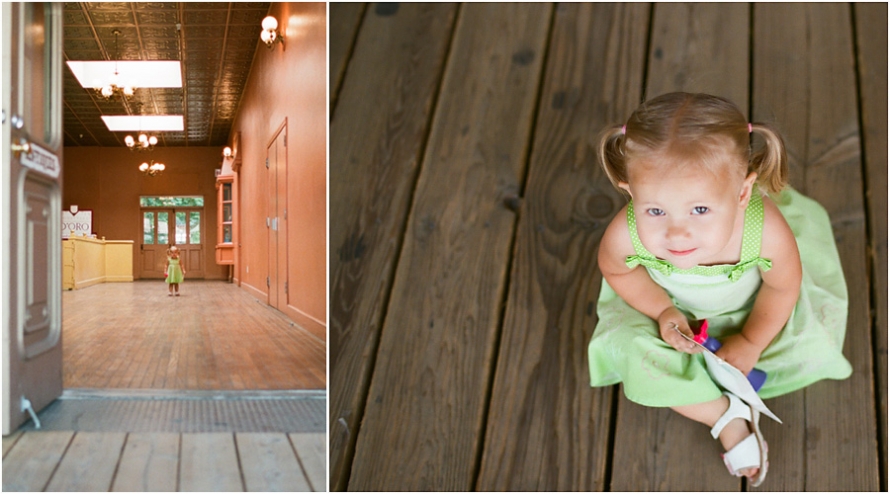 Nope, no candy here. The map was definitely wrong.

Getting closer!

Eureka! We have found it!

Enter the obsession…






PEZ!!!! Gosh I had such a Pez collection when I was a kid. Ok, when I was in high school.



Dude. My kids are so freaking cute.




Until next time! Go. Shoot. Film.