Elvis has been wanting to graduate to a bigger backpack so we helped him out with the Osprey Ave 38. He's on the younger and smaller side for this pack (6 years old and 42 pounds) but after his maiden voyage in it, seems to work just fine for him! Met up with some amazing long time friends and their kiddos for a hike up Horsetail Falls near Kyburz. The beginning of this hike is pretty flat and straightforward but as it ascends closer to the waterfall, the route gets more difficult to follow and there is a lot of bouldering. We went as far as the kids could go without putting them in danger. The drought had the waterfall at a mere fraction of what it usually looks like at this time. Maybe next year we will get to see it in its full glory again! Without kids we have hiked it to the top and it's absolutely gorgeous up at Pyramid Creek where the water goes rushing over the edge.
I think he likes it!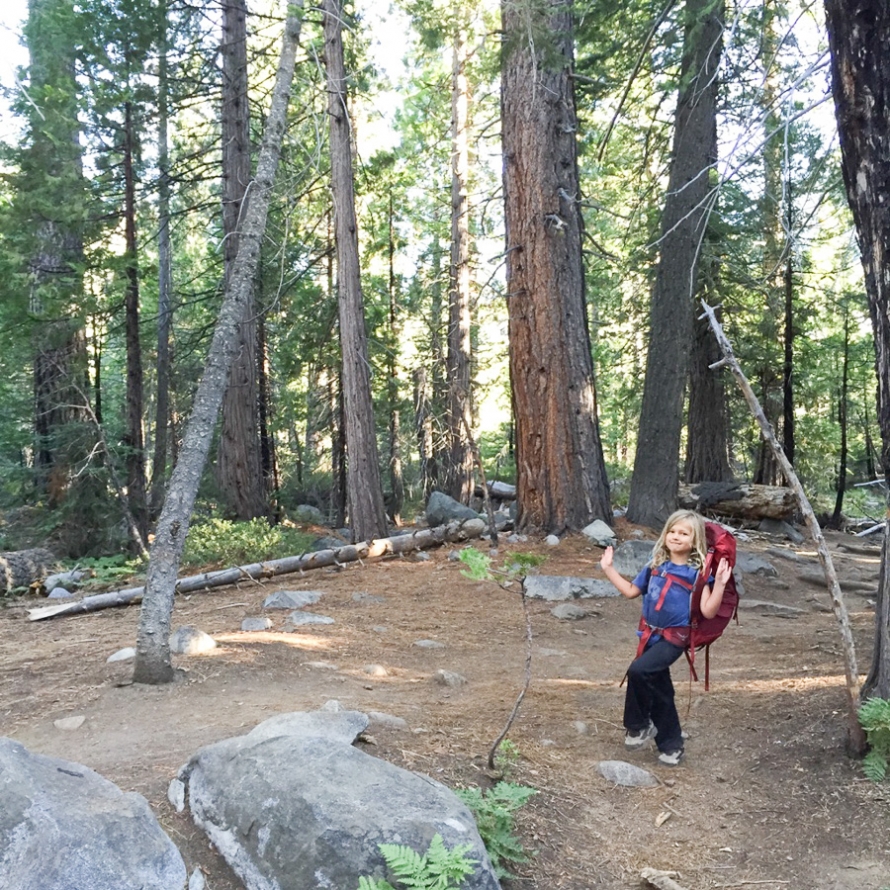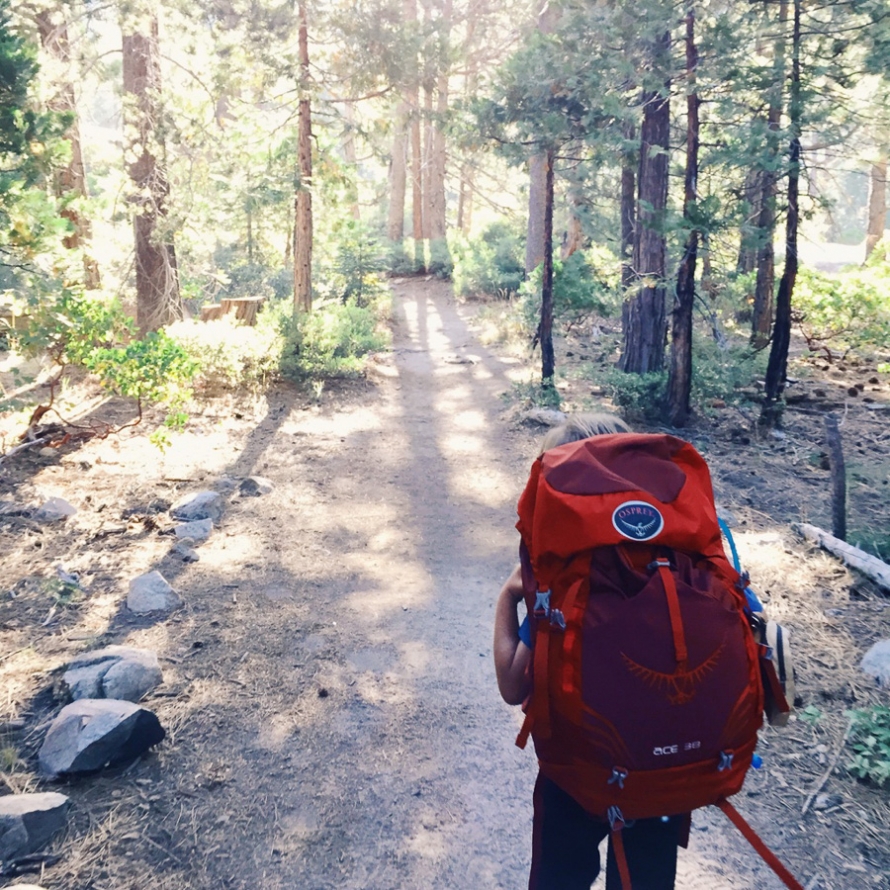 When given the opportunity…they always head in different directions.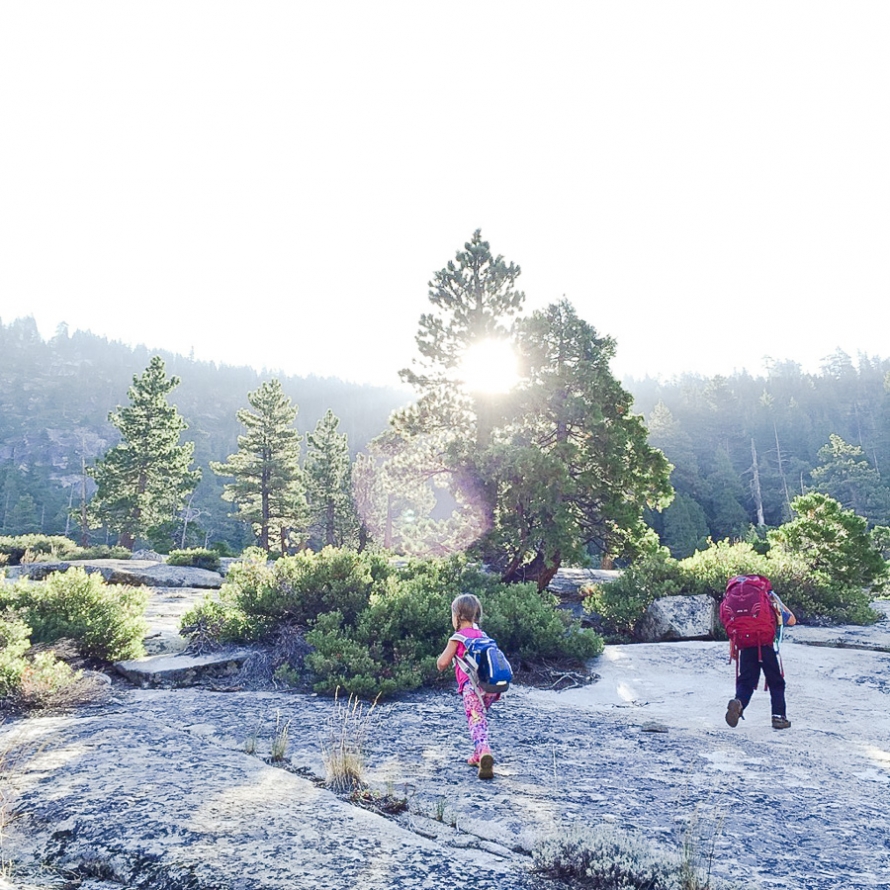 Super low flow but gorgeous nonetheless!


My goofy little family!


Friends that hike together, stay together!

Because everyone should don their plastic pearl ring while ascending a mountain.

In Love and Adventure,
The Clarks