If you've browsed our blog before, this stretch of beach should be of no surprise. It's where my hubby grew up and where we've been frequenting since we met. It has since become "our beach" to the kids and will forever be the place we watched our children (and dog) run wild and free.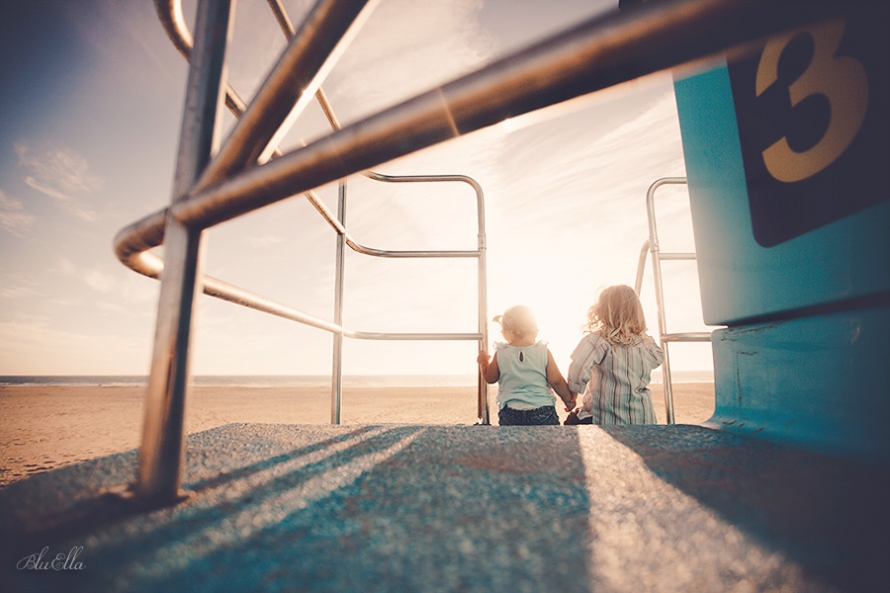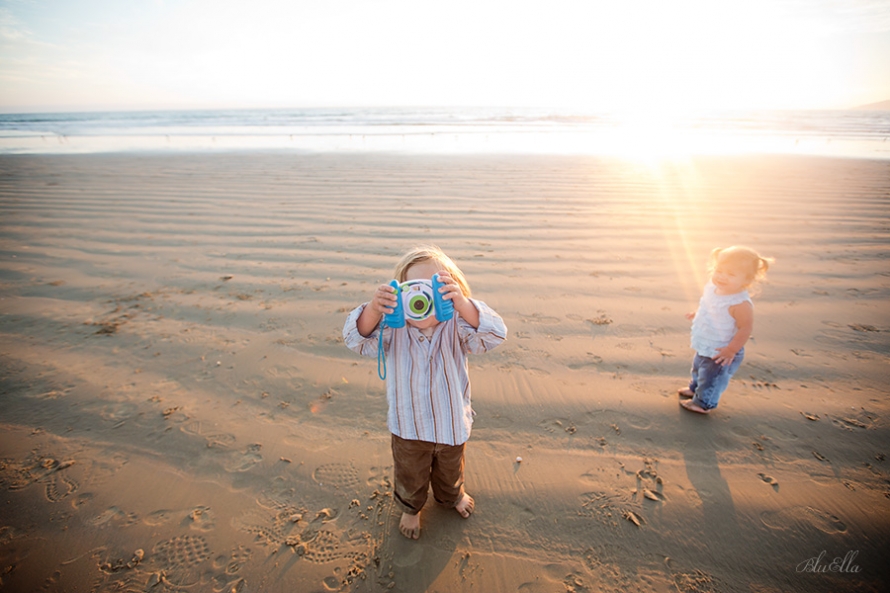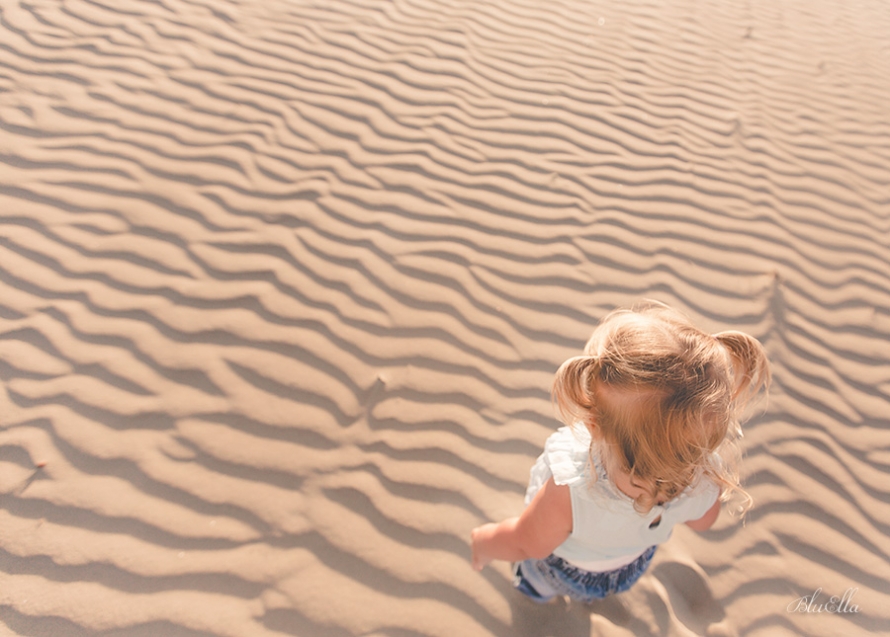 I may only be 5 feet tall but I have reallllllyyyy long arms.



The minute the sun dips below the horizon. Can you spot it? A little different edit on this one but it was screaming for some drama. It was also screaming to be blown up to a 20×30 and hung on the wall.