One of the major perks of living in Northern California is that we have SEASONS…actual seasons! With 100 degree sunning at the beach and pool summers, allergy infused flower explosion springs, vivid leaf autumns, and by far my favorite…snow laden pine tree winters! We had an absolutely epic summers of camping, hiking, and backpacking but it's time to tuck away the fishing poles and pick up the skis and snowboards. We've been in a horrid drought the past few years so an early November snow and the possibility of a wet winter predicted has us jonesin' for some of the fluffy, white stuff. Pulled the kids out of school (don't SARB me) for the first snow day of the season. The grounds of the Sierra at Tahoe ski resort is pretty much open to the public in the off season so we had the entire mountain to ourselves. A fresh pow bluebird day to ring in the winter season!
Tech Nerdery: Canon 5DMiii, 35L, and 135L.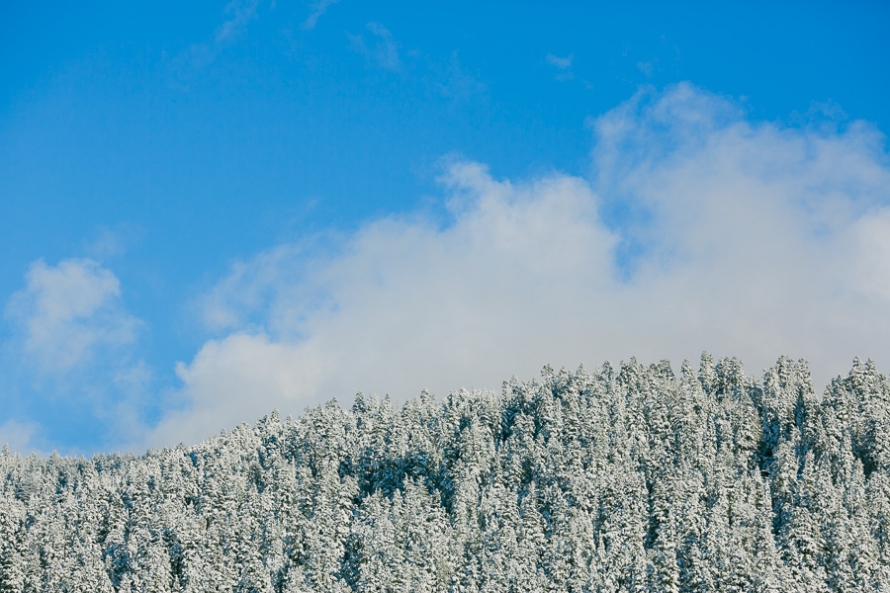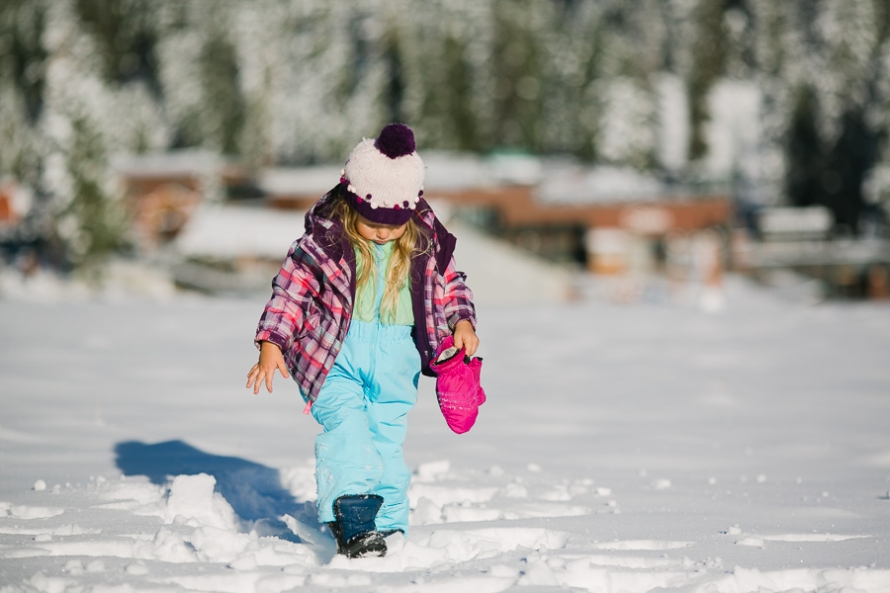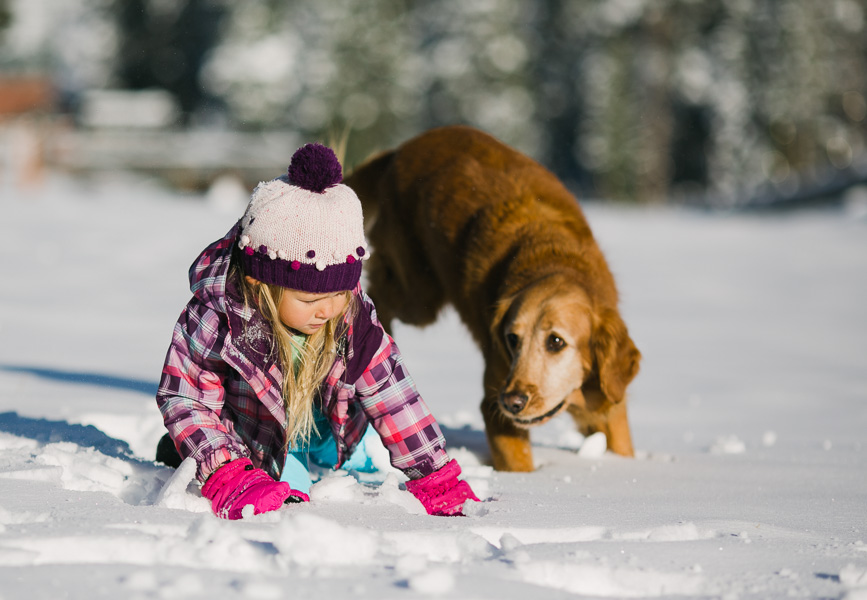 And so here is the weirdest self timer photo I've ever taken…where are my legs?

In Love and Adventure,
The Clarks