Spending time with friends, salty sea air, and a chance to let our wild ones run free is a recipe for a perfect weekend. If you missed the last Lawson's Landing post, come over and check it our HERE for the entire depressing story on what's happening with this unique, quaint, little community. For now, we enjoy it and soak up what will soon be just a memory.
Tech nerdery
Camera: Canon EOS3 w/ 35 1.4 and 135 2.0
Film stocks: It was a Portra weekend! 160, 400. and 800
Lab: Indie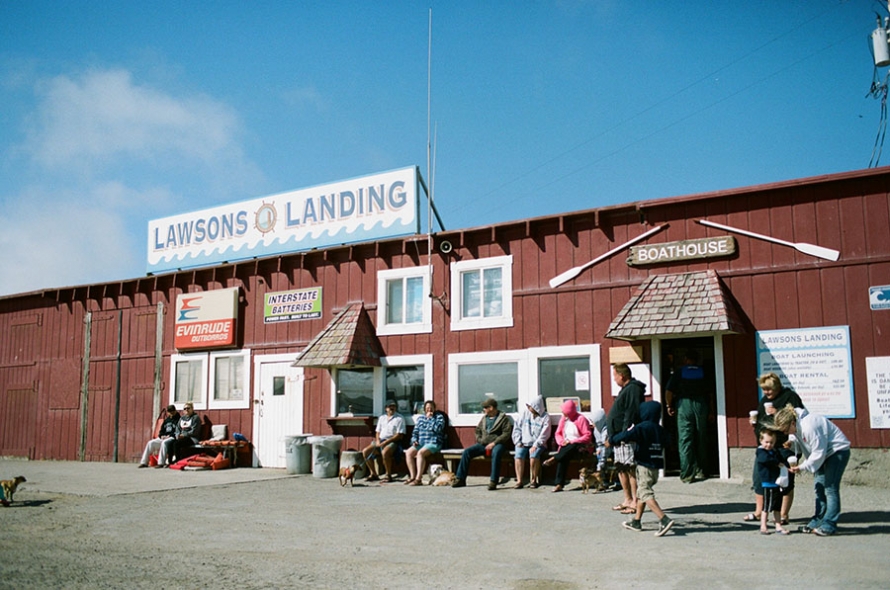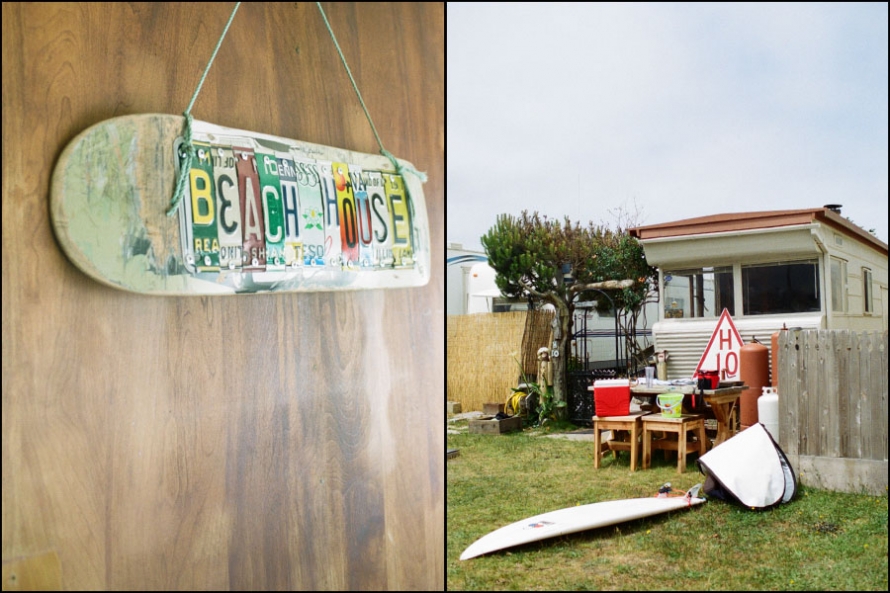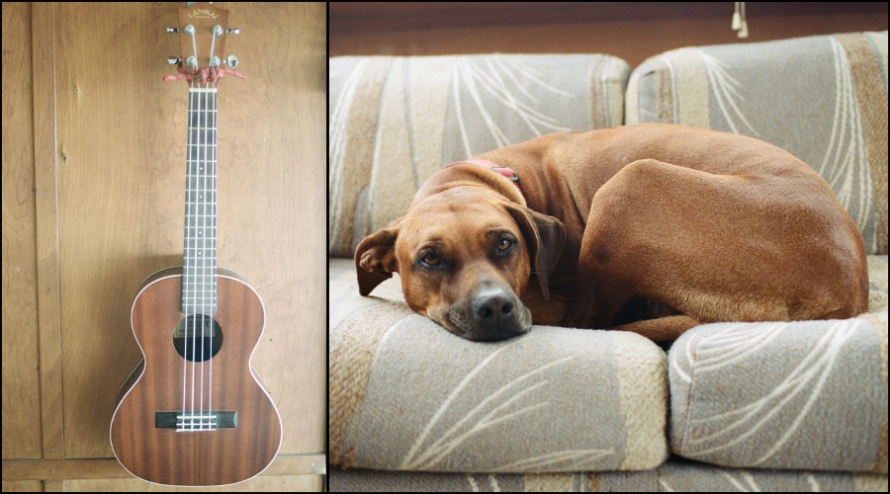 Shooting mid day in harsh light with film is so much more pleasant than digital. It just nails colors and preserves details that modern day technology just can not do. 

































I want to take a minute to extend our deepest apologies to our dear friends for the loss of their dog Diego. Diego was a gorgeous Rhodesian Ridgeback and was known and loved by many. He was taken suddenly and did not get a chance to live out the rest of his youthful life in this spot here…the stretch of beach that was his favorite.