This is my second attempt at a "Day in the Life" collection so I decided to do a weekend day this time so hubby was around. When we are home on a weekend (which rarely happens), we love to get out and about as much as possible and soak up every minute together as a family. Each morning starts with a little visitor well before I am ready to wake up.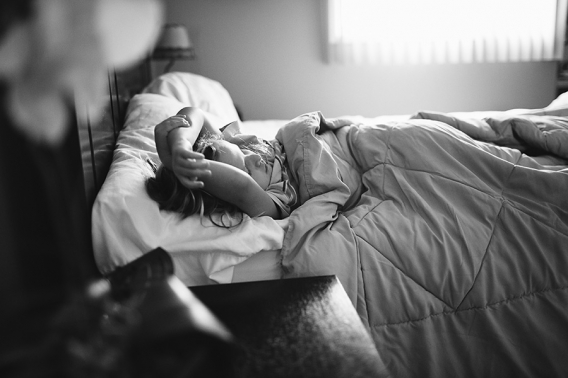 Immediately followed by the juice of life. Ahh! Look at him dripping there all hot and caffeinated.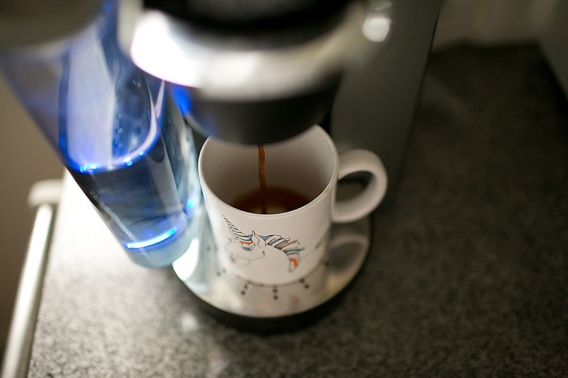 When my daughter wakes up, it's all hands on deck. This one is not for the faint of heart.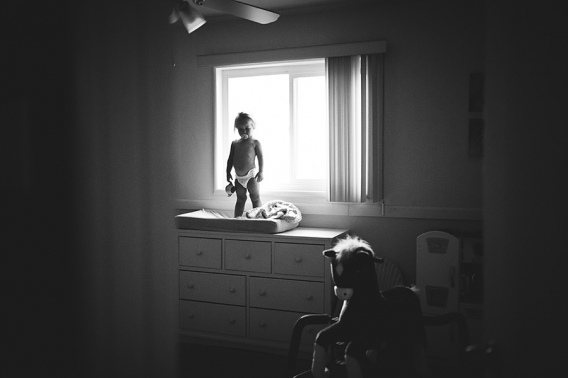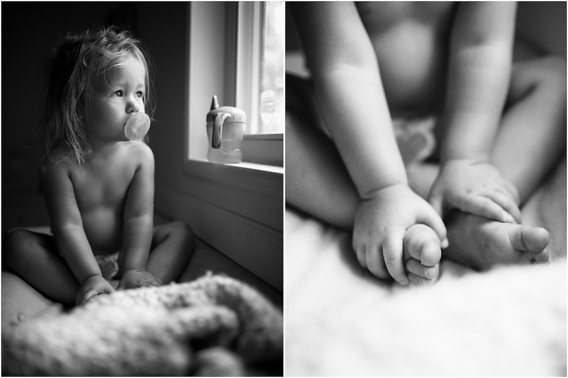 We recently received another giant delivery of organic eggs from a friend so a batch of egg salad was in order. I am slightly obsessed with my egg slicer and may hard boil eggs just to use it.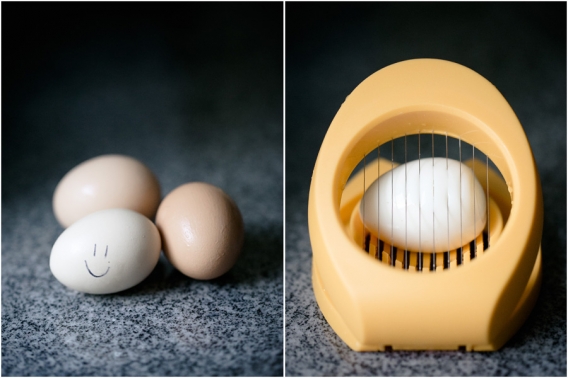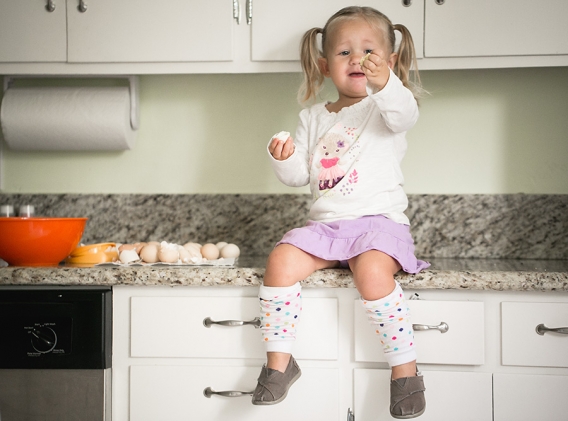 Of course every day involves some sort of coloring. The medium of choice this morning was pens. AKA: mess makers.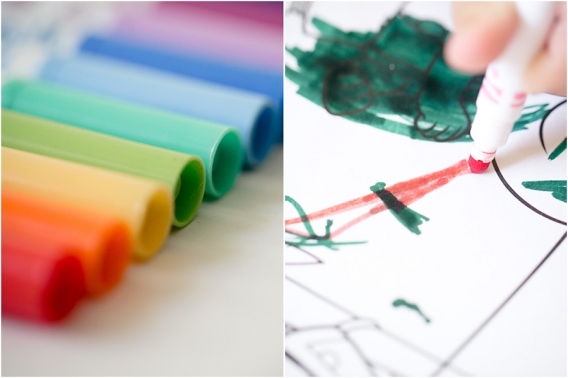 We headed out for a late Sunday morning breakfast at the executive airport. Once upon a time, this was the only airport in Sacramento and it has such a cool, vintage feel to it. It's super kid friendly and a fantastic outing for little ones.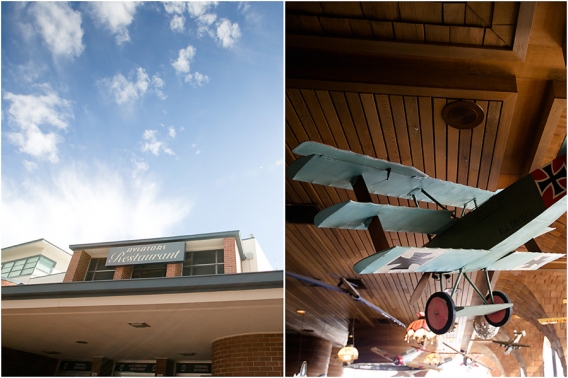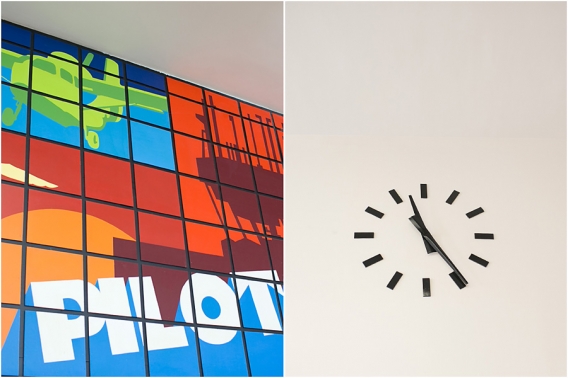 This place is fabulous for kids as you can eat out on the patio and watch all the small planes take off and land. On top of that, it's the best breakfast deal in town! Both my kids are totally obsessed with planes right now.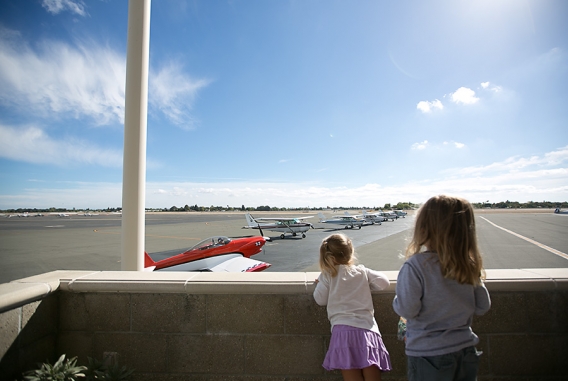 Nerd alert selfie!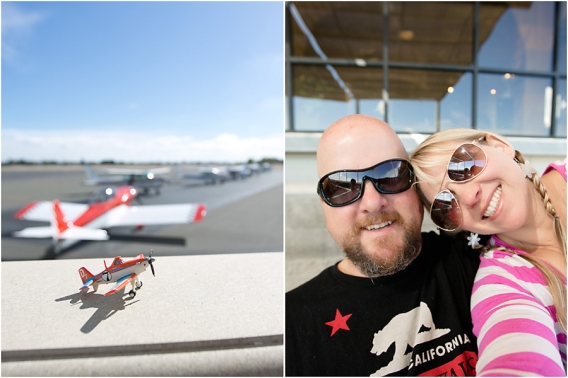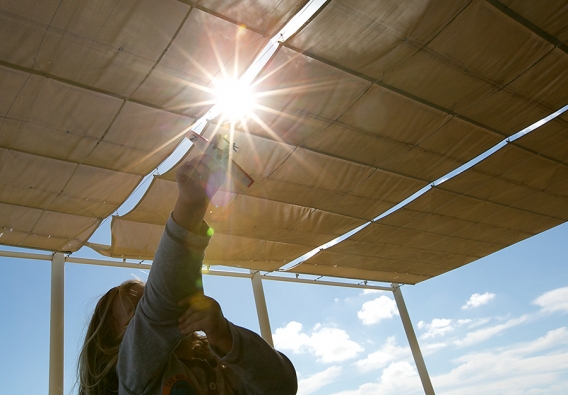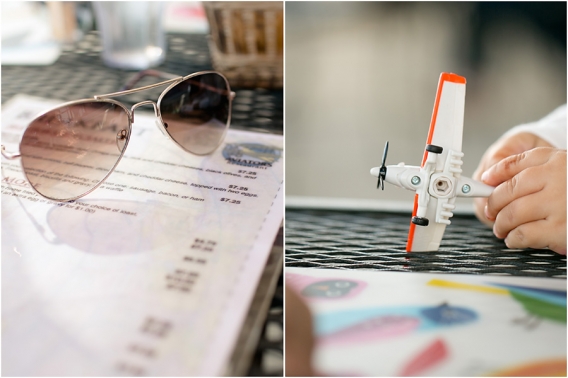 2 year olds and milk bubbles. Can't stop em'.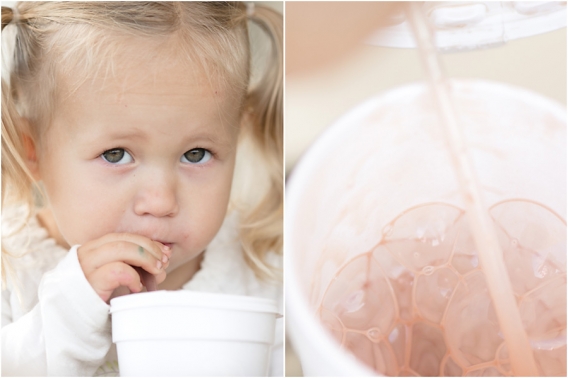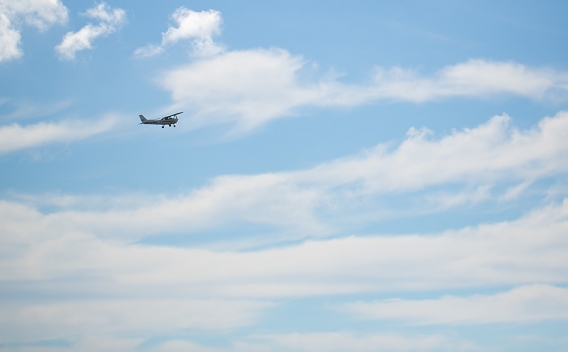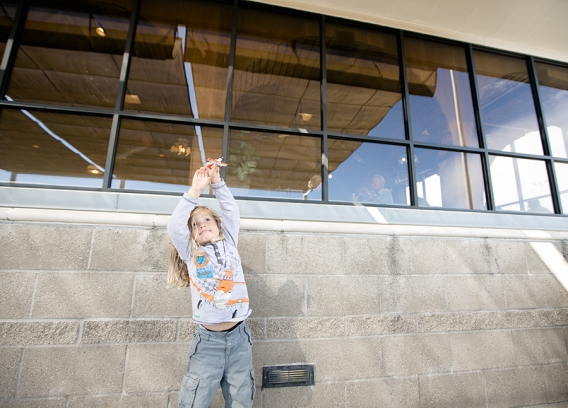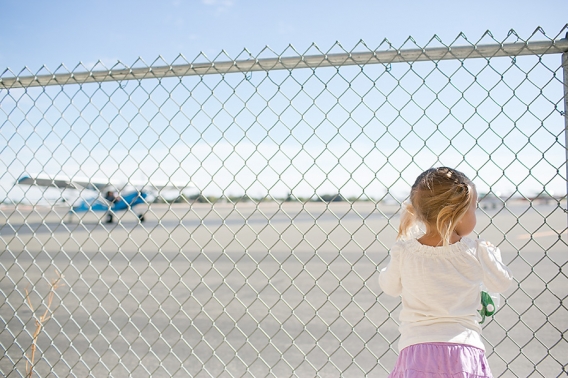 After a quick nap, we headed to the driving range to hit a few balls. We are working on her form.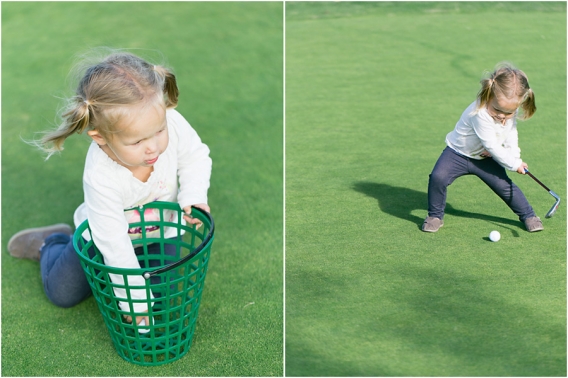 My son can hit the ball farther than I can. No seriously. I am pathetic at golf. It requires wayyyyy too much patience for me.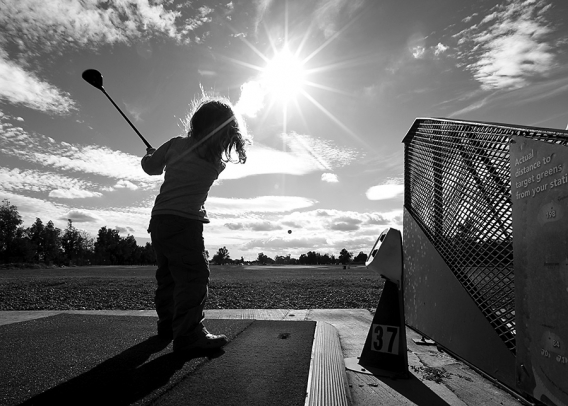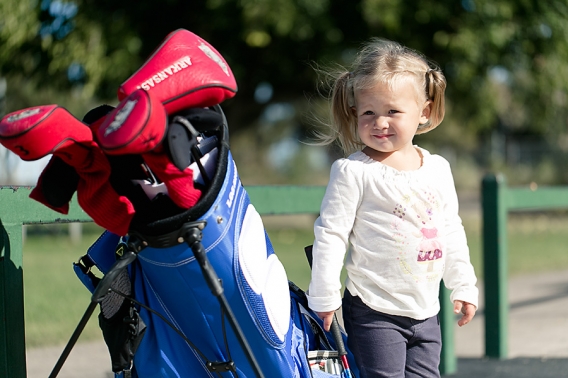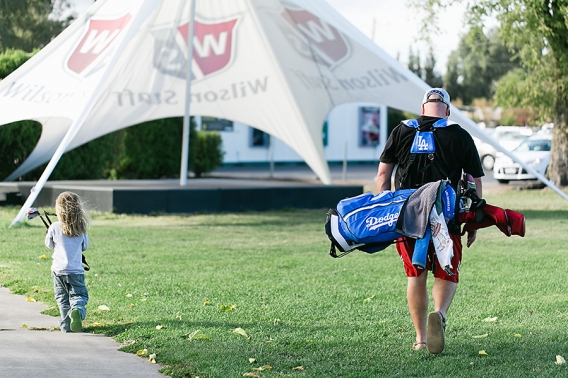 We decided to get in a little bike ride around the neighborhood before the sun went down. I love, love, love, love my bike. I've had her for over a decade!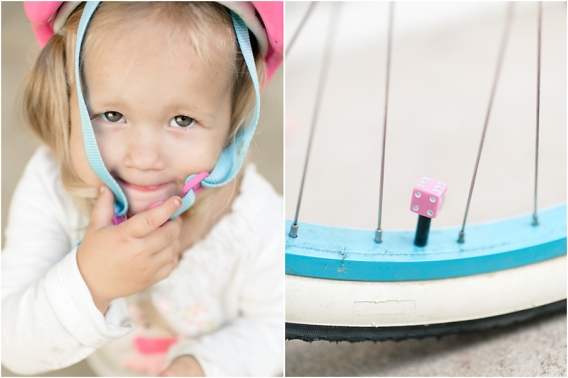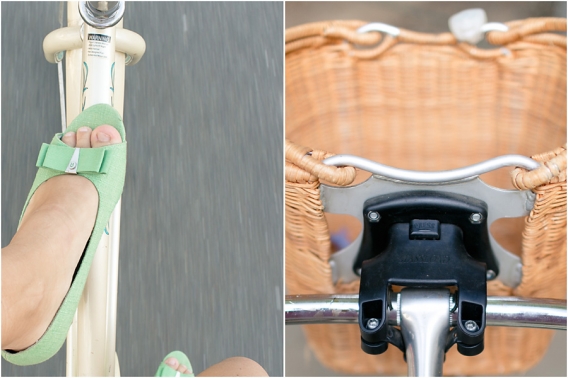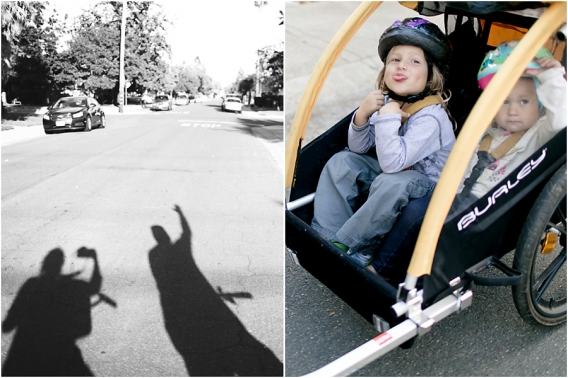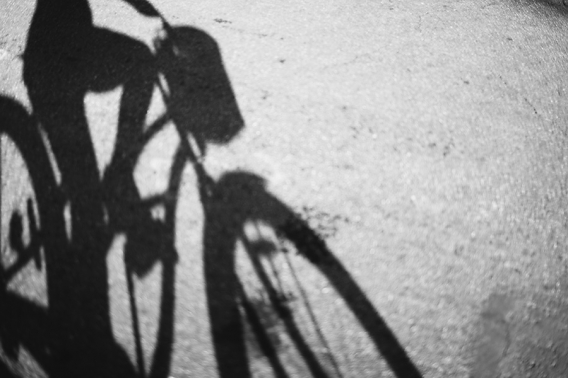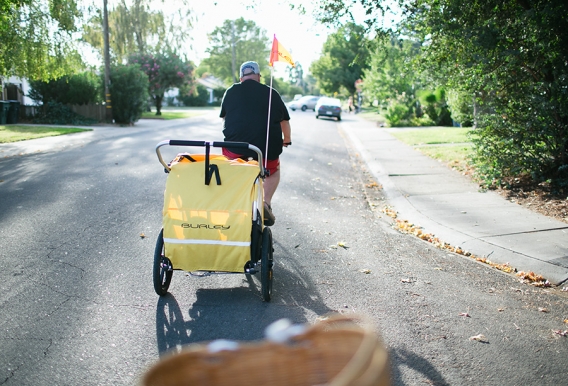 Getting ready to prepare dinner, I run out to the the backyard to snag one of the last remaining tomatoes out of our garden. It makes me really depressed when the tomatoes are gone. They're my favorite and the kids eat them right off the vine!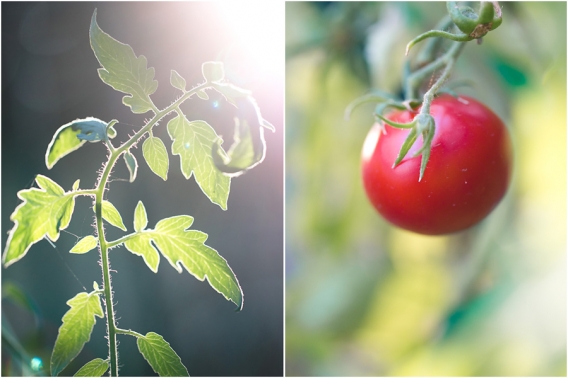 Bath time!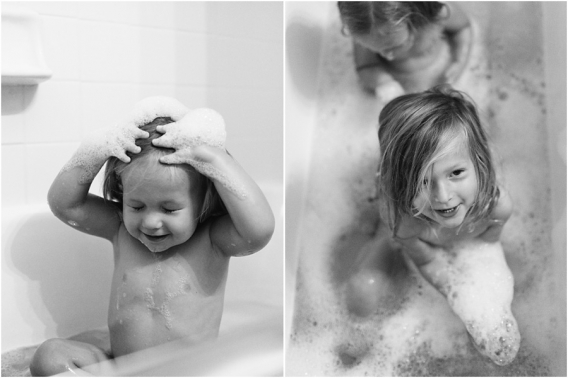 Right before bedtime, my kids turn into wild maniacs. Seriously, it's the most dangerous part of the day because inevitably, someone gets hurt.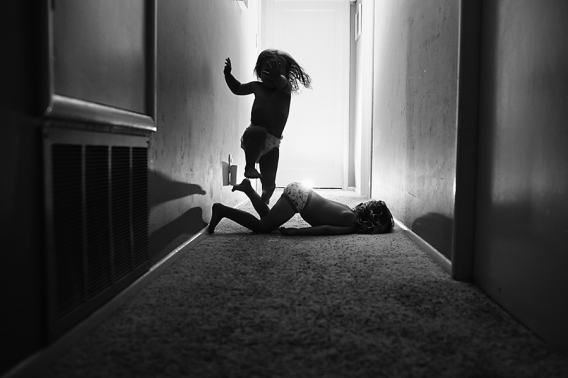 A little storytime before bed. As exhausted as I am at the end of the day, I still really enjoy this snuggly, reading time. I secretly hope they crawl in my bed and want to read with me until they leave for college!
They usually want to continue reading to themselves after they have been put down. That's ok by us 🙂