Date day! Being that I never get alone time with my little guy anymore for one reason or another, we dedicated yesterday as a day for just the two of us. Now I know I "only" have 2 kids and there are many moms out there with many, many more but WOW what a difference it makes being with only one! I was present for him. The conversations flowed like a chocolate river in Charlie's factory and I could relax (a little) without worrying about another one darting the opposite direction or taking a Sharpie to her face. When your utility room is covered in dried dirt clods and your dog has recently decided he was reincarnated as a mud dwelling pig, it's time for a little jaunt to the pet washing station.  Since Dodger (the dog) is E's best friend anyway, this was a perfect outing for our date. It's been a while since I'd been to Launder Dog (now called The Honest Dog)  and they have since moved into a much larger and more impressive space. Service was awesome, the place was big, well lit, and stock full of all the cat and canine treats and trinkets one can imagine! If you are local pet owner, definitely give them a visit. Anywho…the first part of our date day. Boy and dog get clean. I mean, dog gets clean.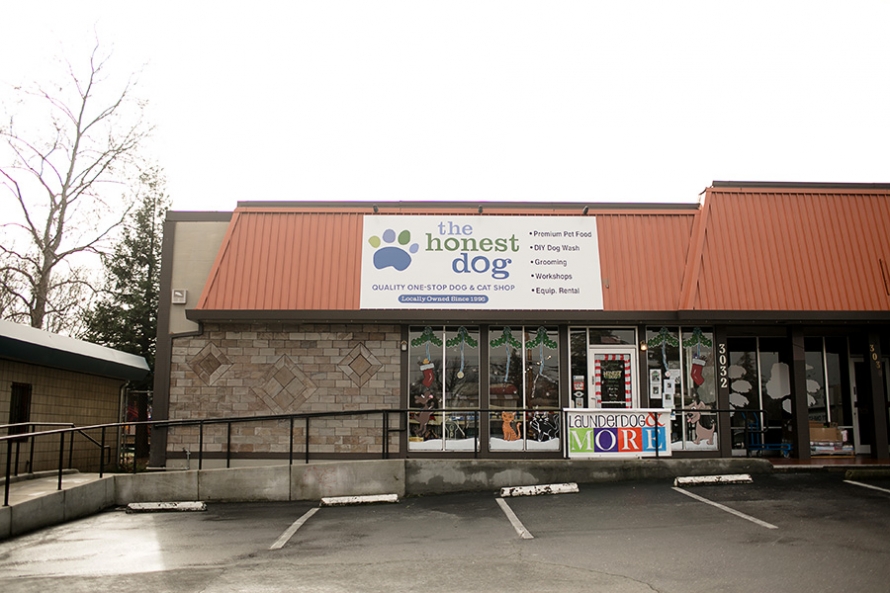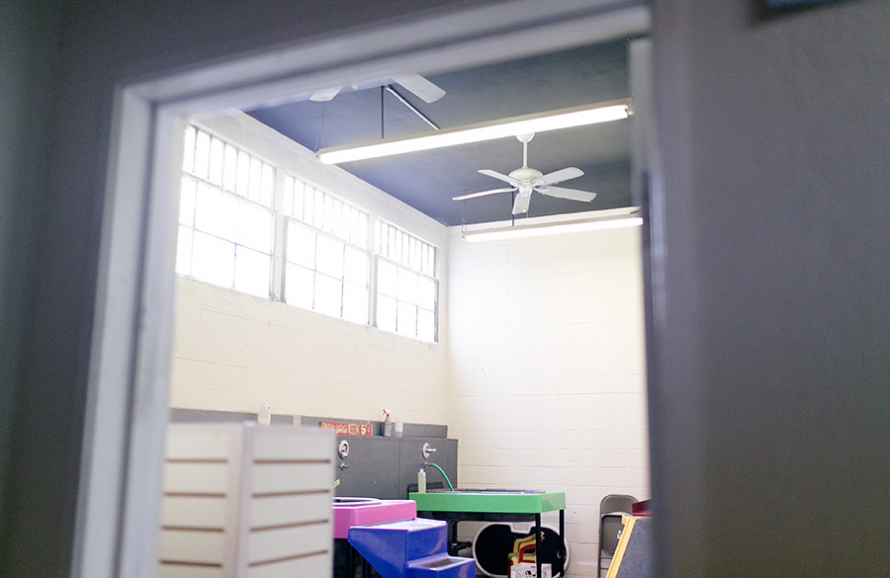 Dodger is a HUGE water dog. Has been known to leap off cliffs into lakes, "dive" off the diving board, and jump the wakes in the sea.  Baths on the other hand…HATES them. So odd.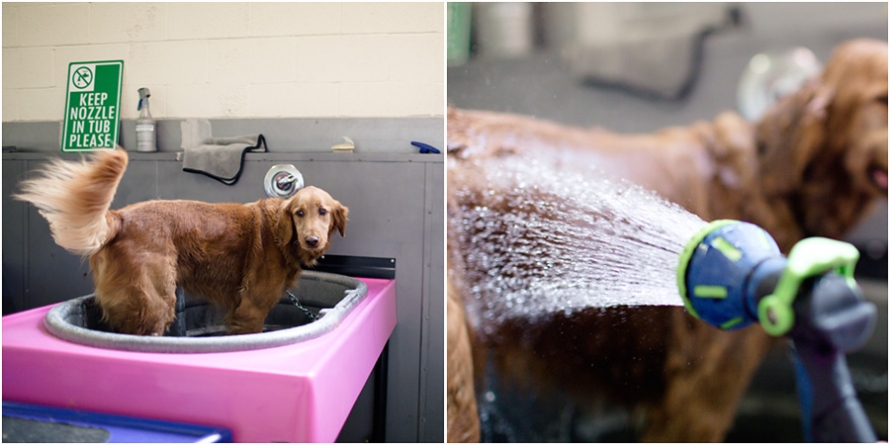 Really mom?

Rub a dub dub. red dog in the tub!



Are we done yet?

Treat break! Little corgi here gettin' in on the action!


A little sun flare puppy love…he is not happy.

The shake has GOT to be coming soon. Run for cover!

The inevitable.


Dry time! 

Looking a little less miserable now as he senses the end is near.


I blew his hair back.


Love his little "elf ear" here combined with his wild mane. 

So…part II of our date day was a surprise to him. He loves shows about the sea and animals so what better way to spend the afternoon than at an IMAX matinee watching  To The Arctic. Not gonna lie…I totally cried. Something about watching an endangered mother fight for the life of her cubs on a massive screen with my own little cub sitting on my lap combined with that perfectly executed musical accompaniment is an emotional storm not to be reckoned with. Cry momma, cry.

Maybe he's excited. I can't tell.




Oh…we had the entire theater to ourselves. Not another soul in sight!

3D. One dimension for each of his years on Earth. 

Riveting.



A pathetic attempt at getting in a shot to prove I was there. Should have waited until the Light Rail left for sure.


And because parking garage light is so lovely. a few sweet poses to finish out our afternoon together.

My buddy.

I'm thinking a date day is in order for Blu next. What do you have planned for your next date day with one of your cubs?