We ended 2015 and started 2016 in the Central Coast where we made it a goal to hike as many peaks as possible! If you are looking to hike smaller mountains with kids, this is your place! If you think your kids are too young to hike, they're not. Just find out which snack moves them to action and tie it on the end of a stick for miles. Give it to them at the top and watch them bound down the mountain with reckless abandon. Only partially kidding.
Tech Nerdery: All iPhone 6 because I'm wayyyy too damn lazy to haul a DSLR around while hiking.
My obsession with silhouettes at the beach continues.
Pismo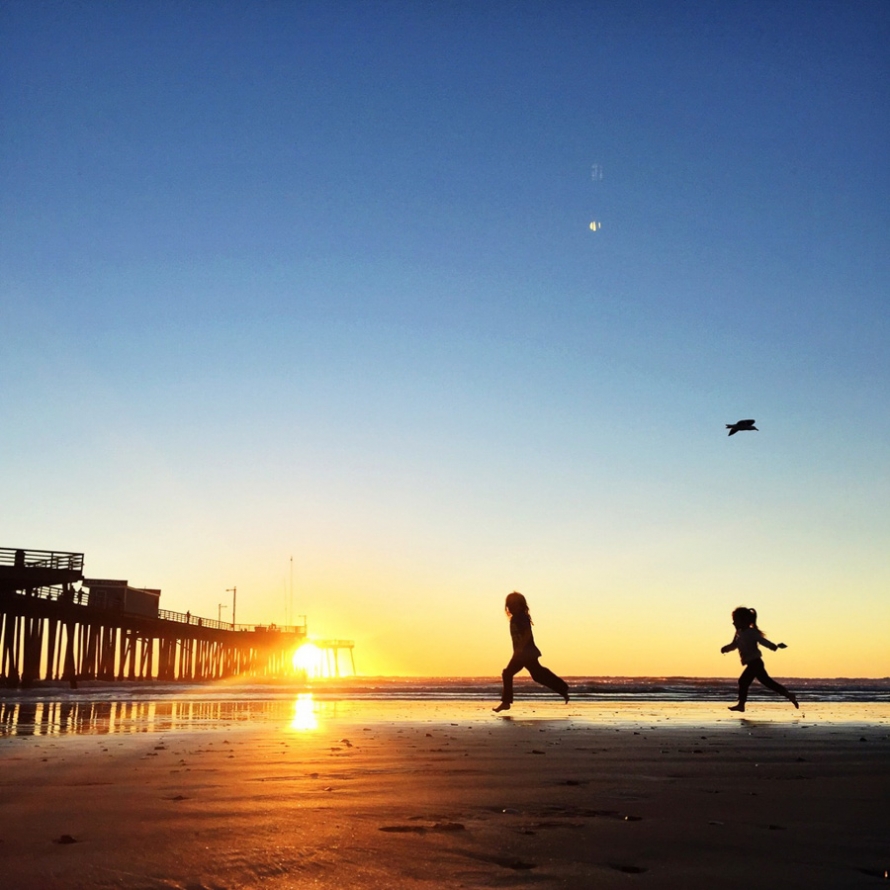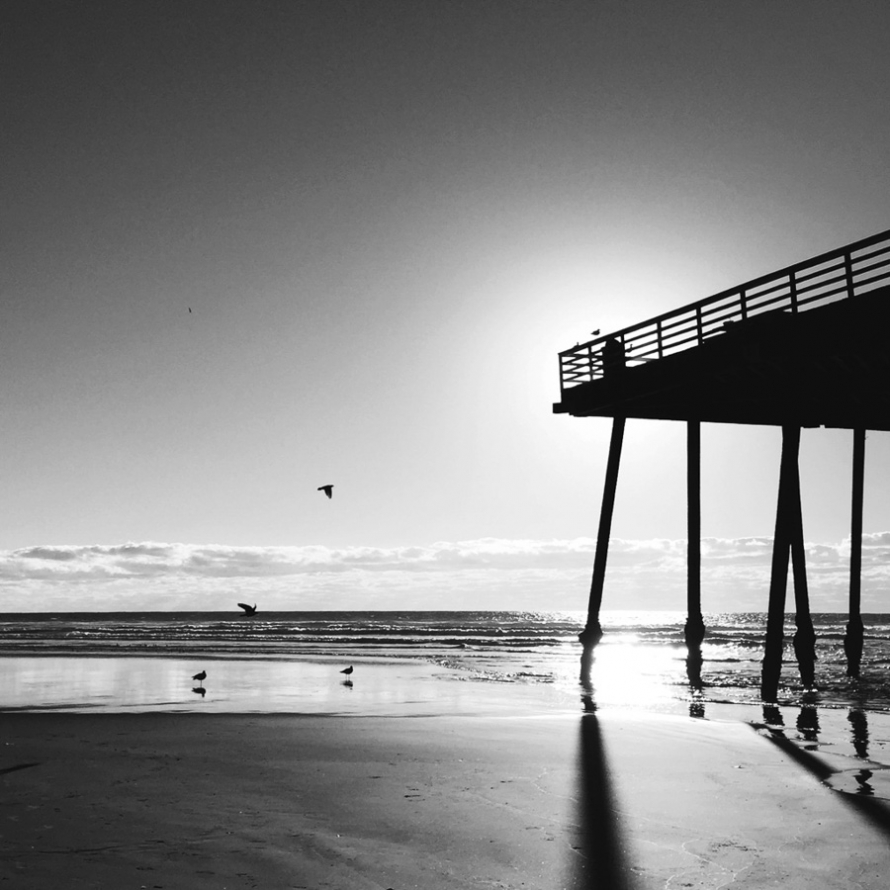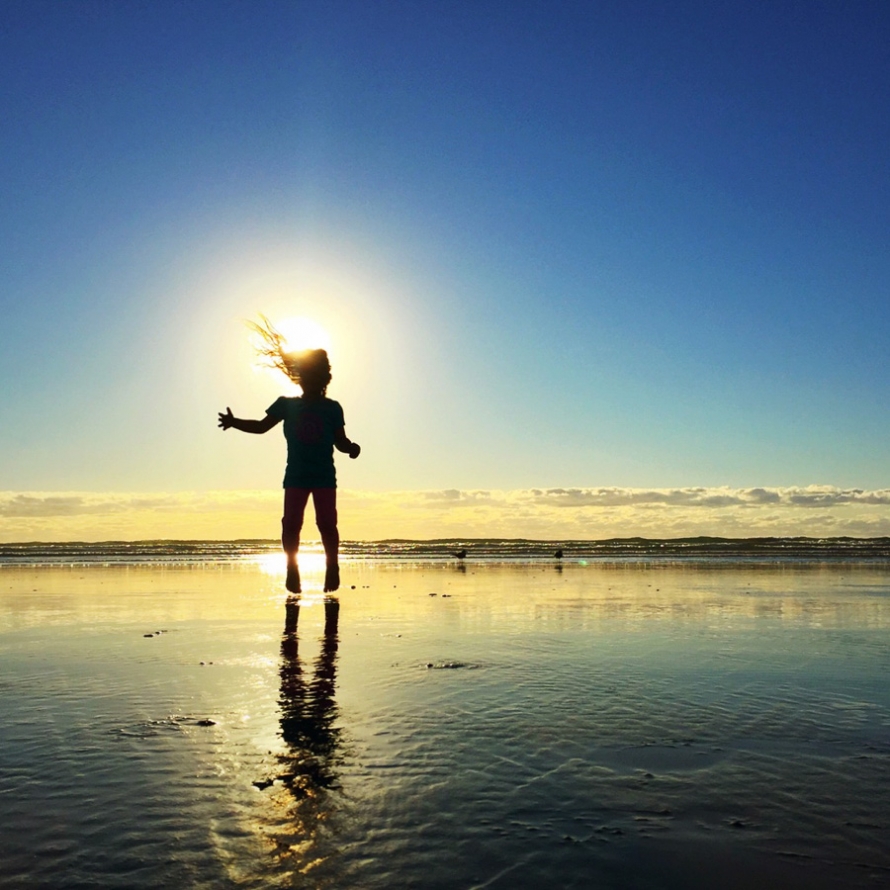 Our first hike of the week was Bishop Peak.
3.5 miles with 950 elevation change.




Next up was Valencia Peak which was by far my favorite all around view both up and down the mountain.
3.7 Miles with 1275 elevation change.






Cerro San Luis, otherwise known as Madonna Mountain.
4 miles and 1100 feet elevation change





And finally…the one that kicked the little one's butt…Cerro Alto.
5.35 miles with 1600 elevation change





In Love and Adventure,
The Clarks