The Cave Landing Trail near Pismo Beach is a super easy but stunning coastal jaunt. If you go when the weather is warmer you WILL run across naked people on the beach. Free Willy I say.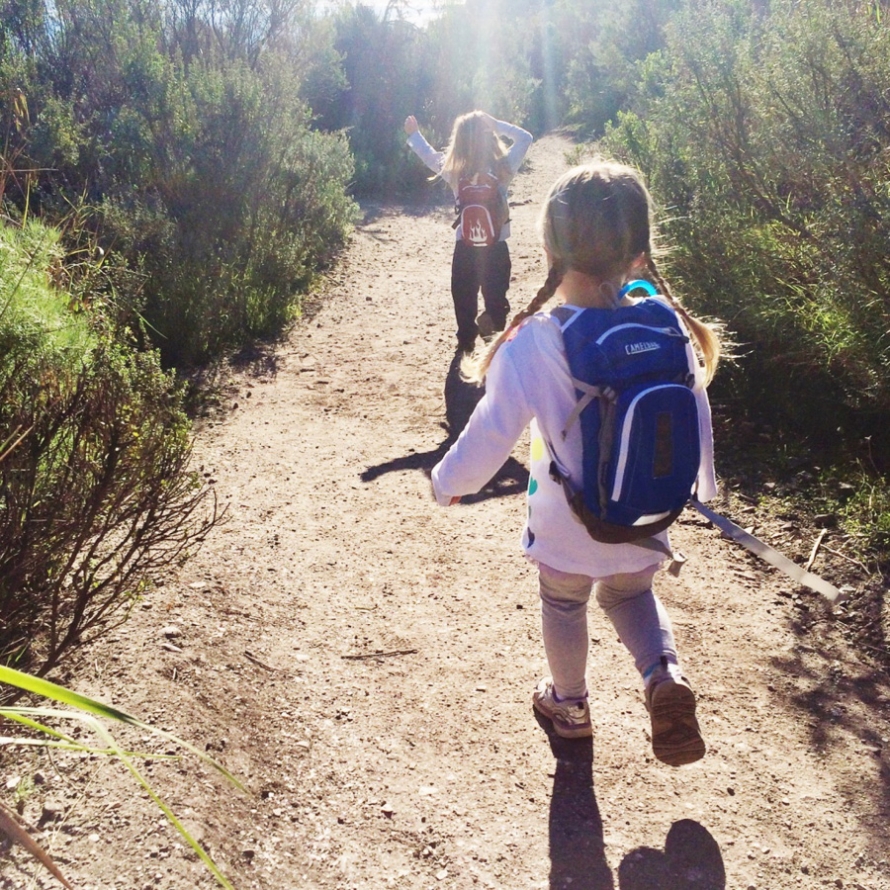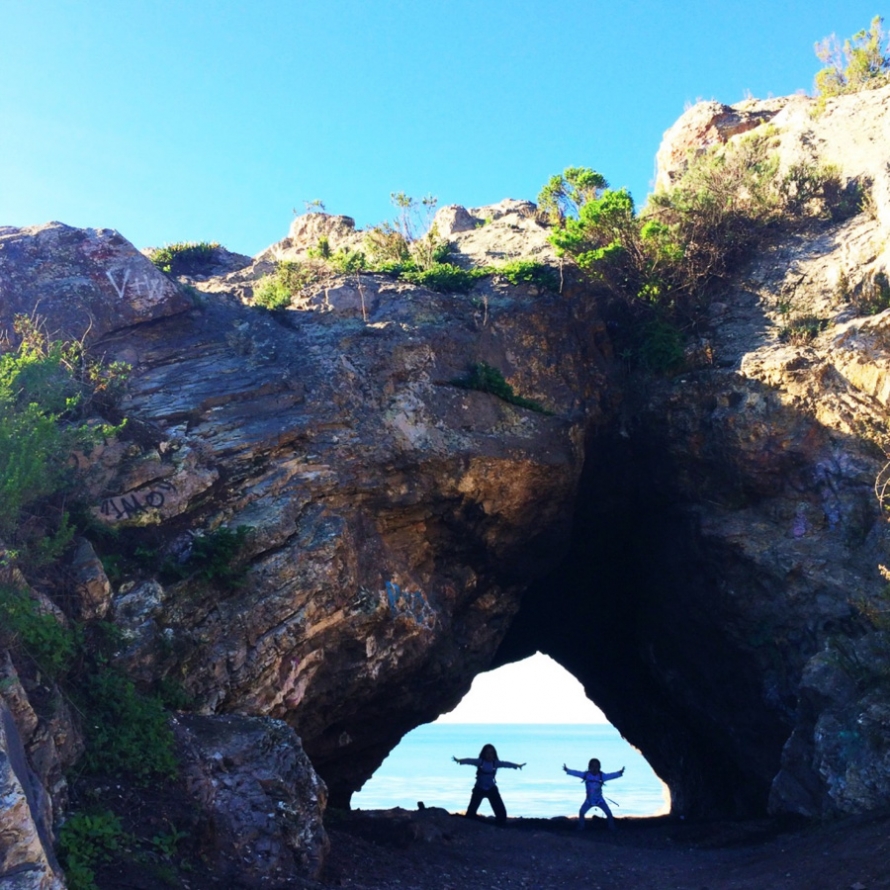 Oh you know…just exploring an abandoned mine. Rinconada Trail near Pozo. Another super short and easy trail with bizarre remnants of a once thriving mine.

Grove Beach. Just a short seawalk to Pismo.


Tapit Brewery in San Luis Obispo has a sweet ass old jeep prop.






In Love and Adventure,
The Clarks