Headed out for a little spring snowshoeing with my mountain girl Jen. Seriously don't know what I'd do without her in my life as she is my adventure homie to the 9th degree! It was another drought year but we got a pretty good storm the week before. Problem was, there were a few super worm days which slushed up and iced over the last 2 miles of the trail which made it suuuuuuper slippery even with snowshoes and poles. Nonetheless, this is one of my favorite hikes right off the 80 freeway, both in summer and winter. Note to self…even though you are slathered in 1 million spf sunscreen, you will fry like a lobster if you wear a tank top in the reflective snow for 6 hours. Ouch. Bring on the Preparation H. Which is, by far, the best remedy for an itchy, stingy sunburn….or like a giant whole body hemorrhoid to be exact.
Trail is rated as between difficult and strenuous, depending on the conditions. I rate it as awesome girls day on the hill.
https://www.alltrails.com/trail/us/california/castle-peak
Hey look at me all wearing shorts and a tank top waiting for a 2nd degree sunburn. #dumb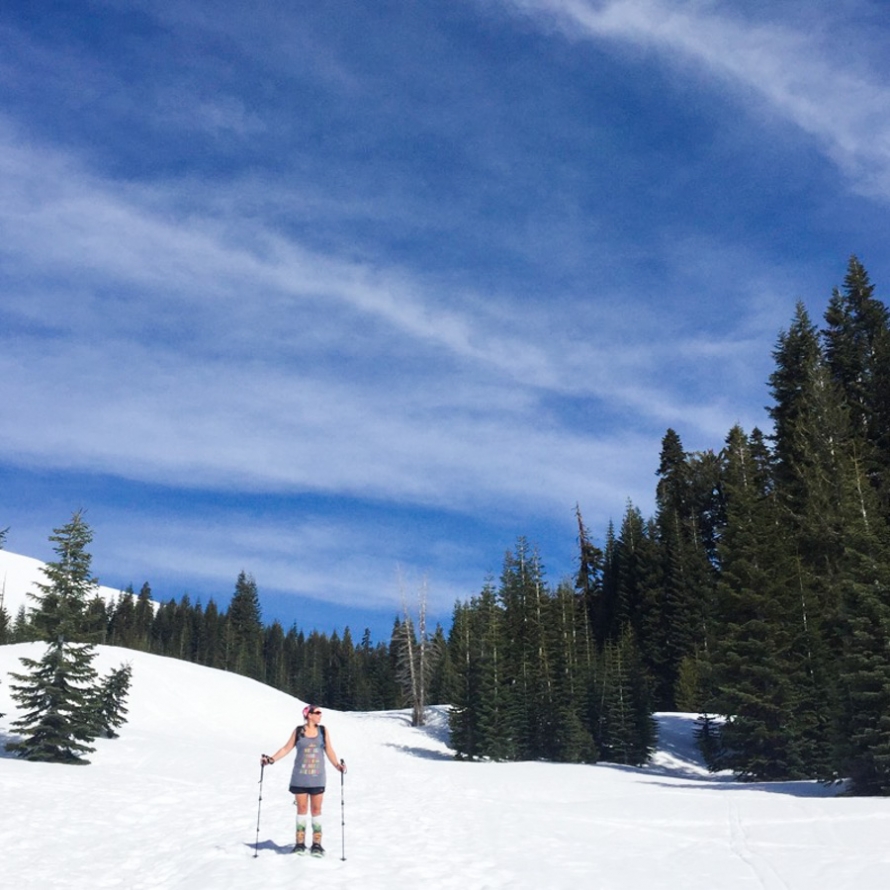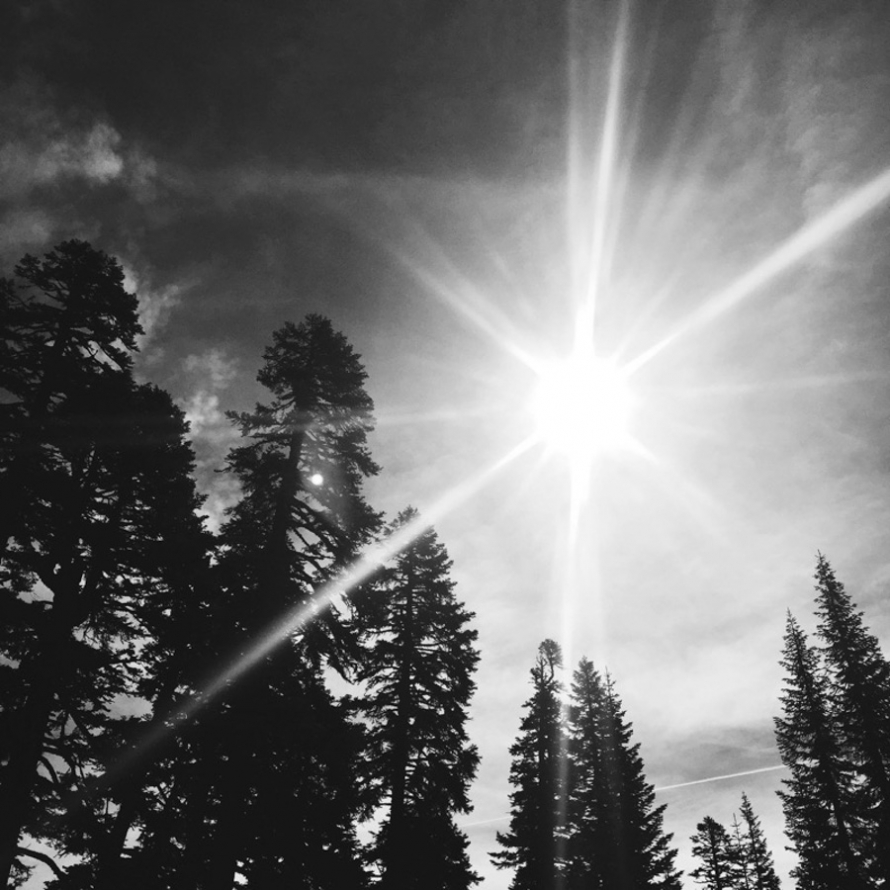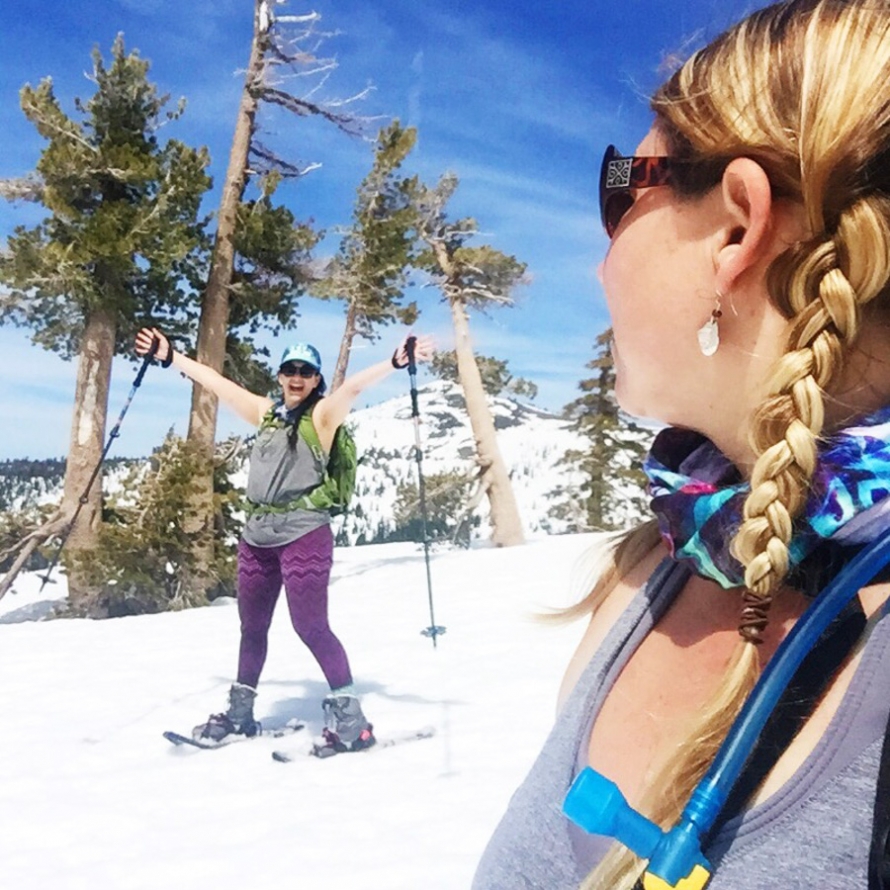 The most beautiful meadow to the right of the trail at the beginning of the hike.

Make a left here to continue to the PCT and Peter Grubb Hut. Peter Gruss Hut post HERE.

I mean seriously…how can one not appreciate this???


The final slippery ass icy ascent.

Peak bagged!

Hello world!

Friends who outdoor together, stay together!

In Love and Adventure,
The Clark Family