And so it goes…babyhood. Gone in 48 hours whether I was ready for it or not. She decided she was done with diapers overnight which means it didn't make sense that she would still sleep in a crib. I have never seen anyone so excited over a twin bed thrown on the floor. When we are away from home she tells me she misses her big girl bed. It's pretty much the most adorable and most heartbreaking thing at the same time. We are not having any more children so the finality of moving on from the last crib and the last diaper to a grown up bed and underwear is enough to go running for the vasectomy reversal application. Those of you without kids or older kids are now thinking I am crazy to be thinking about missing diaper changes and babies in cribs. I am crazy. I am crazy for the attention I get from being needed by little creatures. It's a good kind of crazy if you ask me.
Oh and the fact that we can dismantle a crib and replace it with a bed but still not take the time to hang the "B" back up on her wall is beyond me.
Tech Nerdery: Canon Mark III, 35 1.4, 85 1.8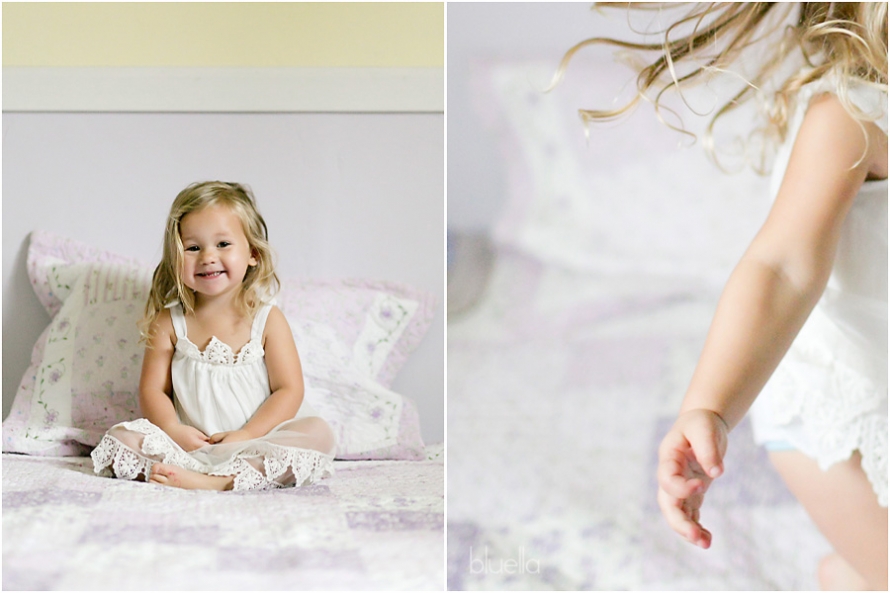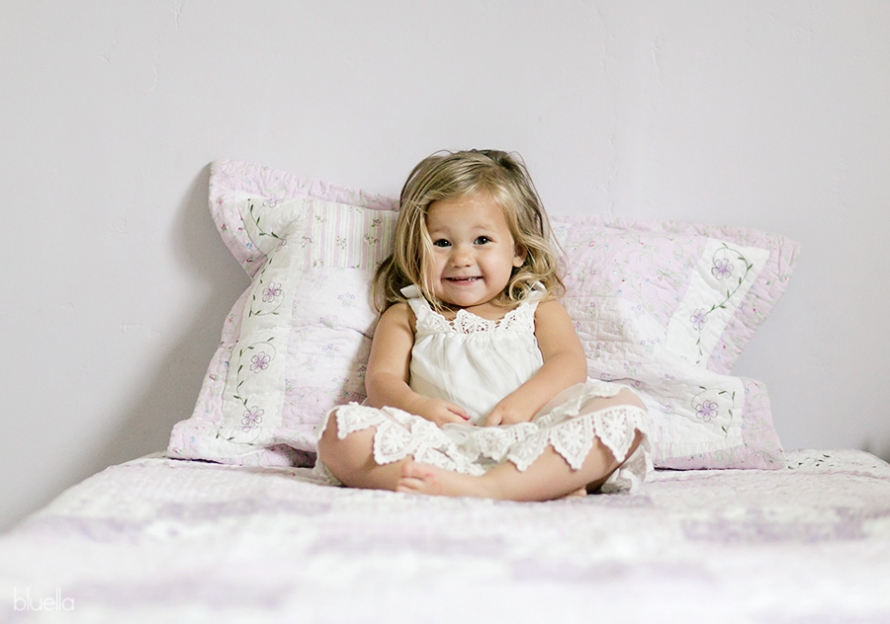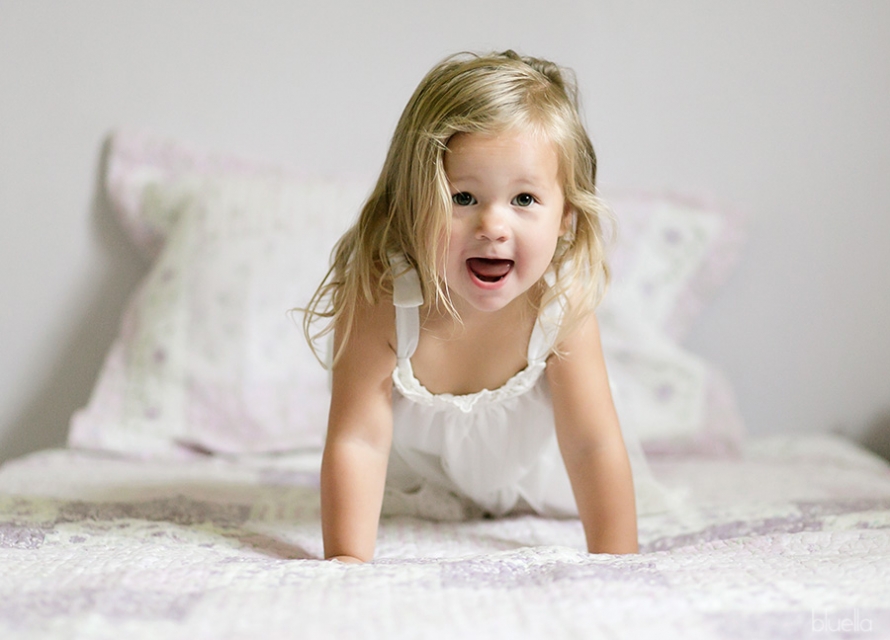 Ok so she's kinnnnndddaaa still a baby with the pacifier…right?