It's been hot here. The kind of heat that makes you want to lay on the floor over the AC in the bathroom and eat ice chips kind of hot. The kind of days that make going without ice cream impossible. I've always loves this little yogurt shop by our old house in Midtown and miss being a few blocks away from it. I think the kids missed it too. Here are my littles at Yogurtagogo. If you live in the area, go check it out. It's totally yumworthy!
How cute is this place?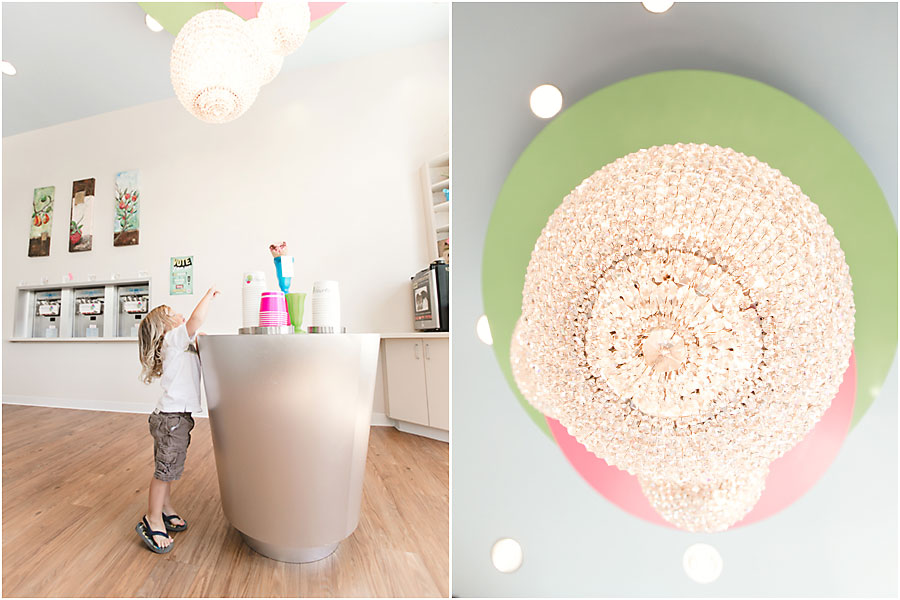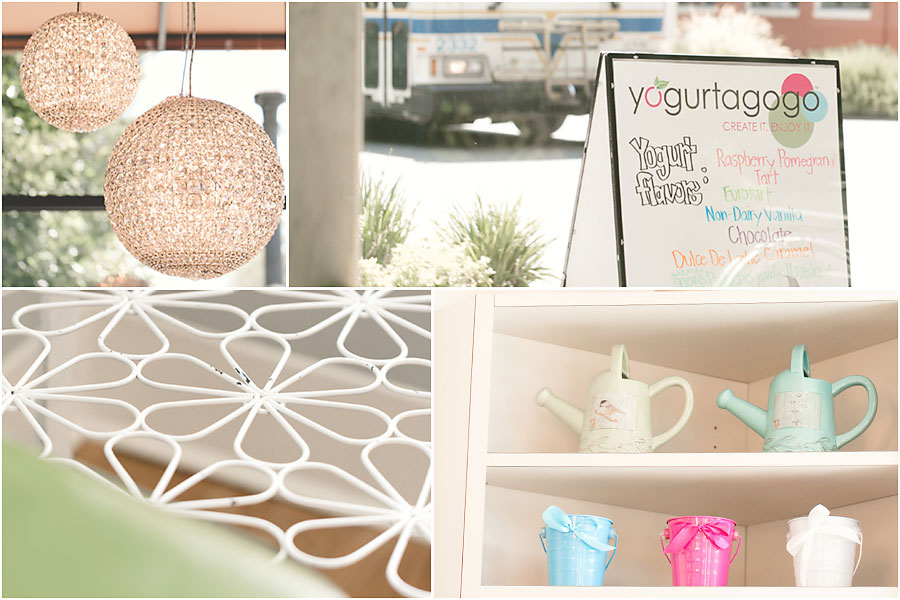 Story of my life. One happy, one not. She just can't wait for one picture before she grubs down.

His and hers.


Freezer burn!









If you don't have a yogurt mustache at the end of it all, you're not doing it right!