Clarky had some sort of event going on so we decided to head up without him to Tahoe to bag a few peaks and sleep in Desolation Wilderness. Most of the permits were taken up as it was a busy backpacking season and we didn't much plan ahead on this one so we were basically left with the Velma Lakes. There is a quota system depending on the zones of Desolation Wilderness (this hike was Zone 17) to ensure that there aren't thousands of people disrupting your solitude. If you like to plan ahead, go HERE but if you slacked like us, you'll have to go wait at a permit facility either in S. Lake Tahoe or Pollock Pines. Map below borrowed from Tahoe Adventure Sports that has a lot of great details and info about this hike. Our route below in sloppy yellow!
This one was a butt kicker and worth every steep step.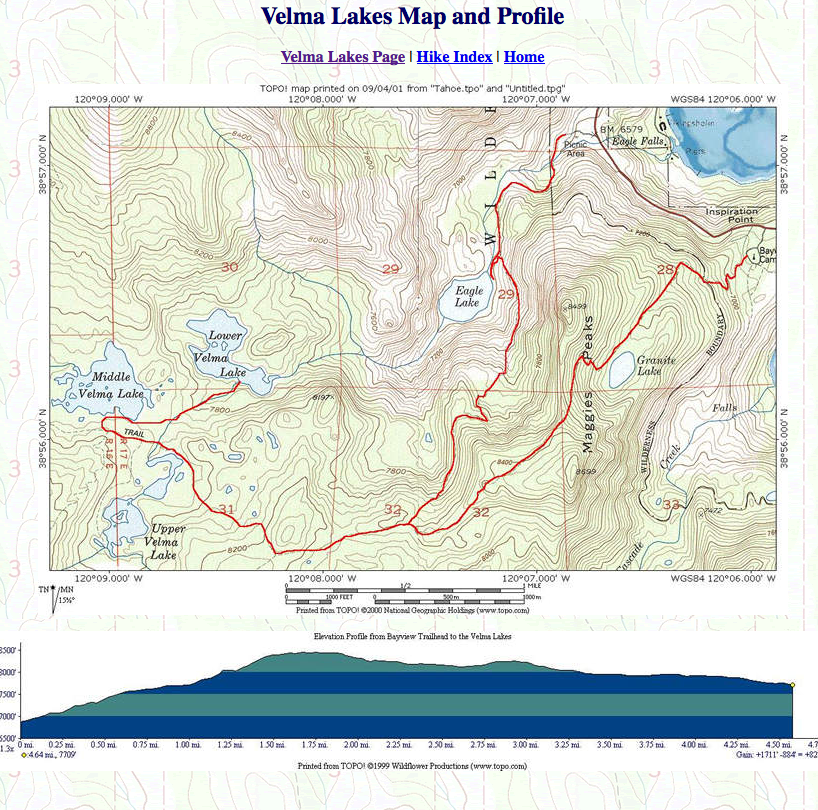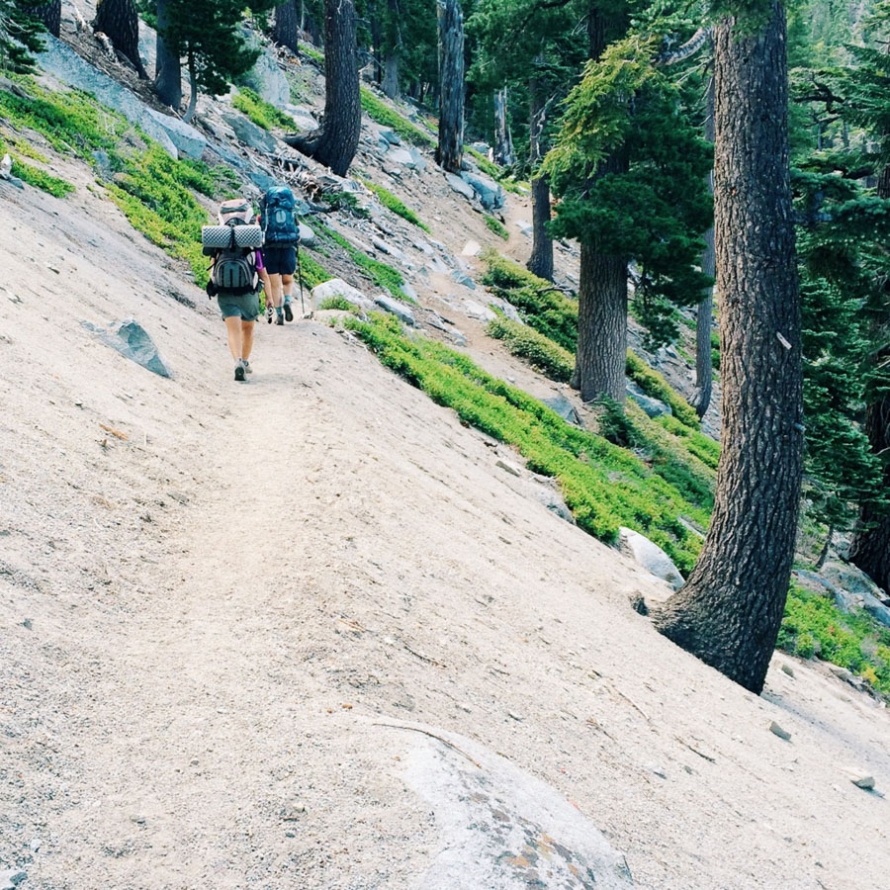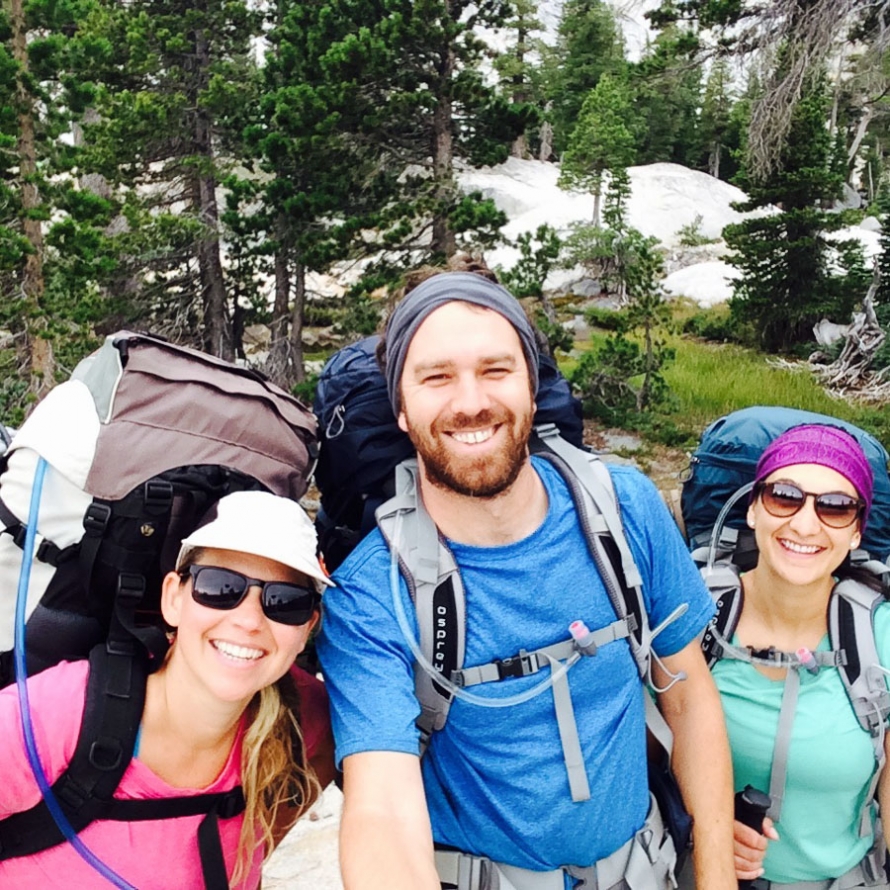 Our buddies by this sweet ass tree!

Sweet ass tree from the other side.

Lower Velma Lake in front of the tent and this gorgeous granite in the back.



A little rock scramble to view Fontanillis Lake!

Grub time!


There's always something so genuine and raw about pumping water that you know came directly from fresh snow pack. I trust this type of water wayyyyy more than I do what comes out of our tap.


Another view of Fontanillis Lake.





And to all a good night! View from the tent ain't bad.

In Love and Adventure,
The Clarks