So…I was recently inspired to do "a day in the life" series where you photograph what an average day looks like to you.  It was not easy but I am proud to say that my day in the life post here is legit and all images were actually taken on the same day. What is quite ridiculous however is that fact that I did this MONTHS ago and completely forgot about this file on my hard drive until today. A day in the life would look much different now that's it summer but the work is done so I may as well share it in the hopes that I can inspire YOU to do one as well. It doesn't have to be taken with a fancy camera…your point and shoot or phone camera is perfectly fine! How fun for you all to look back on years from now to see what an "ordinary day" looked like. Oh better yet…print a little book of your average day so you have it forever on your album shelf. I will be ordering mine from Artifact Uprising because well….I'm pretty much obsessed with them.
Well isn't this a shocker…my day begins with coffee! I seriously can not function without a fresh cup. We got this Keurig from my mom for our anniversary and this thing is complete magic!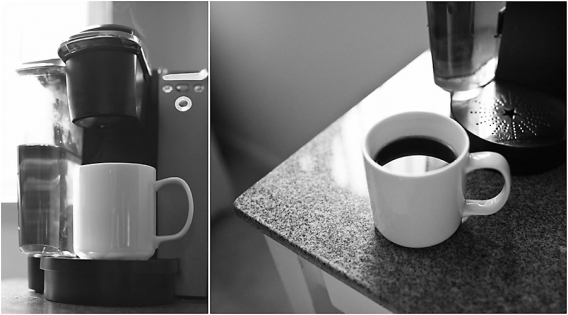 Our son is usually up before I am. Ok he's always up before I am and generally hangs out with the dog or dad until I get up. He loves this dog to no end. We all do!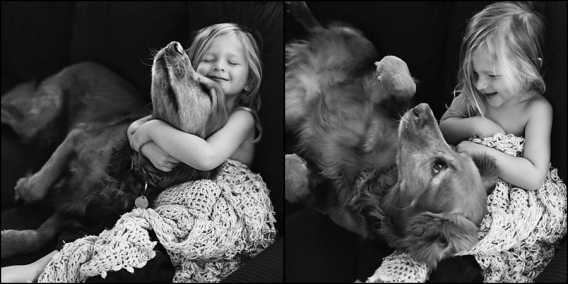 And then…the ruckis begins. When B is up the entire world is up. If you've met her you know exactly what I'm talking about. How excitable is that morning face? She wakes like this every morning ready to take on the world at the ripe old age of 2.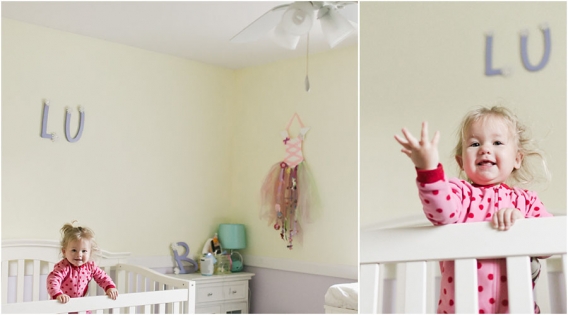 Time for breakfast!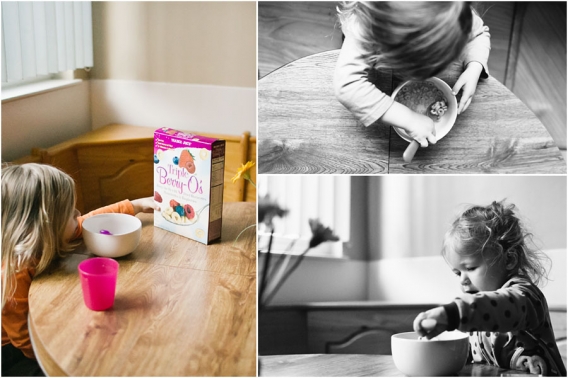 While they munch, I try to get in a quick workout. When working out at home it's either core synergistics or Kempo. Love those videos! I'm kind of a kickboxing freak even though I don't go to class as much as I use to. It's such a rush.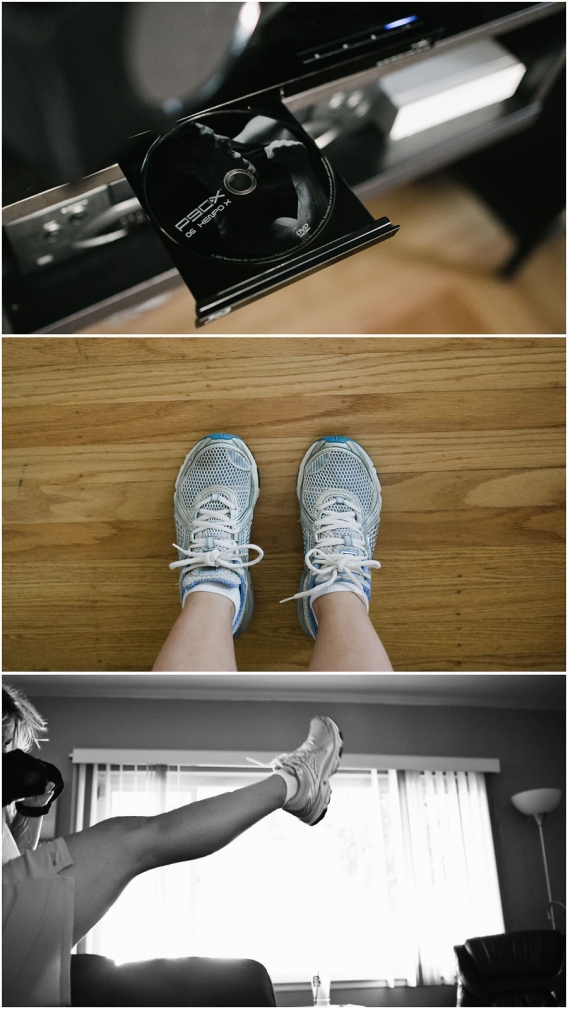 Then it's breakfast time for me! Hubby and I are currently obsessed with greek yogurt, walnuts, and local honey. Our allergies in the valley are horrible so daily consumption of local honey early in the year is "supposed" to help.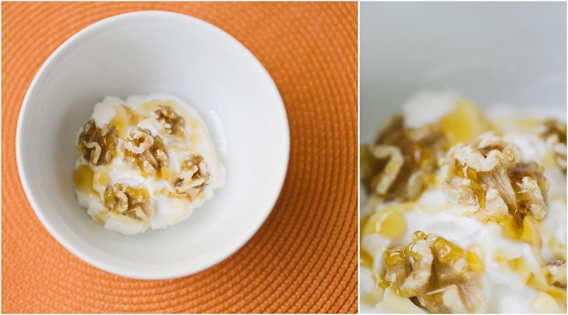 The kids usually play in their rooms or watch "Godzilla" on Netflix while I work on answering emails, browsing CM, or updating the blogs. Since hubby and I are also in the field of education, we are HUGE literary fans. You can see by the shelf that we read a lot of Julia Donaldson to the kids. She is simply AMAZING with a slew of creative, rhyme and rhythm books and gorgeous visuals. If you have young children and have never heard of her, run quickly to your local bookstore or hit up Amazon and start yourself a collection. You will not be disappointed!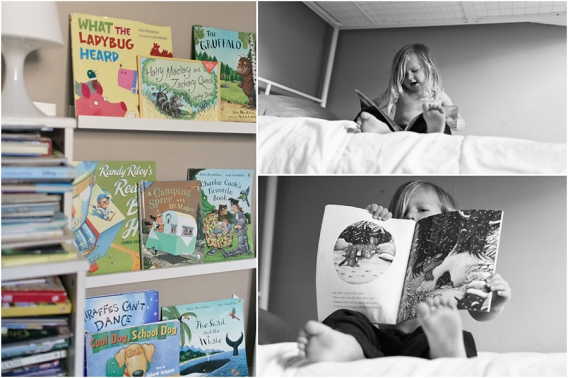 Getting 2 toddlers ready to get out of the house is always chaotic. Oh and this is considered a "clean" room. Ha!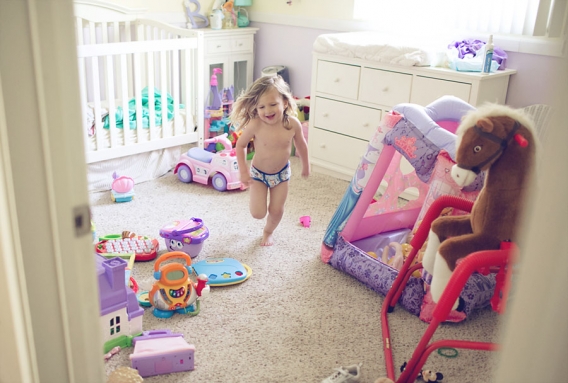 Once dressed I tried to grab a few selfies and miraculously they turned out! Kind of. If you don't count things being in focus.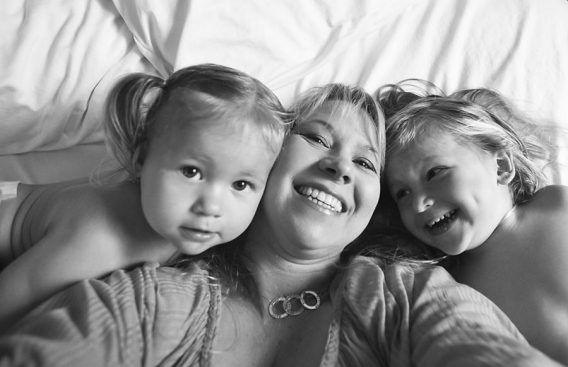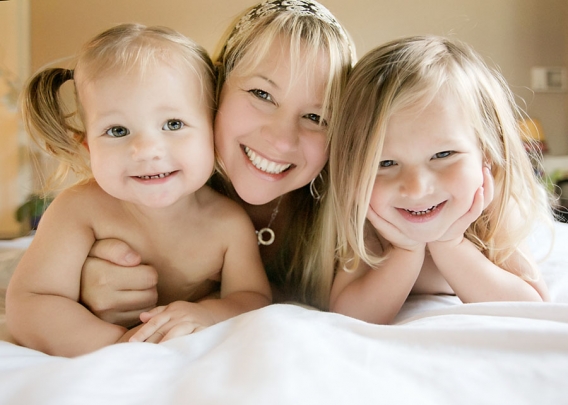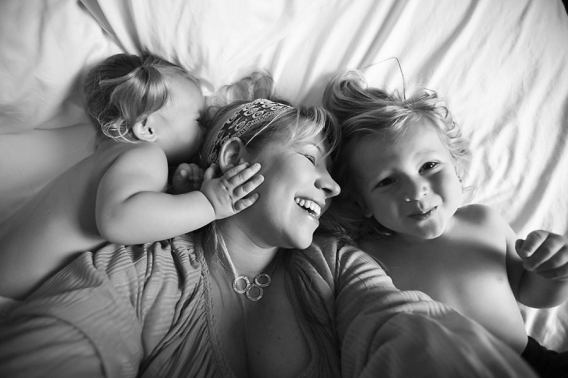 Loaded in the car and it's time for pigtail removal and a rubber mouse.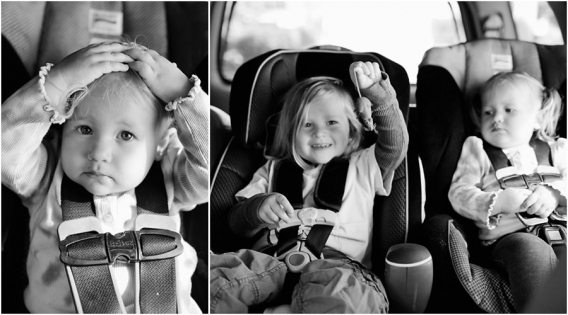 Since our kids are so young still (2 and freshly 4), entertainment is often times free and easy! They are completely satisfied chasing the dog through wide open spaces and collecting rocks. If only this would last the next 15 years!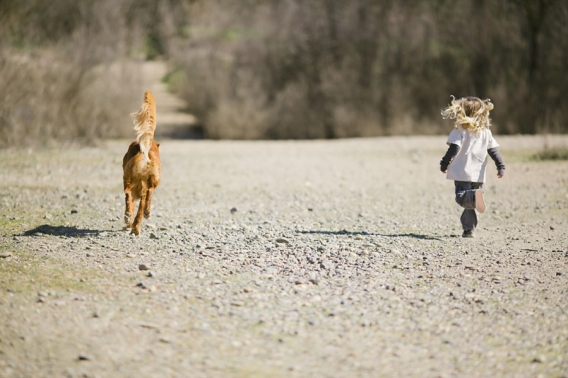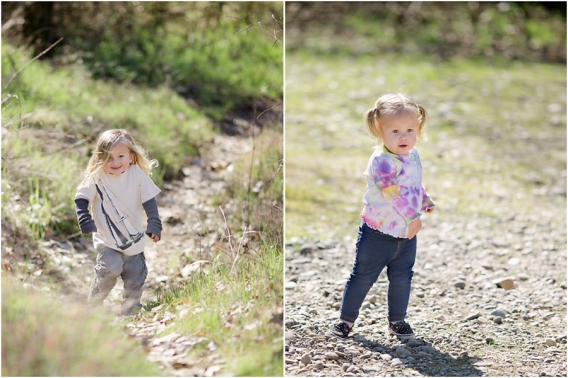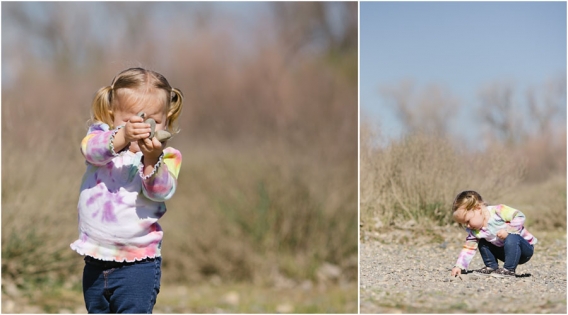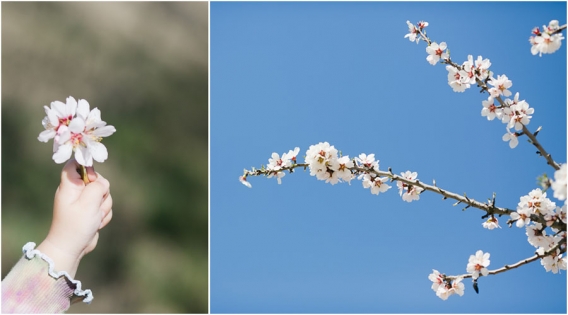 Yes, we're THAT dog owner.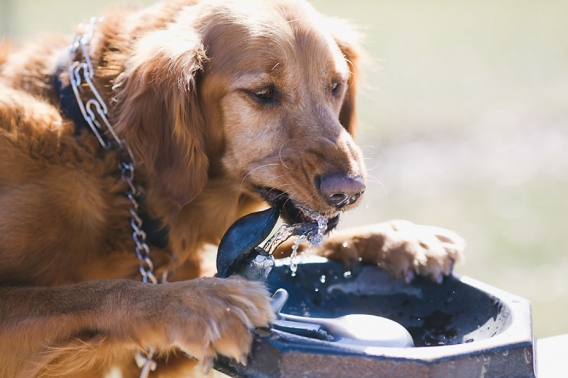 We make a quick stop at the local train museum which is awesome and so kid friendly! On weekdays it's usually empty so we basically have the place to ourselves. Both our kids are completely obsessed with trains. Still.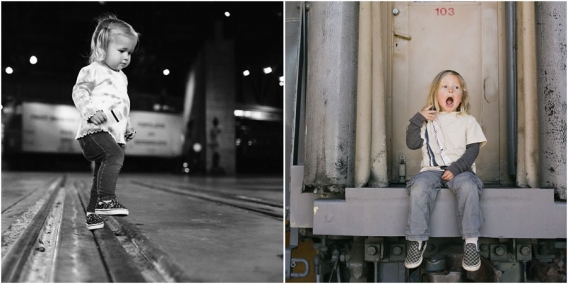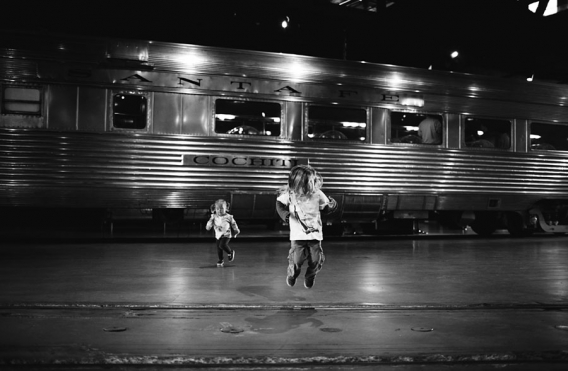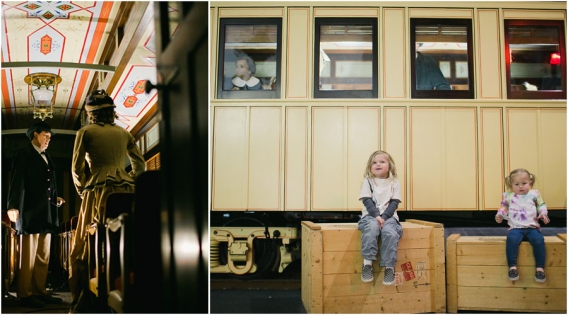 Guess who!?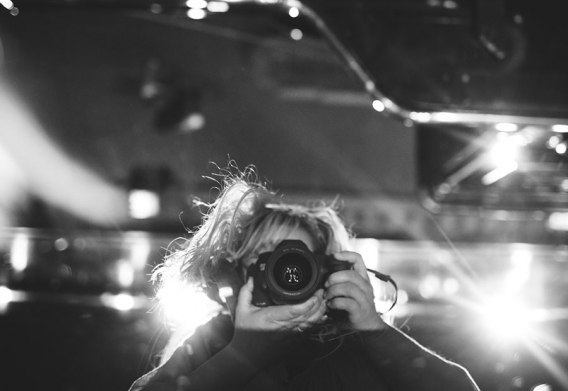 A stop at the local fish market to pick up some grub for dinner. We LOVE fish and this place sells to all the major sushi restaurants and always has the freshest choices.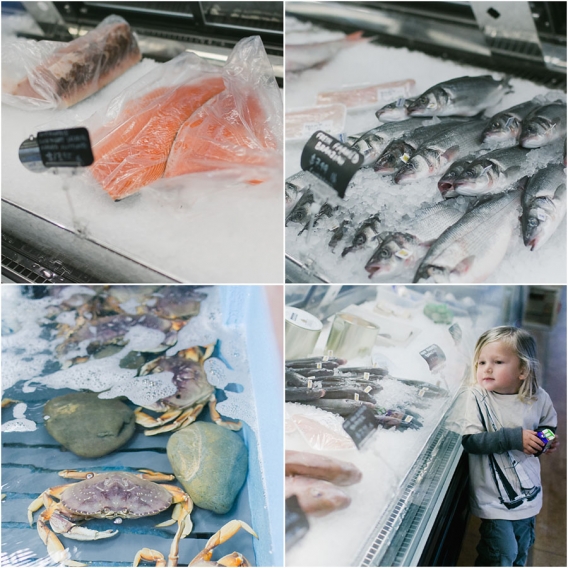 After returning home, we boil some water for a big batch of egg salad for the week. Fresh, organic eggs compliments of a friend and coworker. We. Love. EGGS! From all the images of food I've posted thus far, I guess we like food in general. Ha!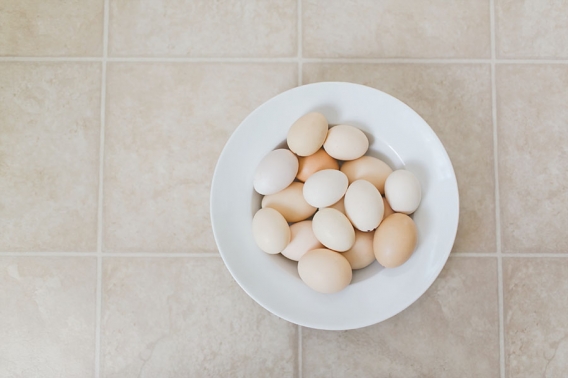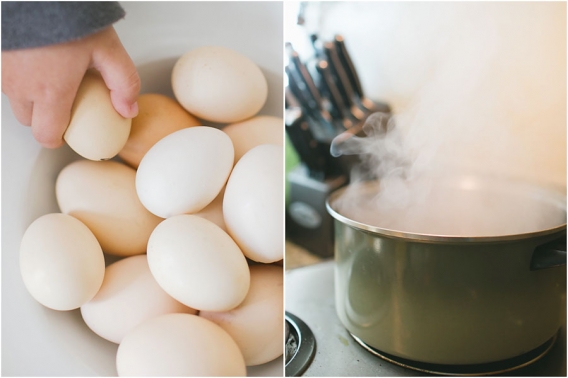 While the eggs are boiling, we catch some tunes on ye ol' record player. I love that my kids will grow up with records, film cameras, and other classics of my generation that have been lost in the digital age.  We have a massive LP collection both from my late dad and our many thrifting trips to search for gems. It's a hobby and a passion of mine. Favorites? Anything Led Zeppelin or Elvis (duh). Today…a little "Boston" (More Than a Feeling)!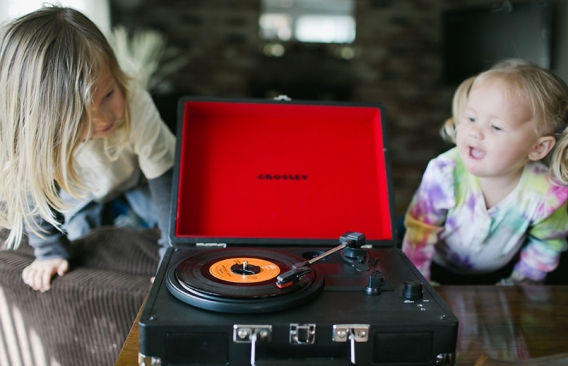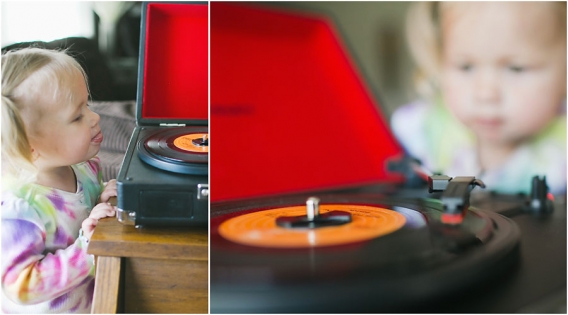 Nap time which means ME time. Now here are my choices today…the image on the left or the image on the right. Which would you choose? Ya, me too!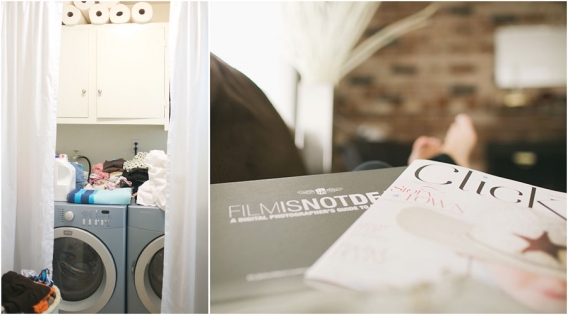 After a glorious 3 hour nap (yes 3 hours…I'm pretty lucky like that and know it won't last forever so I am verrryyy thankful for that time), we do an early bath as friends are coming over for dinner.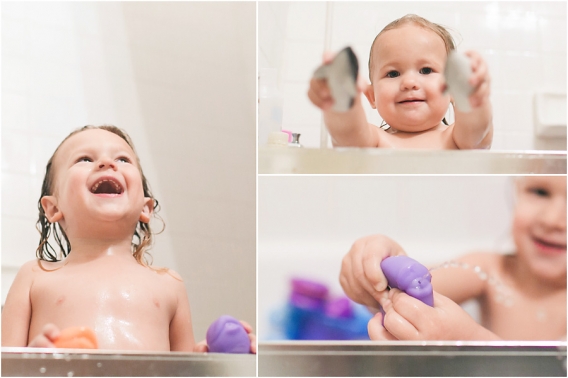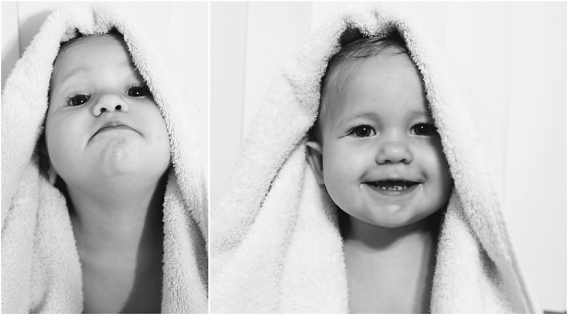 Daddy's home!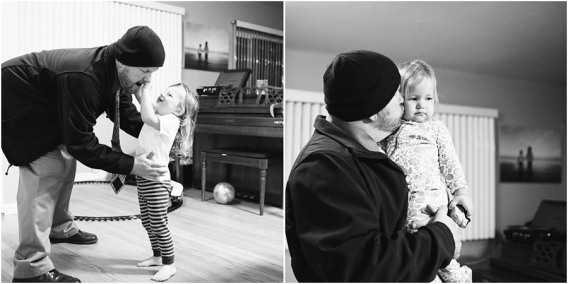 Guess what? Time to eat again! Our amazing friends whipped up the fish into one of our favorite meals. On the left…sushi grade salmon, scallops, mayo, green onions, and avocado. On the right, shrimp and pasta in a tomato wine sauce. We have some seriously talented culinary friends.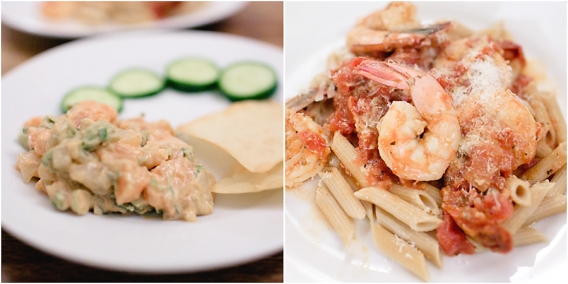 A little train track renovation before bed.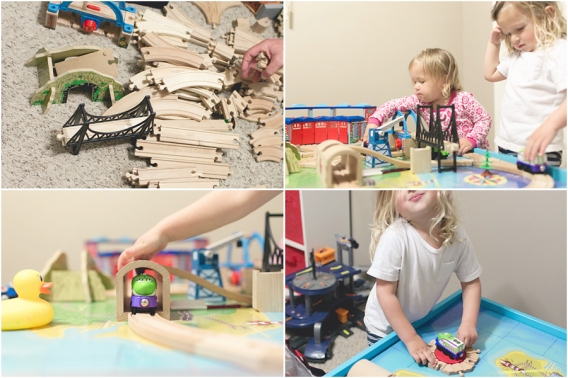 And finally…a few more books before bed. Ahhhh….time for a glass of wine and time with hubby.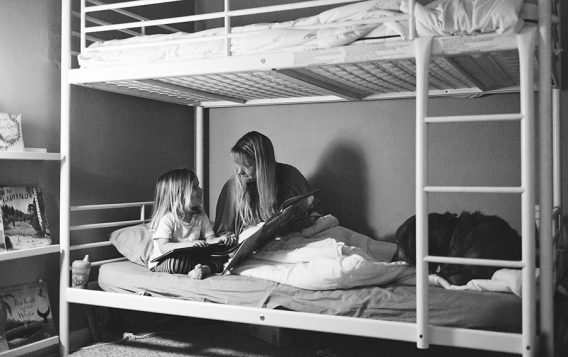 Thank you for taking this little weekday journey with us!
Your turn!!